For you the beginner and haven't know too clear about how to make fantastic pictures, like animation in gif mode, that is too awsome and be one creation that we can give a value by our self in a talent and bussiness. Well, i will share some tutorials about how to make gif pictures by using smart Phone and just need an aplication that calling Photo Lab Pro.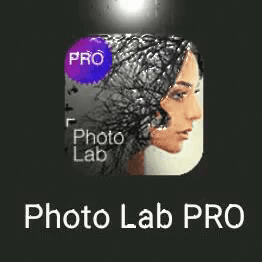 Photo lab pro is an aplications in android smart phone that using for to edit photo and change to awsome picture with fantastic effect and full by new fitur. Photo lab pro had 3 very nice mode, like effect, blur and art with simple step there is, change photo to be more awsome and had creation in classic mode.
You can get photo lab pro by installing in google play store in your smart phone.
Tutorial how to make it :
Step 1
Open your application photo lab pro in your smart phone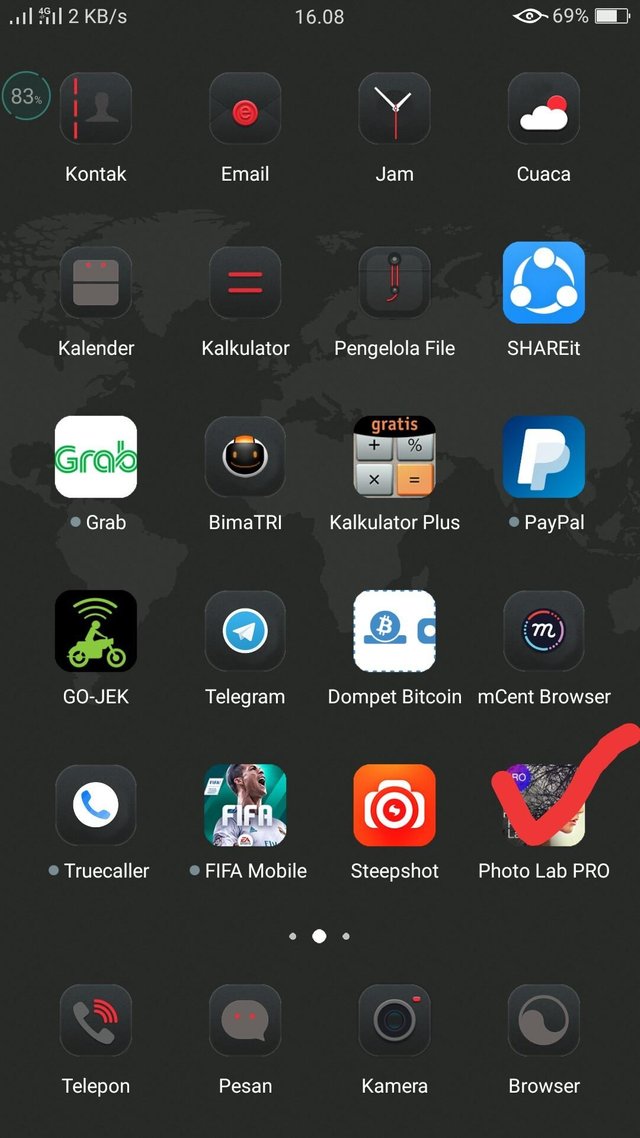 Step 2
Choose the animation gif fitur which one you want to use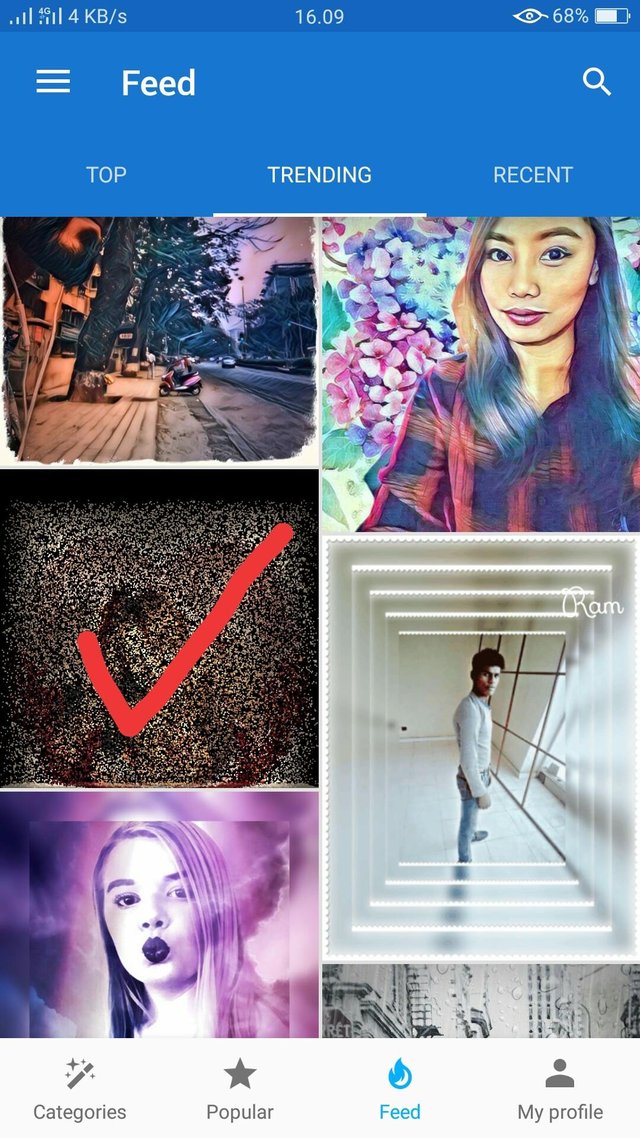 Step 3
Select the picture that you want to make it in animation gif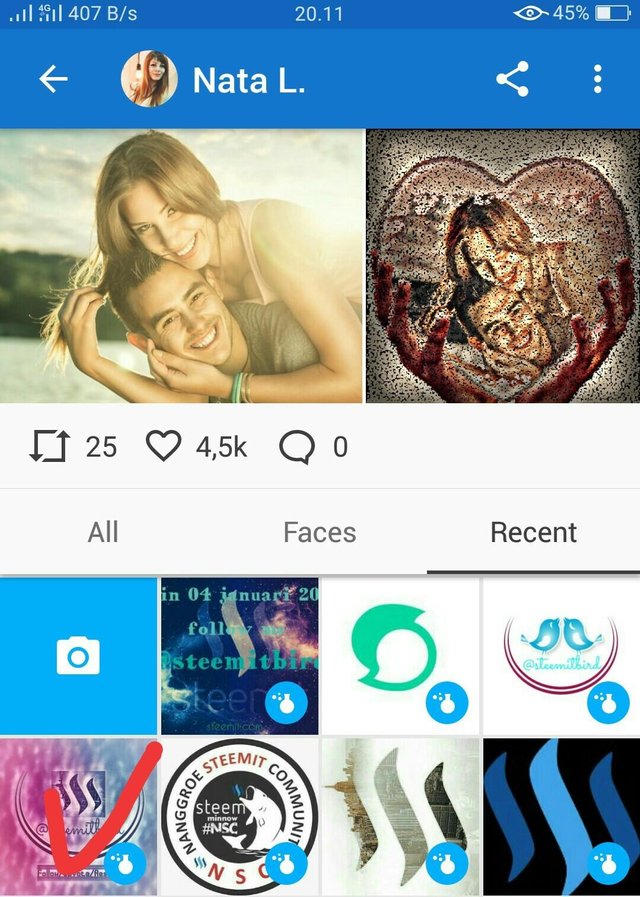 Step 4
Click continue like the picture bellow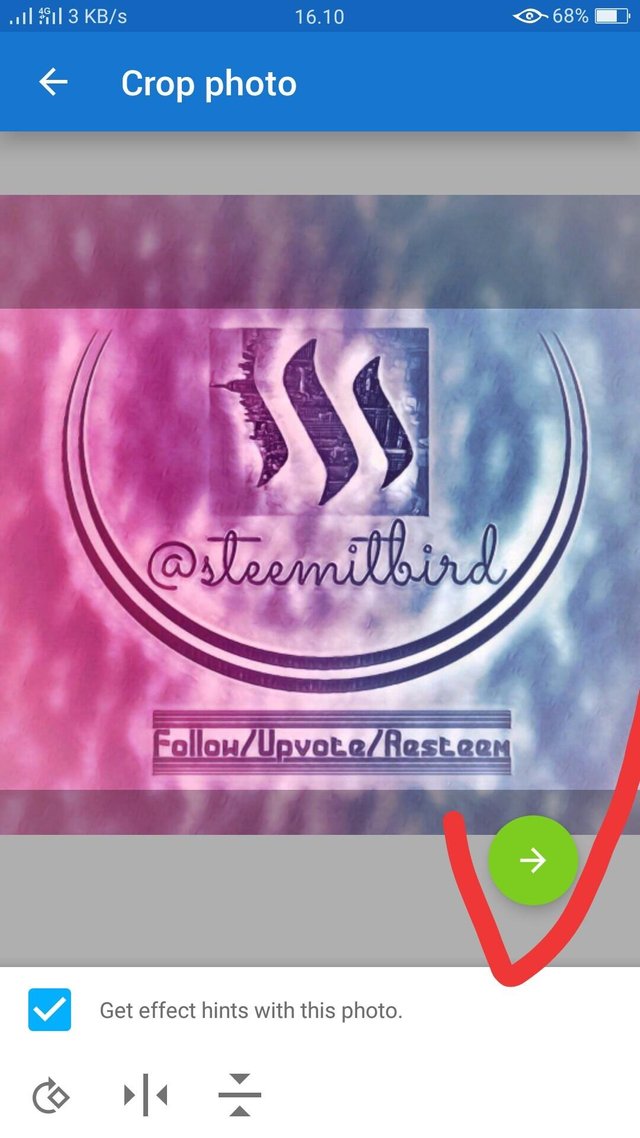 Step 5
Processing ....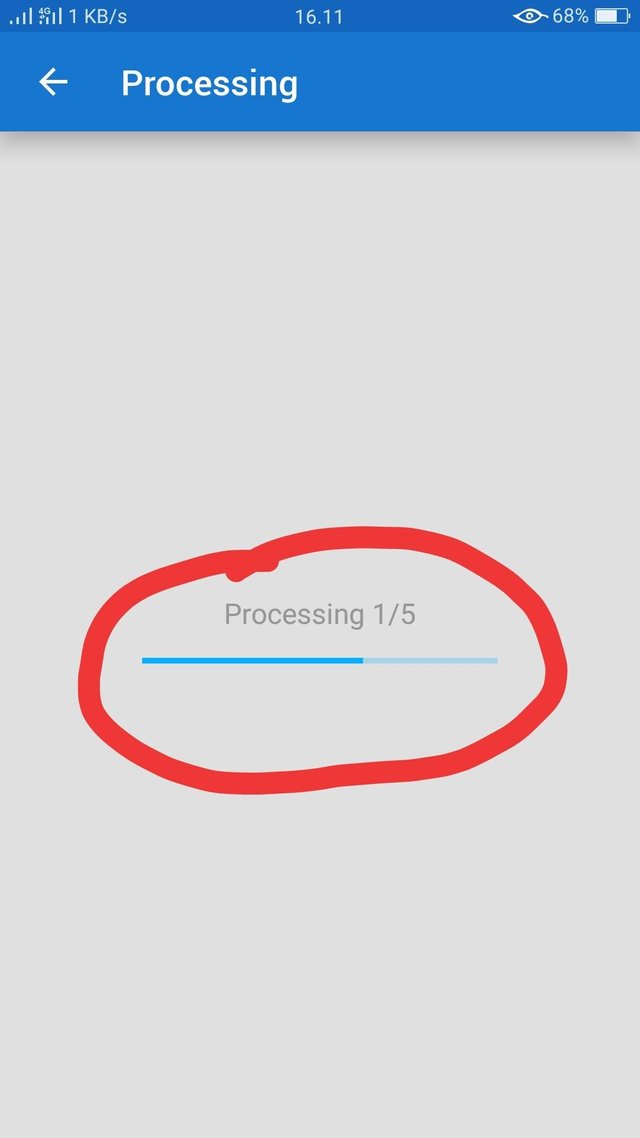 Step 6
You can add text in the picture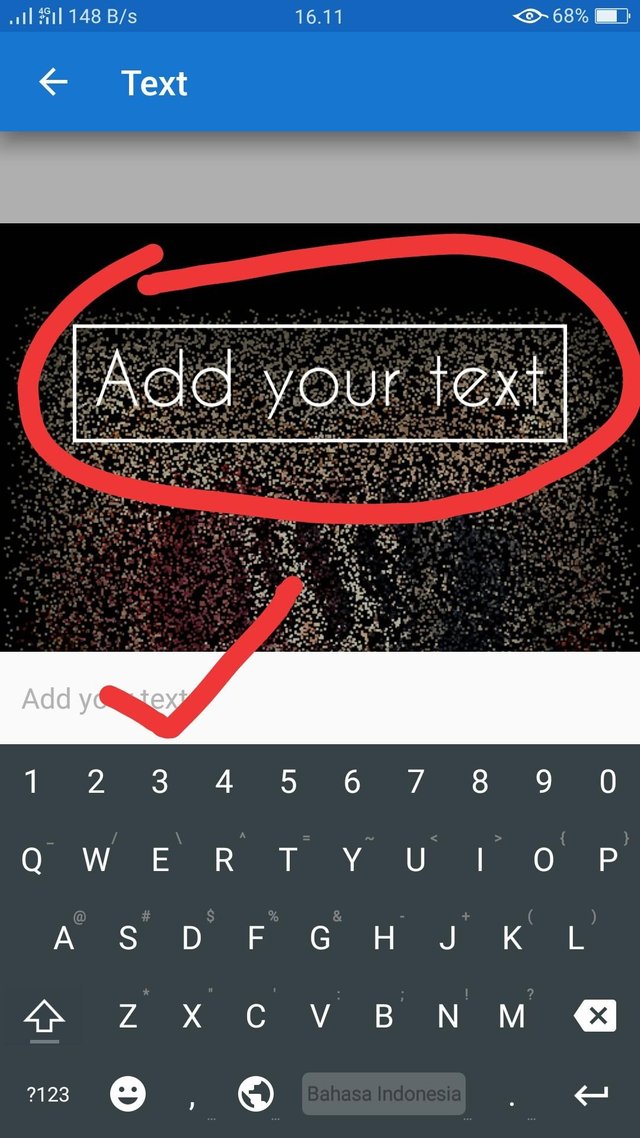 Step 7
Upload your animation gif on giphy account in giphy.com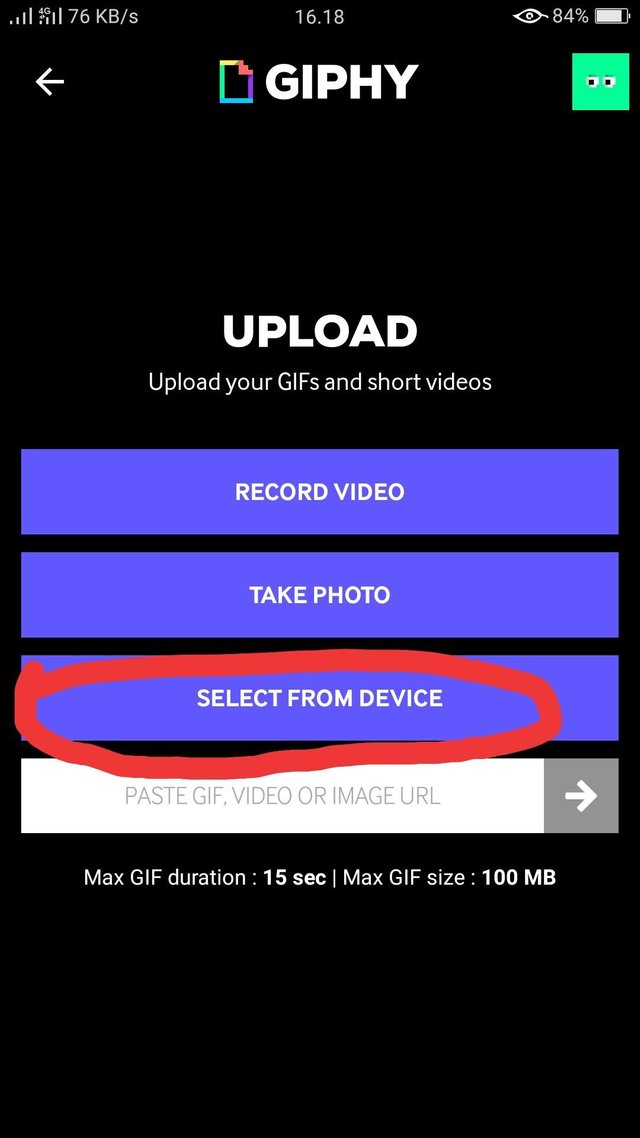 Step 8
Copy link gif animation in your giphy account and copy the link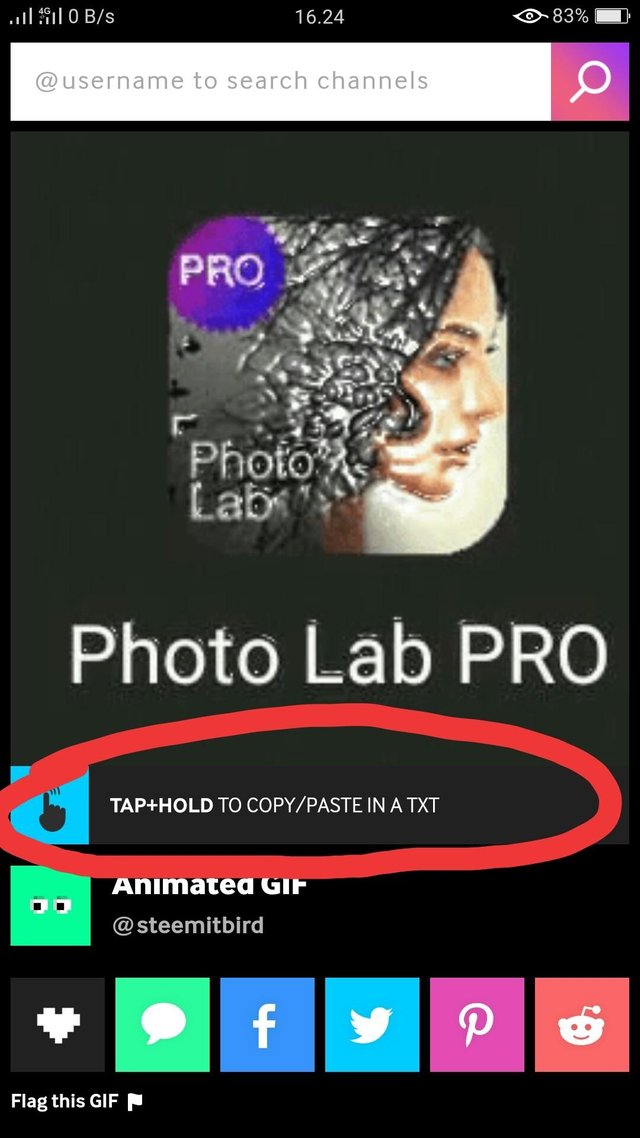 Step 9
Paste the your link in steemit post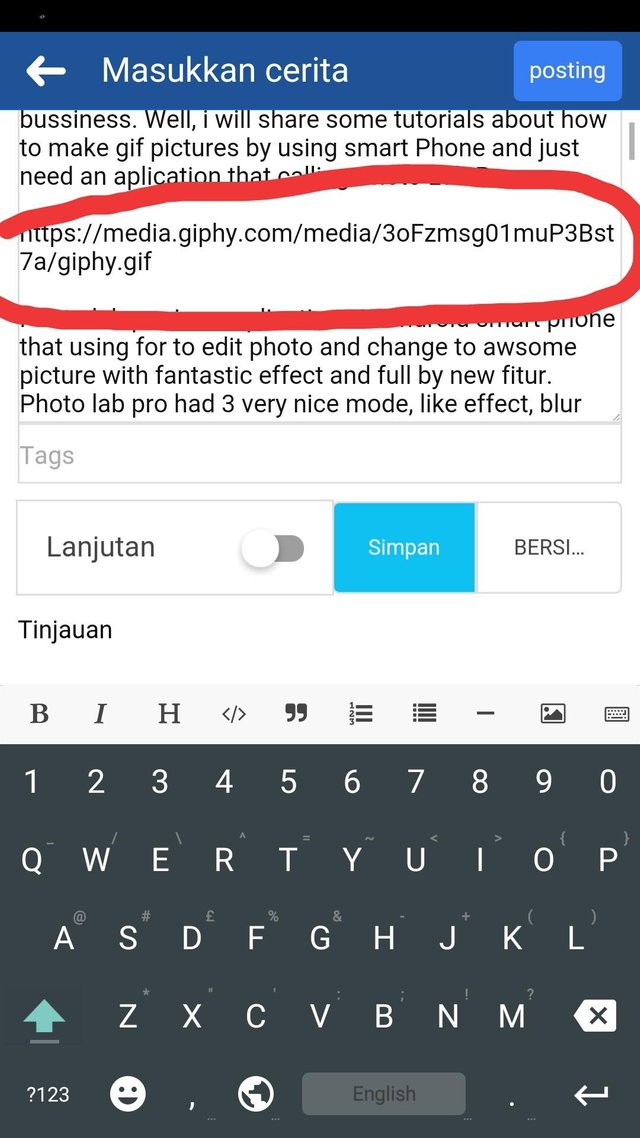 To see the animation gif make it by me, open the link bellow :
https://giphy.com/channel/steemitbird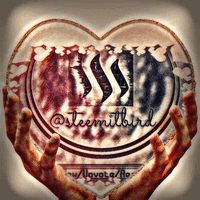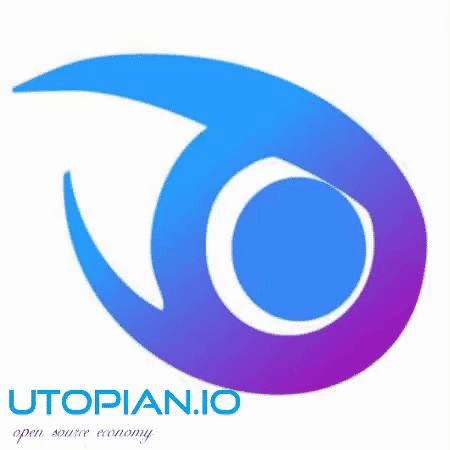 Above GIF is just a fun example.
That is my review to day about how to make animation gif picture by using photo lab pro, and I hope this review may be useful for all reader.