I found Glory of Love behind Darkness of Life...
---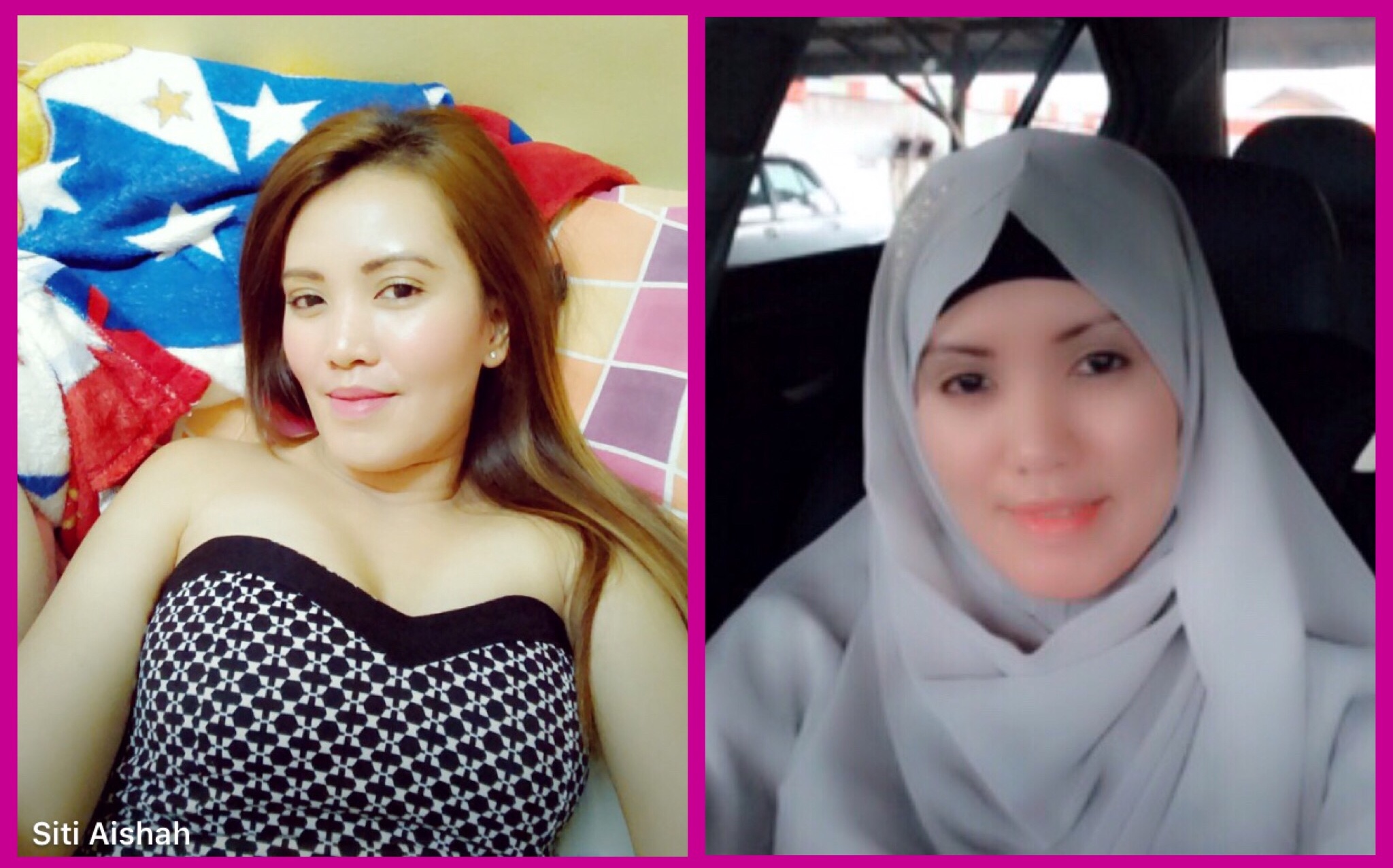 Be sure to click on the image to view full screen!
---
Photo credit: Photo is mine
This is my entry to @escuetapamela photo contest and I hope you like it.
Please see link for the original post of this contest Photo Contest by @escuetapamela
Thanks for viewing my post!

I would like to thank @iwrite for mentoring me and for his patience.
I am very blessed and thankful to have him as my mentor.
Thanks and more power to Steemit Diversify Team!
Our mentor @surpassinggoogle has been very supportive of our group (STEEMITDIVERSIFY) and other groups too. Please support him as a witness by voting him at https://steemit.com/~witnesses and type in "steemgigs" at the first search box.
If you want to give him witness voting decisions on your behalf, visit https://steemit.com/~witnesses again and type in "surpassinggoogle" in the second box as a proxy.
Please support also other that are good too: @beanz, @teamsteem, @good-karma, @busy.org, @esteemapp, @hr1, @arcange @bayanihan, @acidyo, @anomadsoul, @steemitph, @henry-gant, @paradise-found, @geetharao, and @mahdiyari, also others who have visited My posts. Pls. support them too.
Thank you very much.
I am grateful for that and for everyone who has helped me and my friends.