A bonding with my father and his grandaugter's.
I am a hundred kilometer away from my father and Also I have small children so I often visit him in his place. I usually visit him once a year or twice, if I have enough amount of money to be spend there together with my children.
So, because we are 100 kilometer's away from my father, so everytime I will visit him, we spend so much time to bond each other,especially to my daughter's.
My father is the happiest person if he can see his granddaughter's and knowing that his son's and daughter's will visit him.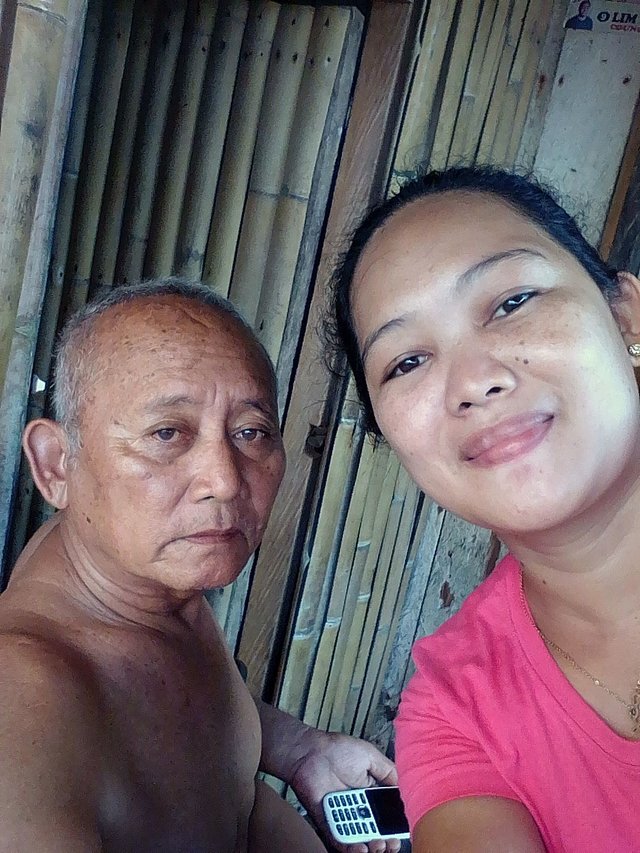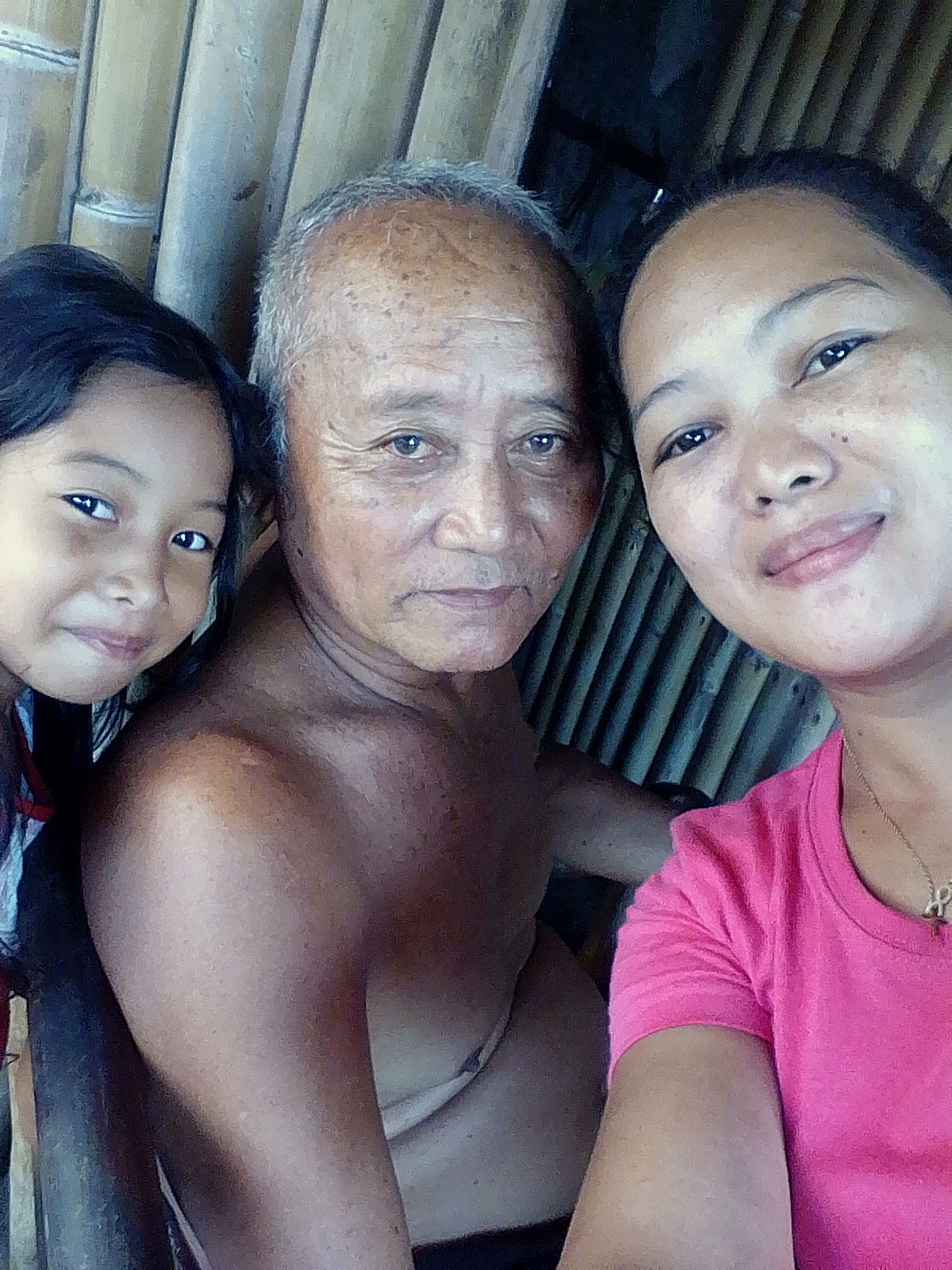 I think that's the biggest dream of our parents. Looking us their children's in a good situation and happy of our own respected families.