Why Your Veggie Garden Can't Thrive Without Flowers
Flowers fulfill important roles in your vegetable garden. Let's take a look.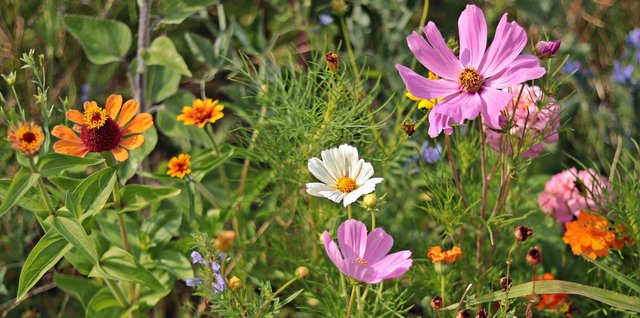 Source
Flowers Are Useful
If you have a vegetable garden, you can't go without flowers.
Different flowers fulfill different roles in your garden ecosystem: some are edible, others attract useful bugs or lure the bad bugs away from your crops, and some can even protect your crops against diseases.

Attracting Useful Bugs
Attracting useful insects is very important.
You need for example bees and butterflies to pollinate your plants.
Ladybugs and lacewings, just to name a few, feed on harmful bugs like aphids or spider mite.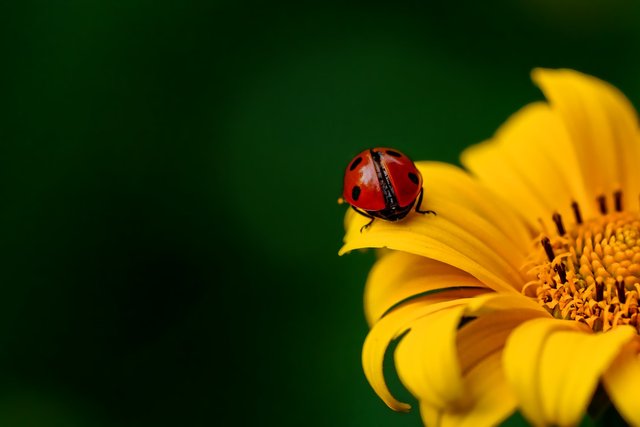 Source
To find a list of flowers that attract useful insects, CLICK HERE

Protection
When you have a garden, you are always at war: harmful insects like aphids can suck your plants so dry they will eventually die. Nematodes in the soil also have a negative impact on the growth of your plants.
Flowers like calendula or plants like nasturtiums are considered to be very acctrive for aphids. If you plant them near your crops, you will see that the bigger part of the aphids will stay away from your veggies. Instead, they all gather on the calendula flowers and the nasturtiums.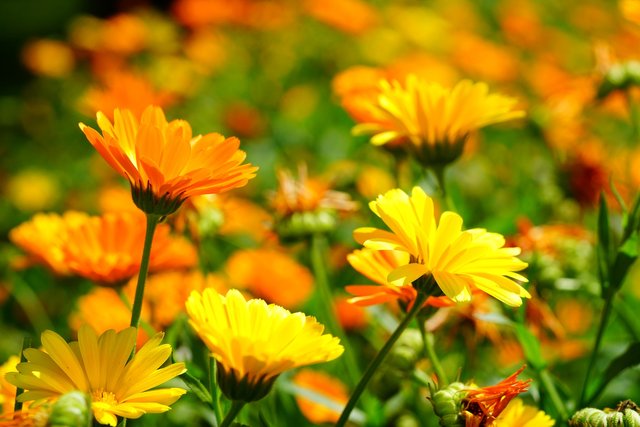 Source
Marigolds are known to produce a toxic that is lethal to nematodes in your soill.
For a list of flowers that fight plagues and insects, CLICK HERE

Edible Flowers
There are more edible flowers than you might think.
Personally, I like how colorful flowers give just that little extra when I put them on my plate.
I assume most people know that marigolds, calendula flowers and nasturtium flowers are edible.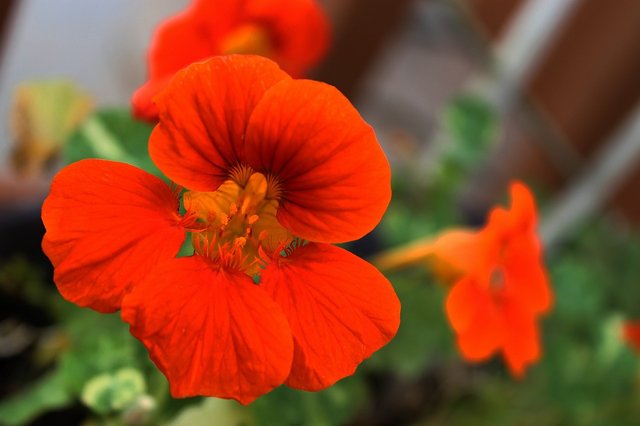 Source
But did you know these flowers are edible too?
Borage
Basil blossoms
Chamomile
Dandelions
Roses
Sunflower petals
You can find a list of 42 edible flowers HERE