When Singapore hopspital
When Singapore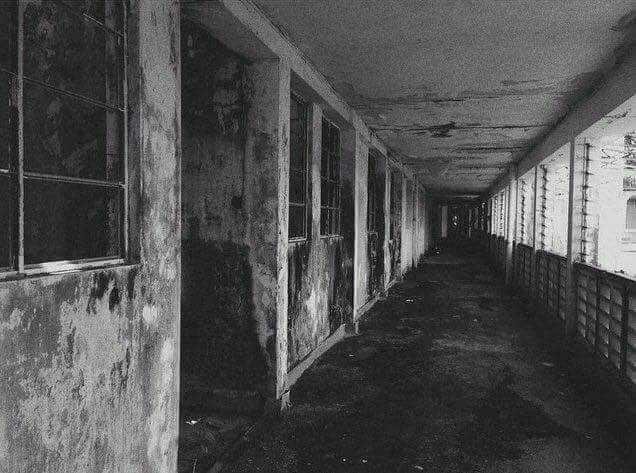 Alien for those who want to go .......
You need to be brave Romanov ❗️ ..
The address ...
.24 Halton Rd, Singapore 506997
😱 This is known as the Old Changi Hospital medical office was pretty old.
What 🙄 famous ❓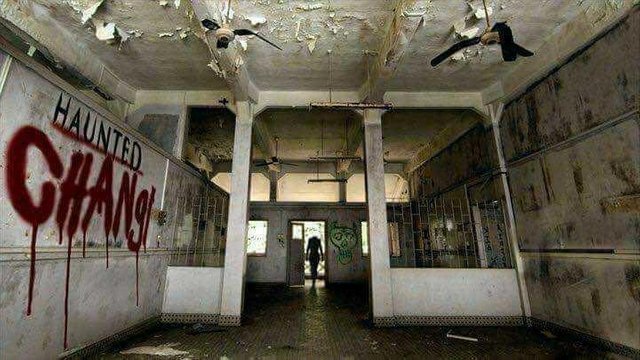 🔹1935 was built for the British Royal Army I was called RAF Hospital.
🔹 When the Japanese occupied Singapore's also flowers that prisoners of war had become a place of persecution.
After 🔹 hospital is back in British hands, but unlike the previous situation anymore.
After independence 🔹 Singapore Open this hospital to ANZUK Hospital Lithuania.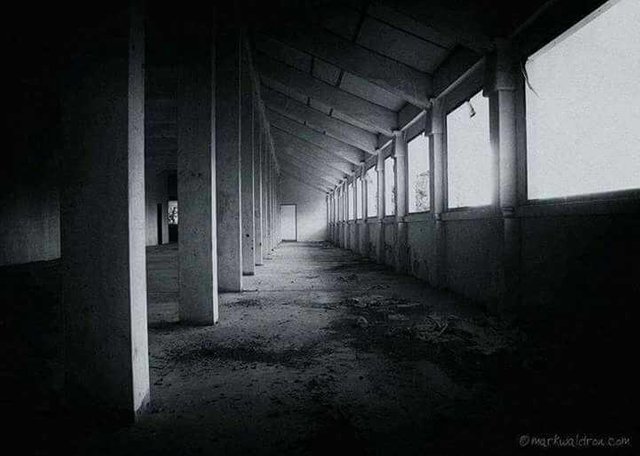 🔹 Ten years later, the Singapore Army has taken over from 1997 when the hospital lost permanently closed.
🔹 Now, the hospital is lack of people who are into the hospital night when between shouting some bulky visit.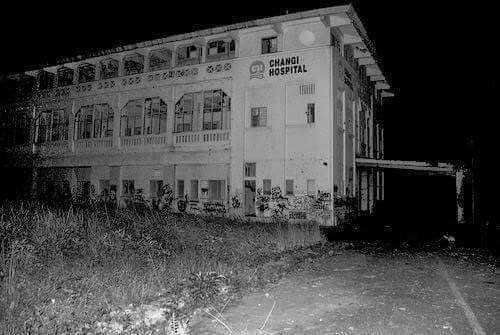 🔹 wholesaler wholesaler also the sound of the blood in the hospital halls, and soldiers walking easier When someone sits on the seat, and that any talk
🔹 these issues are coming to the popular Old Changi Hospital to visit and taste guide you.
🗺 address
24 Halton Rd, Singapore 506997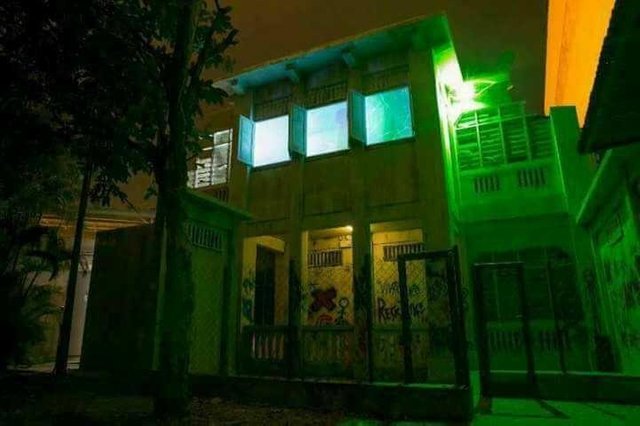 Whether they actually believe what he tells believe images gold across the foot steps of this hospital is littered For those ghoat might submit the knowledge steemit me and you actually believe you've encountered following a friend can sometimes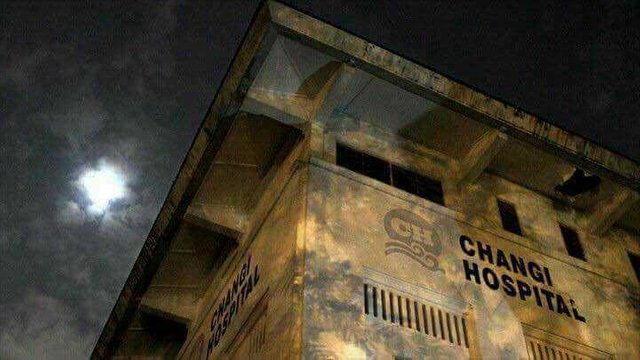 become instruments carried like the dark Q. When people often feel more silk There are no visible power of the right to give Swe Sometimes when you go through them from the evil pig-shaped, I know now after the feared power after someone actually see someone copies actually seem to know this hospital should measure a difference I believe need to be able to get something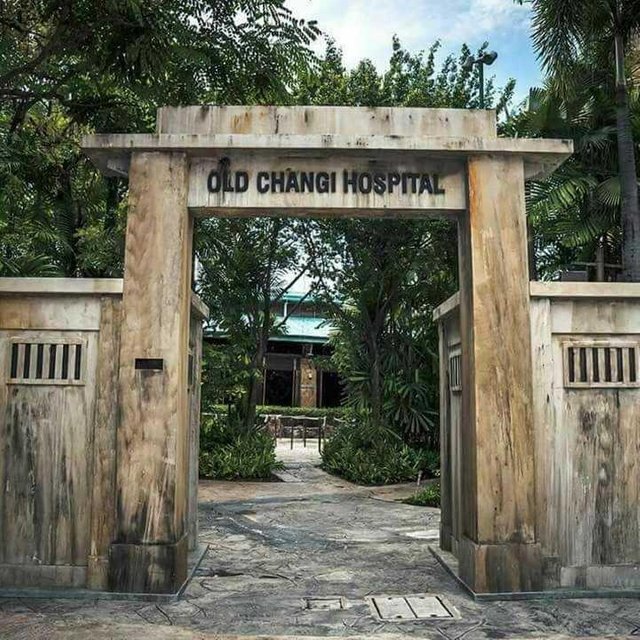 #changi #hospital #singapore #ghost #travel #tour #trip #old_building #scare #possible #world_war #japan #British #history #ago