General Updates on SFJ and GSCP
There has been lots of inquiries from members about what is going on with regards to the on-going SFJ and GSCP projects and we wished to update membership before we move into the weekend activities.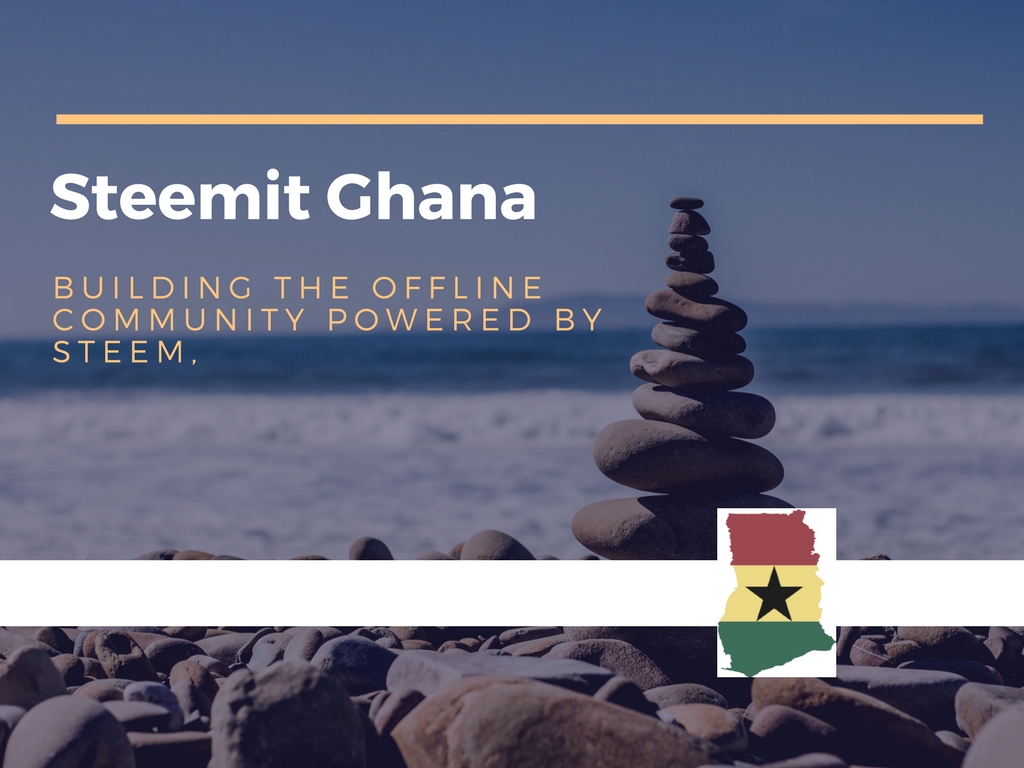 But before that, we wish to send our condolences as the Ghanaian community to the family of one our own @josyextrao who lost her dad in the past week. We pray God Almighty give her and her family the strength to move on. We also send our condolences to the family of Ebony and we pray God grant them the heart to take the sudden demise of this young and vibrant artist.
It is a lost to the whole of Ghanaian and African entertainment industry. May she rest in peace, Amen!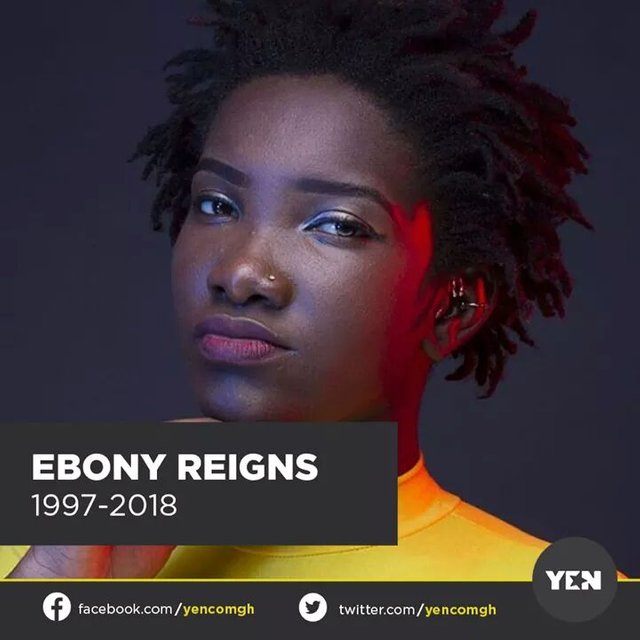 Ebony Reigns, 1997 to 2018, she is one of the hottest new art in Ghana music industry who passed on in an accident last night
That said, let's get right into the updates.
You might have realized that for the past two weeks, we have not brought you any updates on SFJ and you have not also seen GSCP at play. This has been due to the busy schedule of the leadership in promo activities and also due to some new suggestions coming in from other supporters of the two projects.
With the Steemfastjet, last week the list was out rather late and there were no main updates so we decided that we should push the minor changes to be added to this week's updates which shall come off this Monday. We shall include the list of those evicted and those still on probation. Please check back on Monday for this updates in order to keep yourself in the project.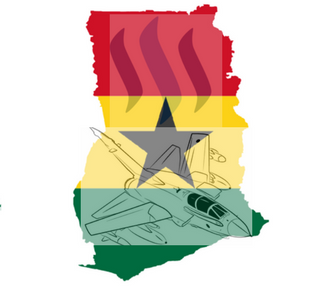 With the GSCP, a consensus was reached that instead of making the project daily it should be revised to take place on weekly bases in order that there can be consistency and quality as this increases the competition. Subsequently the number will be increased but in the meantime we shall continue to select only the top 5 of the week. This decision was also influenced by suggestions from people ready to support this project of promoting quality content on this platform. We shall come your way with the second updates tomorrow. We encourage you to nominate your articles through our discord channel denoted for that purpose. If you wish to be part of the committee that selects the articles please inform Mr @anaman of your interest.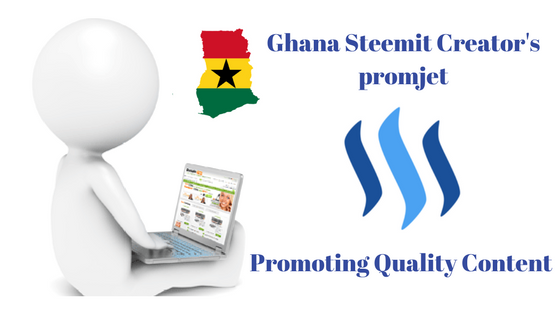 You can support the Ghanaian community through your upvotes, comments resteems of post by @steemitghana.
Thank you for the support and let's make steemit a better place from one community to the other.
Compiled by @ehmkannde