---
---
What Is The Steemit Ashanti Growth Project About?

We intend to build our @steemitashanti account to help sustain and provide support to members we have brought and will bring on board and this will help to create a self-sustainable system and in effect create a Steemit Ashanti and Steemit Ghana beyond Aid
What Is New

We are expanding, from just one region to the whole of Ghana. From 1 to all 10 regions of Ghana
What that means in;
There will be more people to benefit from this system.
Our sp will grow and the growth will be used to bless us...
The more sp the higher the rewards
We monitor everything on steemd.com and steeworld.org, Leave a comment with your region and #steemitashanti for immediate response
How The System Works:
We started this project in place to help and support those who support themselves.
There are 2 set of members
Support Members

Weekly Registered Members
---
To become a support member;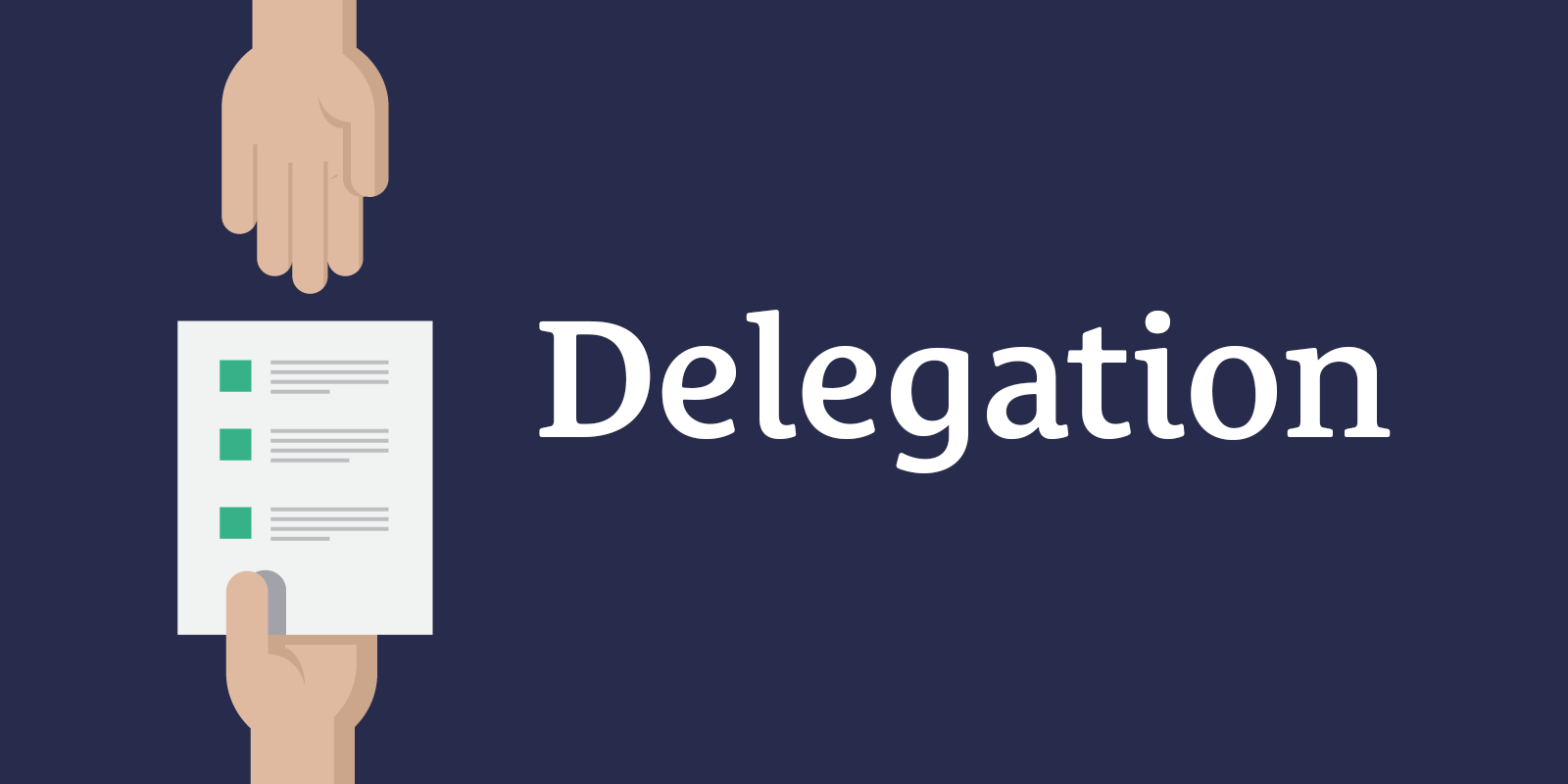 Photo Credit: Unsplash
Make sure to have enough SP (15+) left in your account for stability
---
To participate as a Weekly registered member
Send 1 sbd to @steemitashanti Weekly, with memo "kings and queens" to join for the week.

This will guarantee you a 25% upvote from the @steemitashanti account.
Every week begins on Monday and ends on Sunday..... So Join while it starts, else you will be shuffled to the next week.
NB: This weeks registration is open till the end of the day
---
Combined Membership

This will migrate and cause an increase of upvote of registered members by 25% (75% to 100% and 50% to 75%.....) if they pay their weekly contribution.
Currently, new members are randomly selected and supported by a 25% upvote.
---
---
We are all to join a the @steemitashanti trail at auto and get extra benefits.
All sbd's received will be used to support the community events, obtaining external delegation, promoting post among others.
Currently the number of Supporting and Registered members are very few and we still testing and working things out

100 SP DELEGATORS

@anaman
@mcsamm
@collinz
@odsam2
@jeeandmee
@bigssam
50 SP DELEGATORS
---
25 SP DELEGATORS
---
Our Curation trailers Will Surprise you with wonderful upvotes.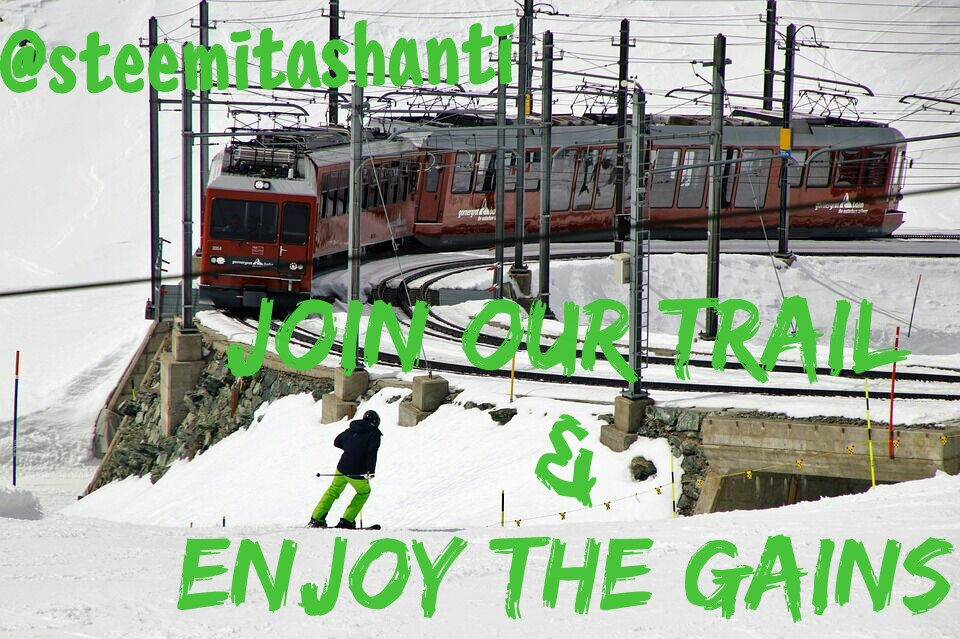 Current Trailers
@anaman
@richforever
@teamghana
@raskern
@afriyiecash
@breezieblack
@w4c
@michaelaffare
@tetteh1
@nattybongo
@johnsonkoranteng
Trailers will benefit in curation rewards and we will be given random upvotes to them too
---
---
Delegations from well-wishers and people who want to support the Steemit Ashanti Community are gladly welcome.
In case of any revision, we will notify everyone
---
---
YOU CAN ALSO JOIN OUR ASHANTI SUPPORT PROJECT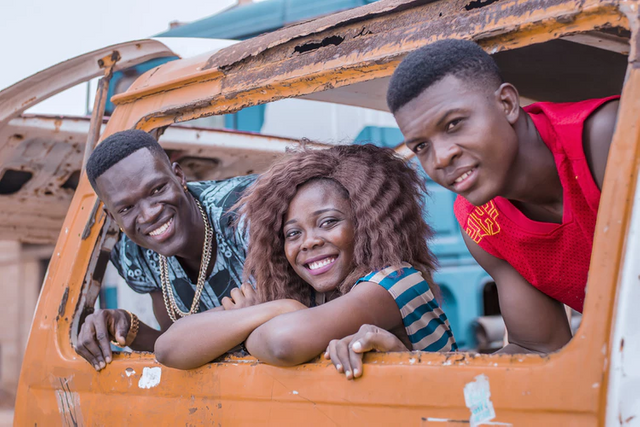 Photo Credit: Unsplash
---
This project is made possible by the leadership of the steemitashanti team, @anaman, @mcsamm, @collinz, @odsam2 and @jeeandmee