Mobile Feature added to ease transactions
The importance of mobile money cannot be overemphasized, as it has become widely used by the Ghanaian community. Shortly after the launch of SteemX Ghana, we gave users the opportunity to use the platform and give us feedback of their experience using the platform.
To our greatest surprise, a whole lot of users and potential users were all concerned about getting their cash via mobile money. It is in this light that the team of Steemexchanger had to work day and night to ensure that they add this feature on the site.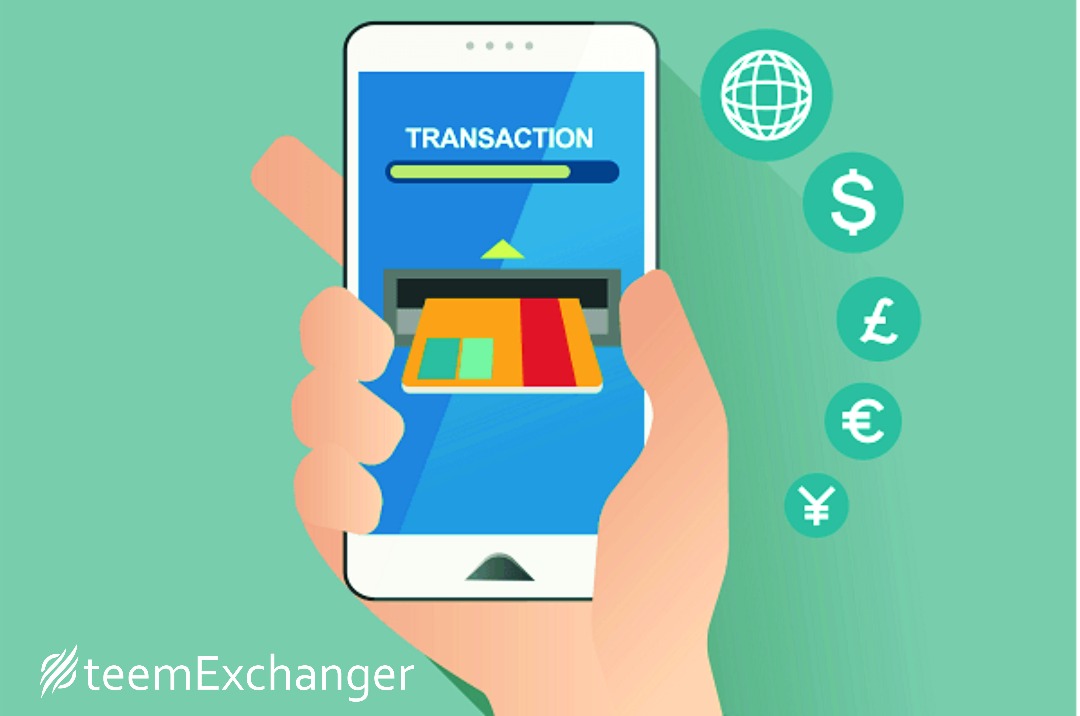 Since Mobile Money has become one of the major means of payment for the unbanked in Ghana. According to users in the Ghana Steemit community, we can only serve the Ghana community better by adding the mobile account feature because mobile money has a strong hold in Ghana.
Mobile Money usage in Ghana is partly due to increasing penetration and application of mobile phones particularly in the rural areas. The widespread proliferation of Mobile Money among the unbanked and underserved is premised on recent advances in handset functionality, chip and mobile network technologies, and upgrade in Point-Of-Sale (POS) infrastructure.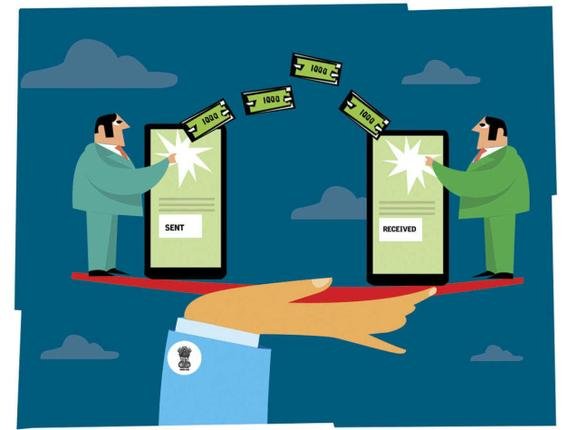 Mobile Money Feature
You can now convert your Steem, SBD to cedis and then withdraw straight to your mobile money account with ease as an additional option other than your bank account.
A detailed step on how to register on SteemX Ghana is outlined by clicking Here