Senecio vernalis Plant flower
Hellow Steemits Community.....
I hope you are all well? I am also good Alhamdulillah.I am from Bangladesh. So welcome to my another blog.Today I am going to share with you a photography of beautiful Senecio vernalis Plant flower Today I came to visit my friend's house. Capturing some of my photography on my camera while roaming around. So let's get started. We call this flower Senecio vernalis Plant flower.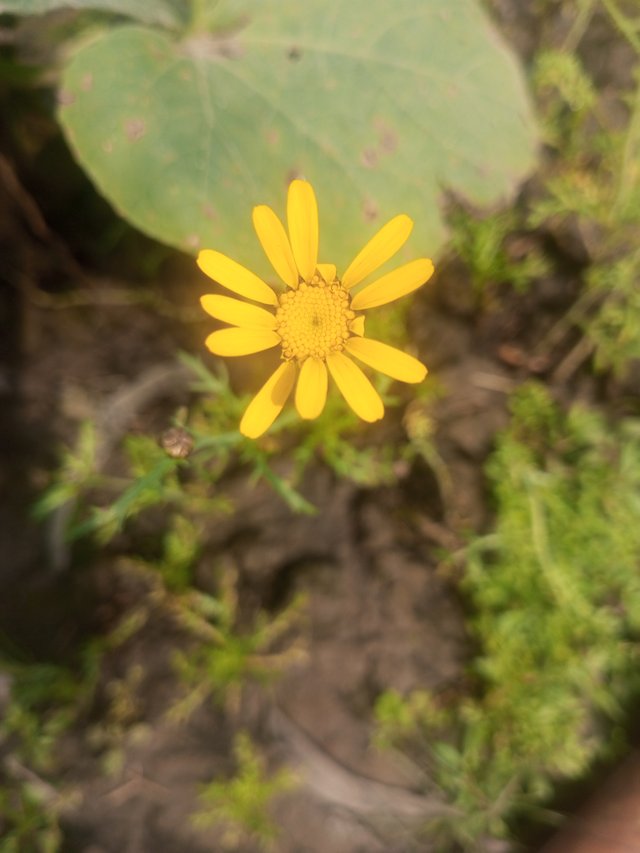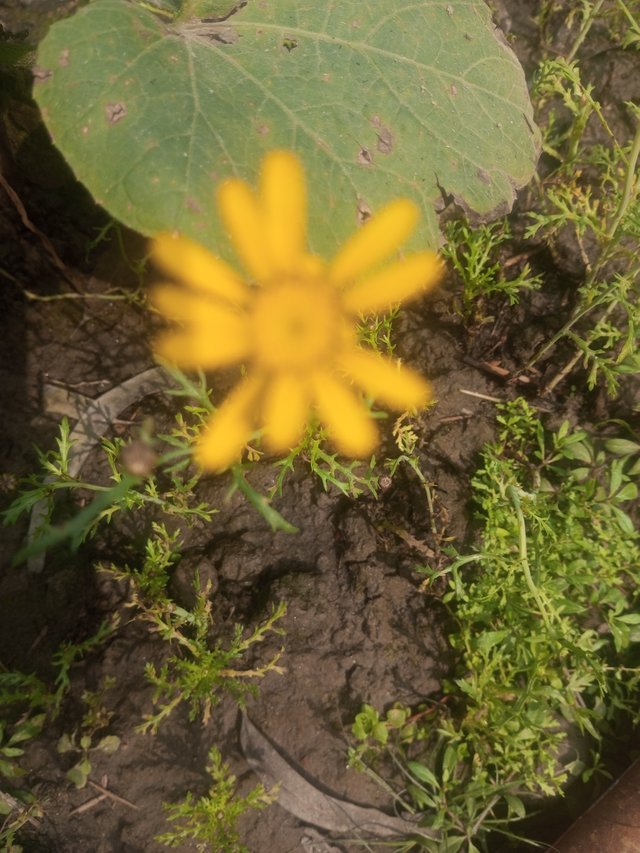 A flowering plant, native to the sandstone slopes of the Western Cape, South Africa. It is usually a flower from a plant. No one cultivates this flower. It is cultivated for vegetables and these vegetables are cooked and eaten. Hope everyone likes it. Everyone please pray for me so that I can take better pictures. I strive to do the best photography day after day. I try to do photography day by day. So my steemits friends please support me.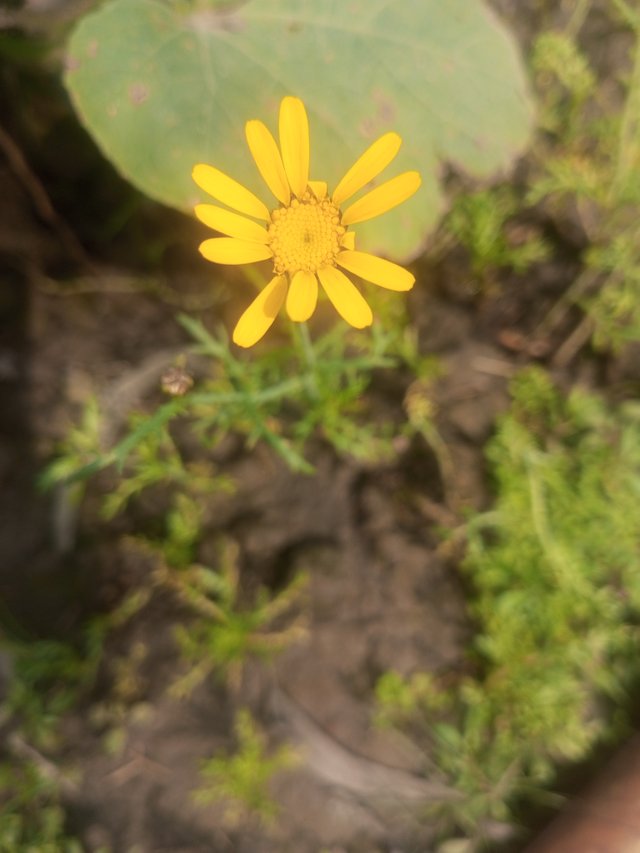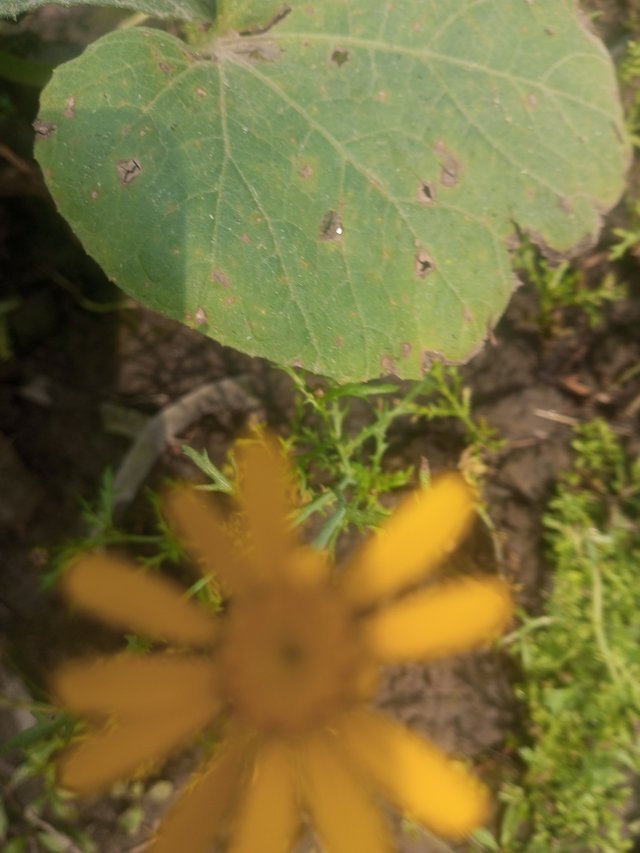 I am a freelancer, blogger,Businessmen
Author and Photographer @kider
 Camera    Redmi Go
 Lens      Defult Lens
 Category  Natural
 Location  Bangladesh 🇧🇩
 Edited    Lightroom CC