Sports bars.... We need them because a lot of people quite enjoy sports. I am maybe one of those people but it really isn't important that I am. I know the difference between a place that is trying and place that isn't. TJ's is not trying... they are horrible.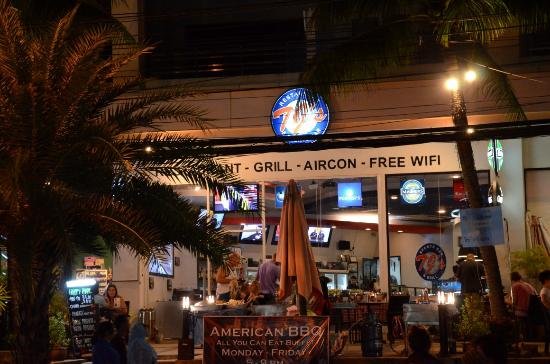 source
This place is just awful in every regard. The menu is expensive (expected - tourist area,) the place is dirty (same) and when you sit down you might think that you would be accosted immediately by staff trying to sell you stuff but no.... you are not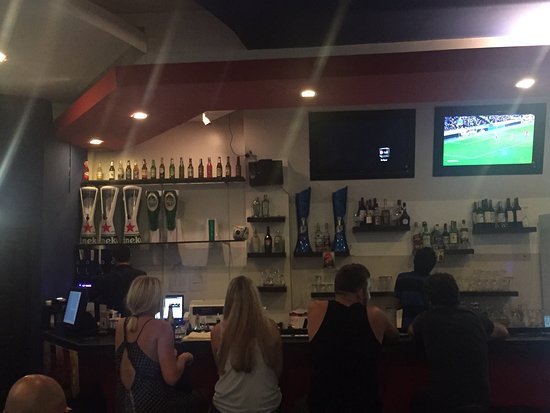 source
This might be the ONLY tourist place that I have ever been in my life where you will be pretty much completely ignored by the staff once you are inside. It is horrible. We were about to leave when a waitress, finally walked up to us and was rude about us trying to get out of there (she didn't know I can speak Thai but said something about me being stingy to another waitress.)
We should have just left at this point but we didn't at my insistence.
The food was garbage, the service was non-existant, and while i would love to say that there was some sort of redeeming quality like maybe the sports were awesome... they were not also.
It is not often in my life that I can say that a place should just be avoided because normally it is a matter of perspective. However this place doesn't just seem to not want customers, they seem to have a sense of disdain for the ones that do happen to walk through their doors.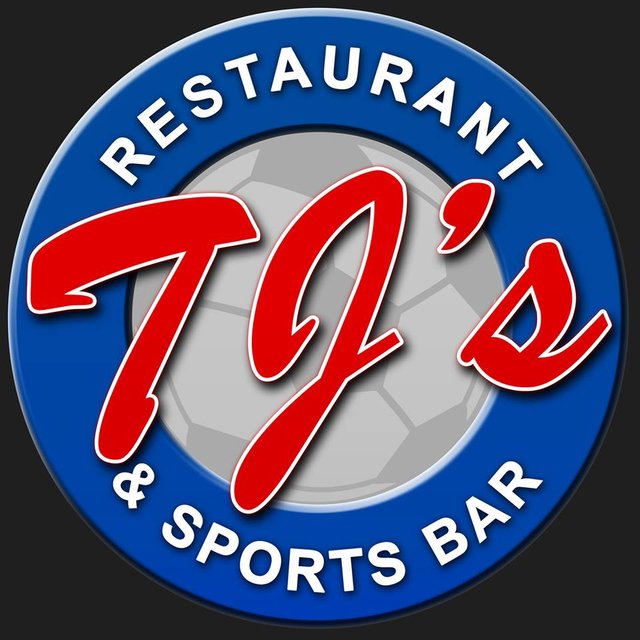 source
Go and eat
literally anywhere else
TJs is in AO Nang and can best be avoided by eating really anywhere else. YOu can see a McDonalds from TJ's and as silly as this sounds... McDonalds is a massive improvement from TJs.