Big Top Pee-Wee (movie): bit of a letdown but it is understandable.
I think the main reason why I and everyone else see this movie as a letdown is based almost entirely on the fact that Pee-Wee's Big Adventure was such a surprise hit.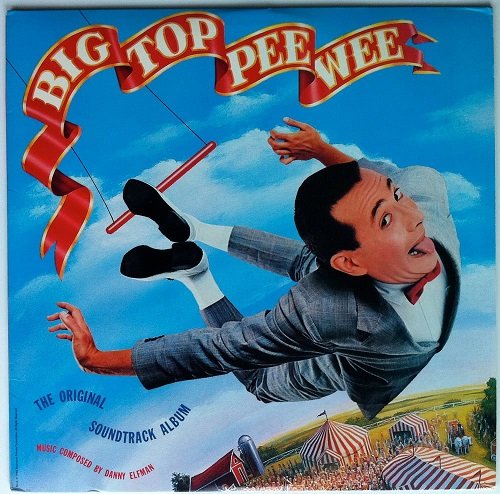 After the release of the first one, and its success, loads of people were looking to jump on board for the second film, which unfortunately wasn't nearly as good. To be fair thought, how could it be?
This second film had lots of actual stars in it including Kris Kristofferson, who is actually a rather fantastic actor.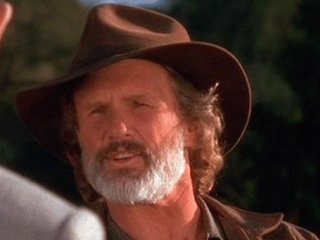 I think the reason why this film fell a bit flat has a lot to do with the fact that the first one, Pee-Wee's Big Adventure, was so massive a hit that everyone was expecting the impossible. Just like Eminem said in a rap: "I'm not gonna be able to top where my name is." therefore, the film was good... and entertaining... but unfortunately the first one was too good for this one to make any sort of real mark.
I mean obviously the film revolved around Paul Reubens, AKA Pee-Wee Herman, so therefore the other characters that are introduced are kind of a non-issue for anyone that is viewing this. The silliness was there just the same as before but i suppose since they didn't have an absurd overlying point such as Pee-Wee trying to get his bike back, it just didn't work as well.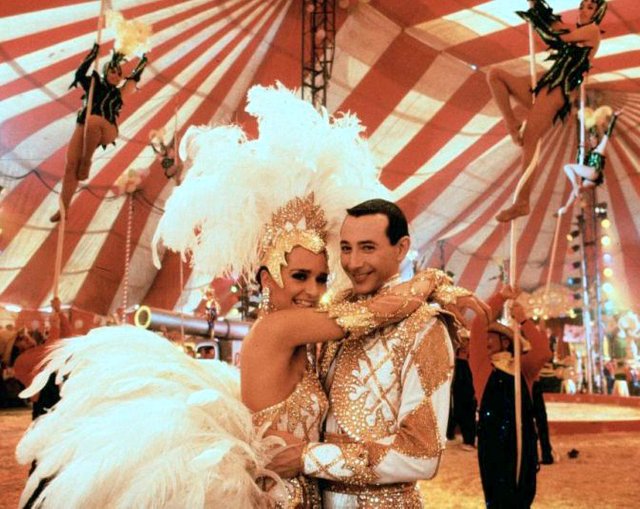 Overall i would say that this movie is worth seeing if you absolutely loved the "big adventure" story but please, do let me know what you think if you watch them back-to-back because I feel as though despite the fact that this film had a much bigger budget that it didn't have anywhere near as much appeal in the end.
It's alright, but it isn't great. I think there is only room in this world for 1 epic Pee-Wee movie.
5.5 / 10