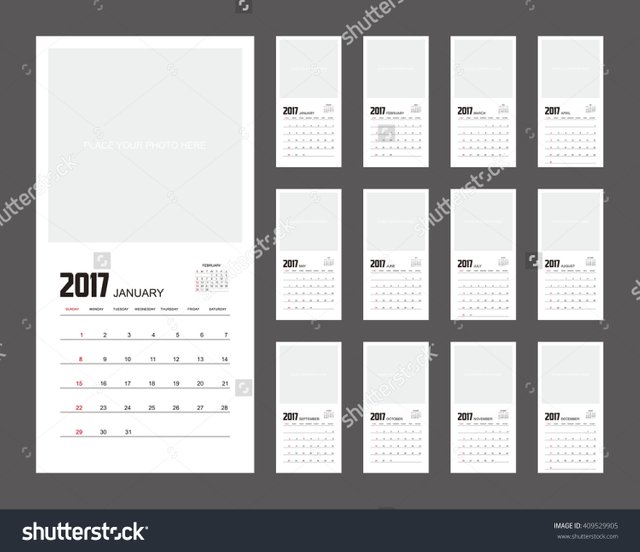 Having a calendar is ONE thing...Using a calendar in ANOTHER thing! Implementing YOUR calendar is well...
[Programing Your Future]
Without going back to the stone ages or Mayan Calendar, lets focus on me\you. You can call it Goal Setting if it makes you happy. :) By following your calendar\road map\game plan daily, weekly, monthly, and yearly. This will keep you on track and remind you to stay focused. Adjusting YOUR calendar allows wiggle room that may need adjusted accordingly due to unexpected life events. Remembering ALL this without writing it down allows slippage and loss of focus which will account for loss of time and energy. Using and Adding daily to a simple calendar will HELP implement your GOALS and STRATEGIES to come into the BRIGHTER LIGHT one day.
May (The past)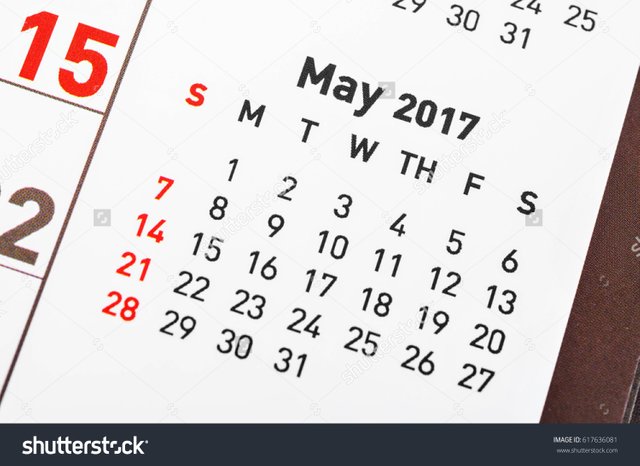 June (Today is a new beginning)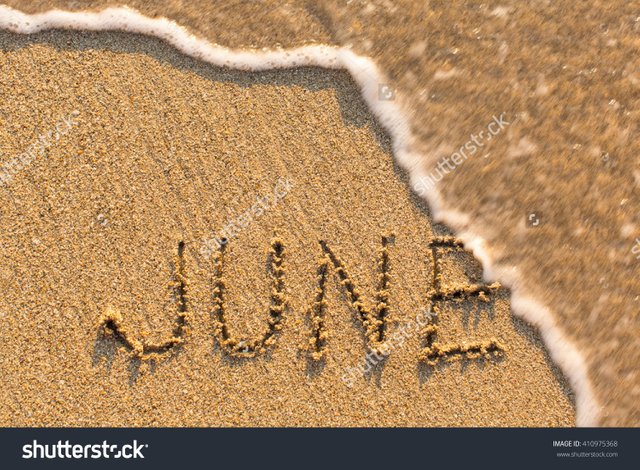 July (Celebrating Independence)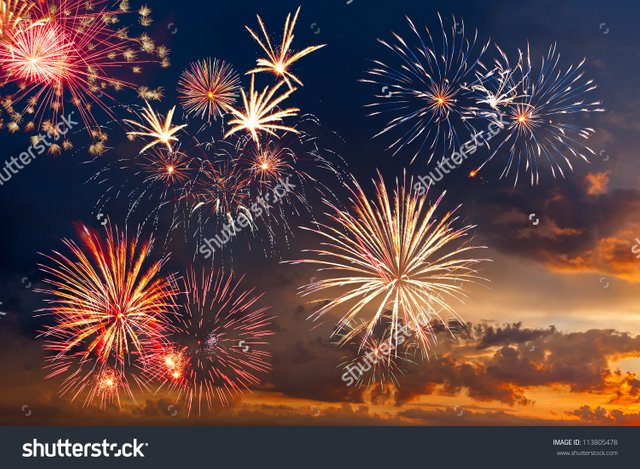 August (Things are getting Bigger and Brighter)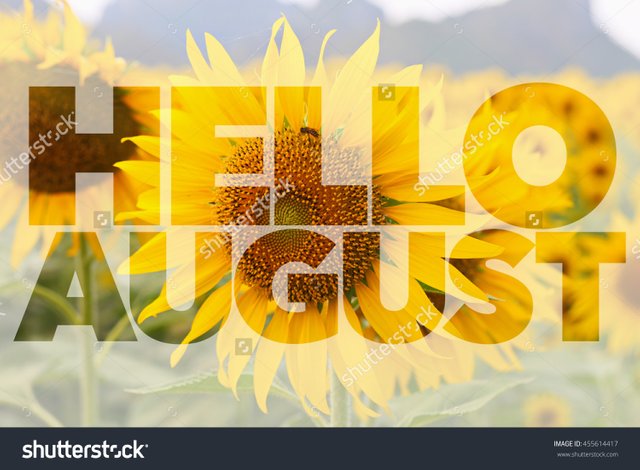 September (Staying focused)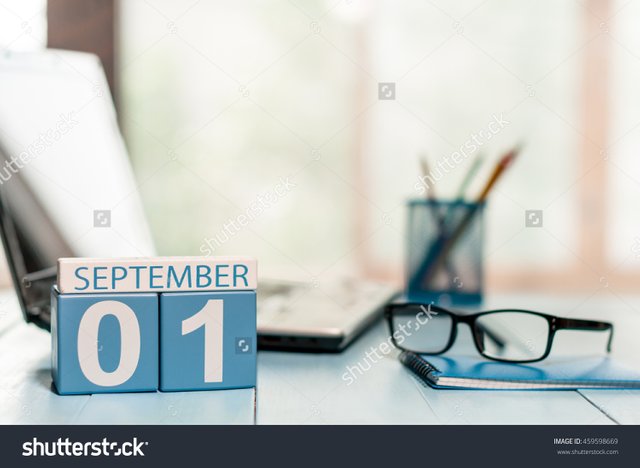 October (Acknowledging changes)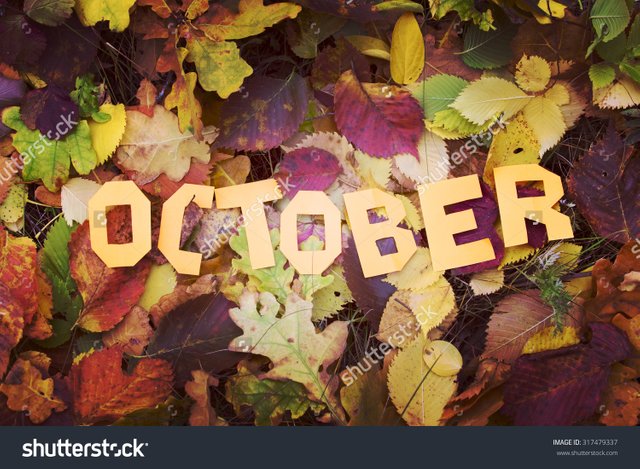 November (Overview summarizing 2017)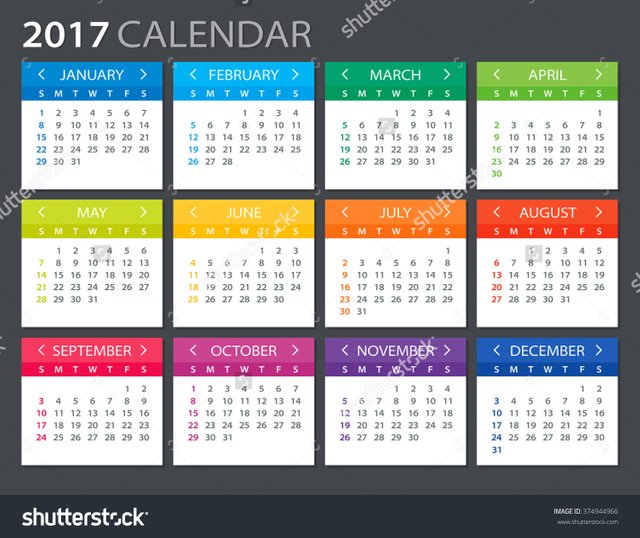 December (Celebrating the end of the year)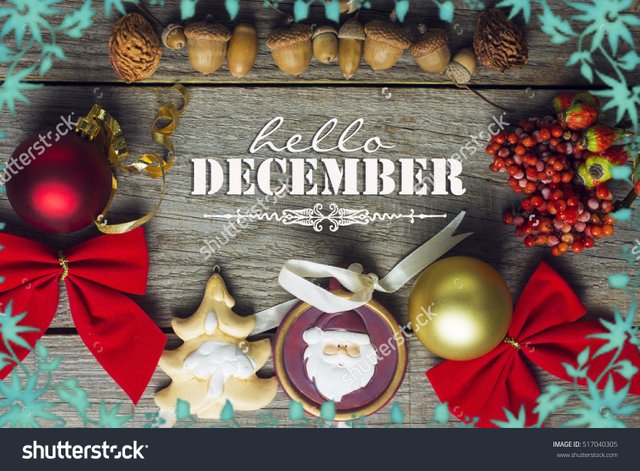 What are you waiting for???
More Promoted and Trending
https://steemit.com/trending/newcomers
https://steemit.com/promoted/milestone
https://steemit.com/trending/gettingorganized
https://steemit.com/promoted/motivation
https://steemit.com/promoted/resteem
https://steemit.com/promoted/howto
https://steemit.com/promoted/free
https://steemit.com/trending/promote