Coronavirus. Global health challenge. 🤧😷🤒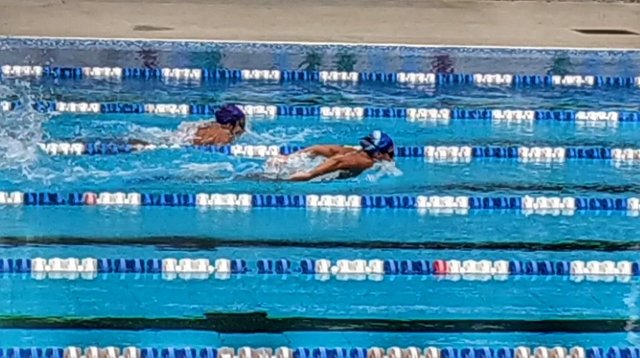 And what do I do with it without school and sports activity 🙄
My country has been taking mandatory preventive measures for 72 hours to prevent the spread of Covid-19. The closing of schools and any environment that involves concentration of volume of people, either in open or closed places.
@amelisfer is a 17-year-old teenager studying her last year of schooling and a high-performance athlete in the swimming specialty.
Train double work at 5 am and 5 pm.
Reflection
The most deadly virus is fear, the more fear you have the lower your vibration and the more vulnerable you become.
Facts not fear. Clean hands. Open hearts.

I am @truelovemon, Mileidy. Lover of nature and everything that inhabits it. Passionate about photography, not only a click is enough, it is to see beyond your eyes, it is to fill you with the hidden beauty in the simple.