Get Cracking #6: Image Prompt B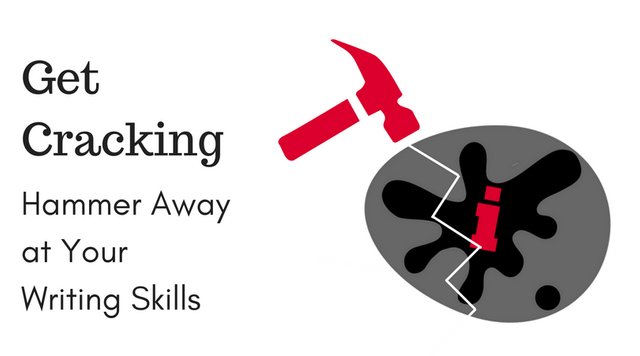 We're going to return to different types of prompts pretty regularly in these exercises, because they are so effective. Writing to a prompt helps push you out of your comfort zone and routine and can spark an awesome story that you never expected to write. Our previous image prompt exercise did just that for Koji A. Dae, who has since sold
the story
to Short Edition, which pays professional rates.
In terms of a writing exercise and focusing on mechanics, prompts can be useful if you write a story you are a bit less attached to so you can better focus on the feedback without your emotions getting in the way as much. They're also a great time to experiment with a technique, device, or POV that you are wanting to master.
The image for this exercise is by Enrique Meseguer from Pixabay. The image is licensed free for commercial use.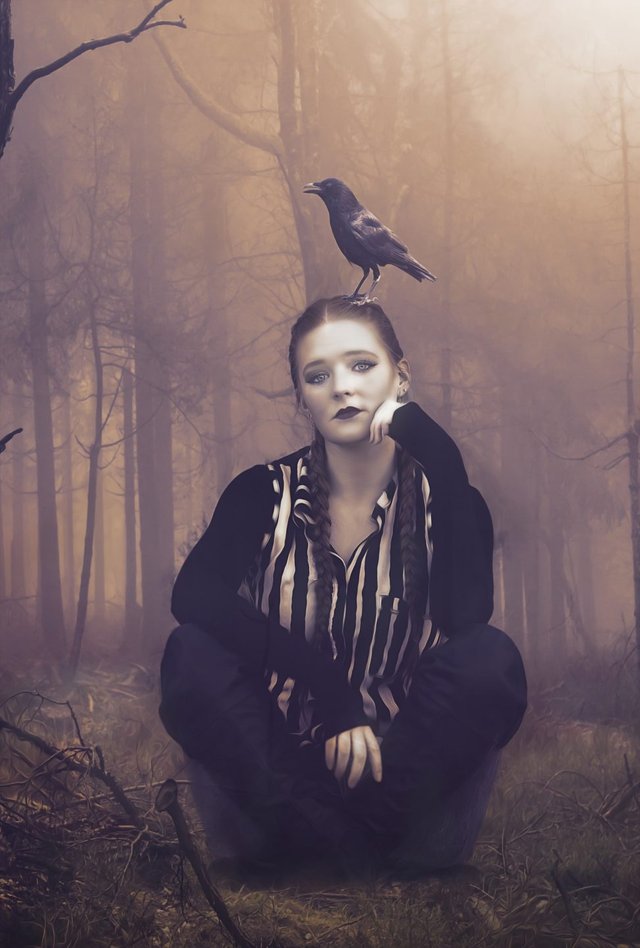 The Exercise
Write a story inspired in any way by this image. Make sure you write a complete story with a sense of beginning-middle-end and internal and external arcs. Be sure the story functions independently of the image.
We recommend aiming for a story that is in the 500-1500 word range. However, if your inspiration makes it longer, do so. But if you need help trying to plan for a shorter story, just speak up on our Discord server and we're happy to try to help. However, we recognize that not all stories can be corseted effectively and in this case writing something that works is more important than remaining within this suggested word count. But working to write within a word count is great practice in itself and could add a layer of writer development for you too.
Joining in the Exercise
This isn't a contest and we definitely don't require that you post a finished story publicly. Our goal is to encourage you to write. The result of the exercise is your own and you can do whatever is right for you, be it share it on your blog or other platform, submit it to a magazine or journal, or tuck it away in a drawer and never show anyone.
To get the best results and discuss the task and your work with other writers, we recommend joining our Discord server and participating in #inkubator. The room is always there, so you can come in at your own schedule and pace. We'll also be having more discussion and possibly some small in-between challenges and assignments that don't make it to our blog. You can post your writings in response to the exercises in #ink-review to ask for help looking it over. This is a private closed system, so sharing work with the group doesn't cost you your first publication rights.
We operate as a peer review system, so we do expect everyone to give feedback on at least two other pieces posted by other writers for every exercise you participate in. The reason for this is that learning to edit is an essential part of writing and it helps keep the peer review channel hopping. It is often easier to learn to find the weaknesses in our own writing after we've seen the impacts they have in the writing of others. By giving feedback to others, you are building your own writing skills.
Anyone can join any of the exercises at any time and skip those you want to skip. We're happy to work with you even if the majority of the group has moved on to a different exercise. You're also welcome to work at your own pace. We will be offering recommended deadlines within our server group for those who work best with a deadline. But we aren't going to kick anyone out or think less of them for being behind–let us know, however, if you need that extra shove to stick to a deadline. Everyone has their own path to follow, but we like to work together to support each other as we progress.
You're also welcome to work on our exercises on your own or share them with your own writing group without joining our Discord server but again, you're also welcome to drop in and say hi to us too. The more the merrier.
---
Posted from our blog with SteemPress : http://inkubatorcommunity.com/get-cracking-6-image-prompt-b/
---
---
Interested in our community? Follow the link below.