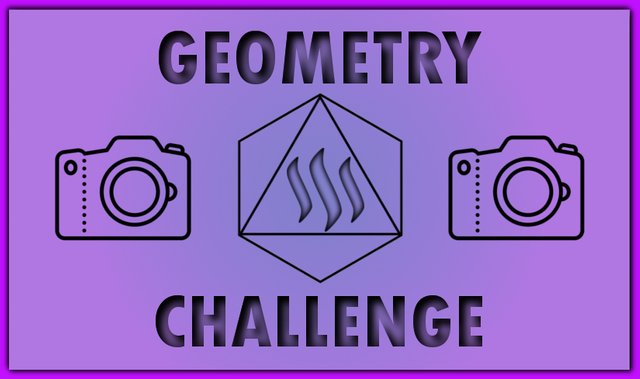 ---
Welcome to the first week of Geometry Challenge!
---
The idea is to take a photo of a geometric shape found in nature or man-made
The theme for week one is triangles
We'll start slow and in future weeks we'll try more complex shapes
---
Rules:
The title of your post MUST be Geometry Challenge - Week # - Entry #
Each contestant can have 3 entries
First tag of your post MUST be geometrychallenge
All images will be checked for plagiarism
You MUST upvote this main post with at least 50%
You MUST resteem this main post to help promote the challenge
---
Feel free to post your entries in the comments with a link to the original post
Competition closes at midnight GMT on Sunday
The winners will be announced the following day
---
Prizes:
1st place - 5 SBD
2nd place - 3 SBD
3rd place - 2 SBD
---
The prize pool will increase depending on the post payout
If you would like to donate to the challenge that would be greatly appreciated
---
Best of luck!
Get snapping!
---