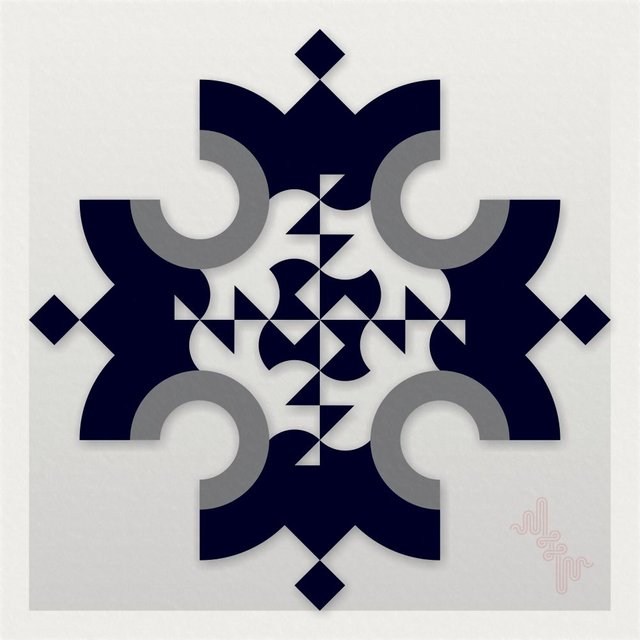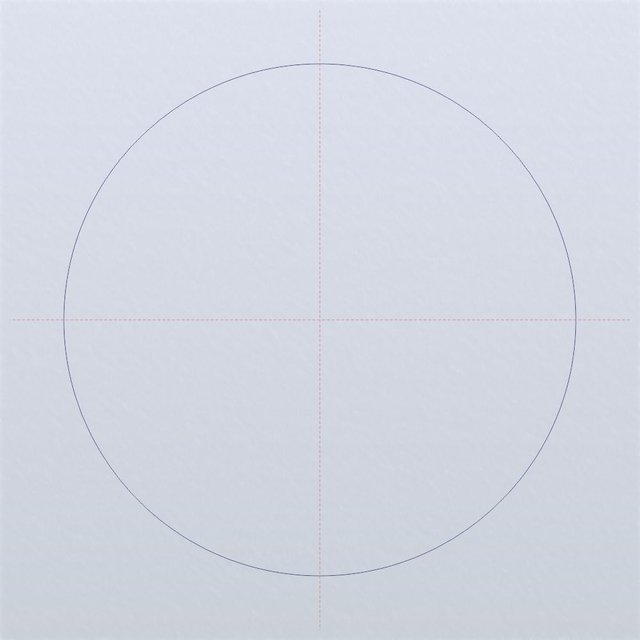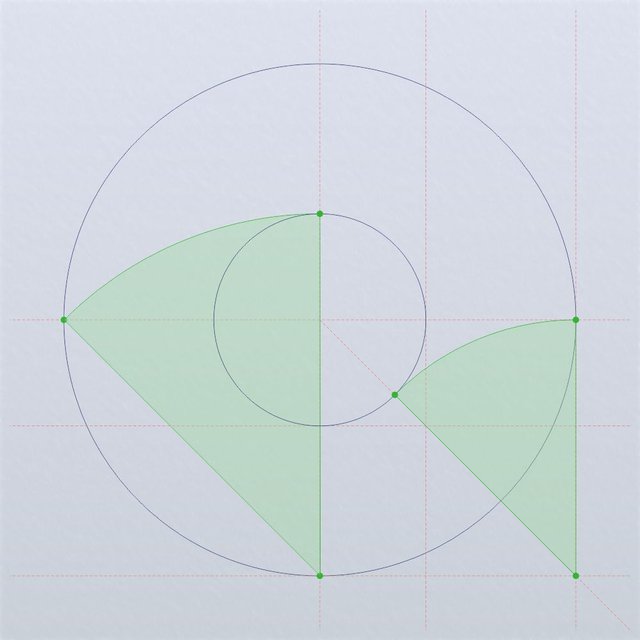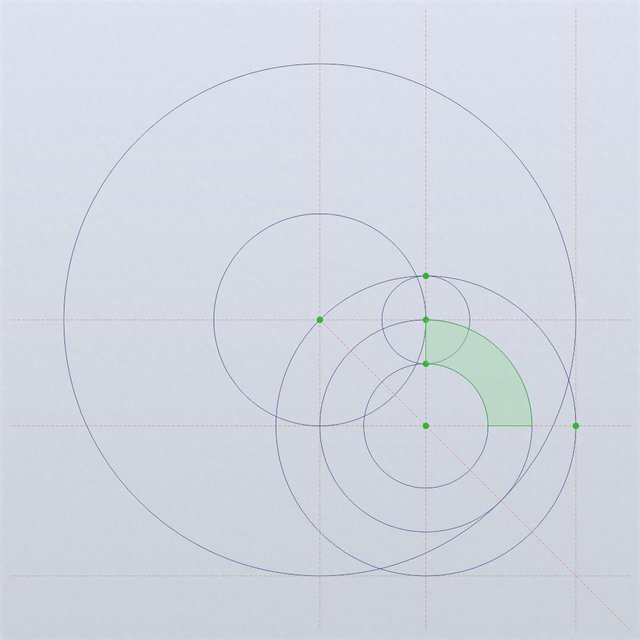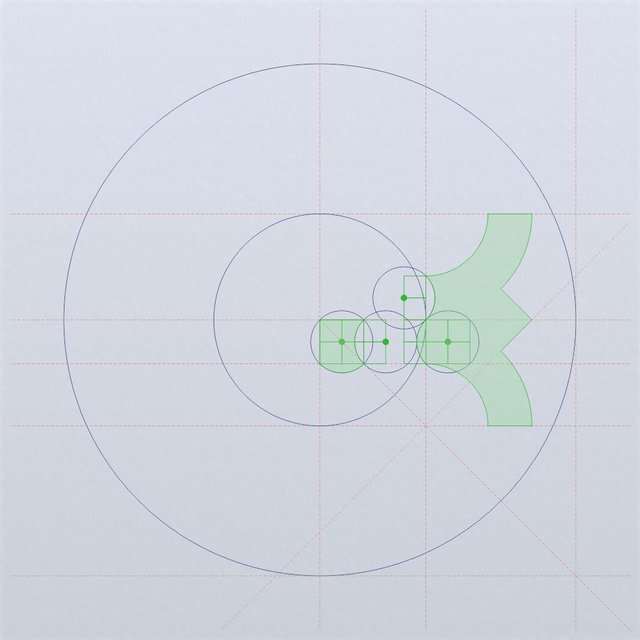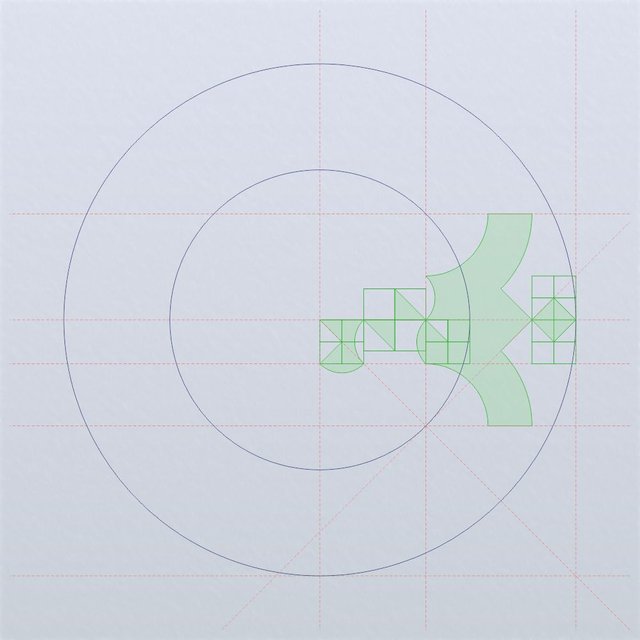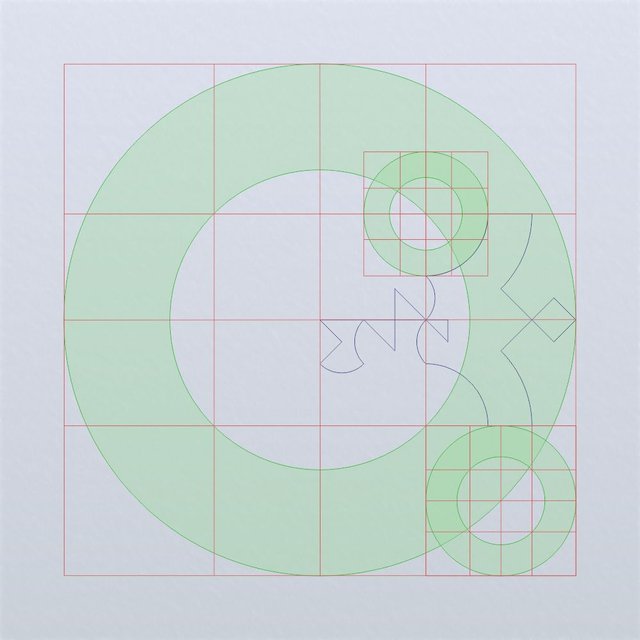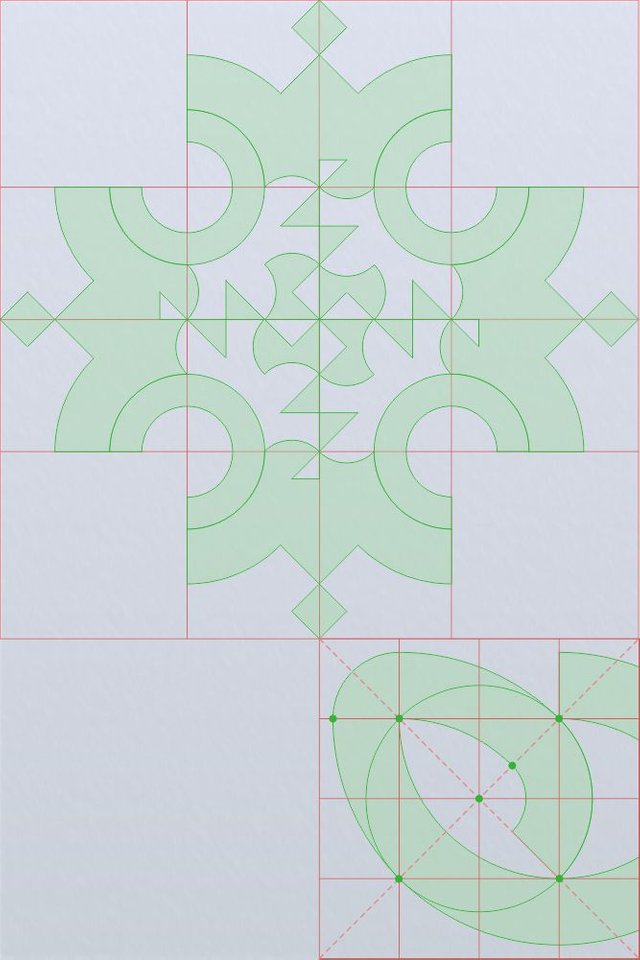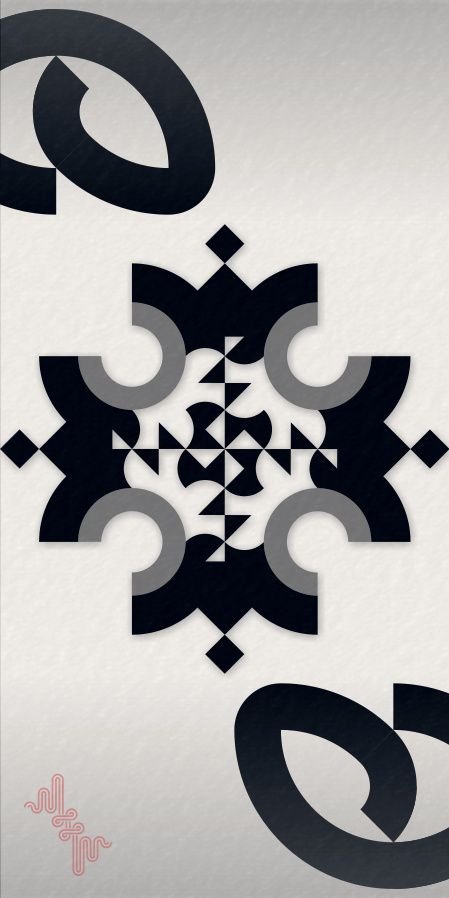 On Conceiving Art and Child - A personal story about this piece
I remember designing this motif clearly for more than one reason. I was sitting at a counter top at my parents house in the UK working through an idea with a compass and rule. (This was back in 98 before I used a computer). I remember the experience firstly because I homed in on the essential form quickly and was quite excited by what I was seeing unfold on my paper. Looking at the whole body of my artwork today and this motif might not seem hugely significant, but at the time I was still just formulating the very basic building blocks of my compositional language and grammar and this piece turned out to be pivotal in the formulation of many future works.
The second reason I remember this occasion so vividly was that just as I completed the artwork my girlfriend who I'd met just 5 months previously in the US, called me from across the Atlantic and told me I was going to be a dad!
After almost falling off my stool, I realised the magnitude of the situation and decided to cycle directly to the Job Centre. In my haste and panic I failed to secure my U-lock securely on my handle bars and at the bottom of a hill, it lodged itself somehow between my front forks and frame preventing me from turning. Before I had realised what was happening, a corner at the bottom of the hill was upon me and I failed to make it in spectacular style. I slamming into a fence a great speed propelling myself headfirst into garden of some old lady pruning her roses. Thus began my life as a father.