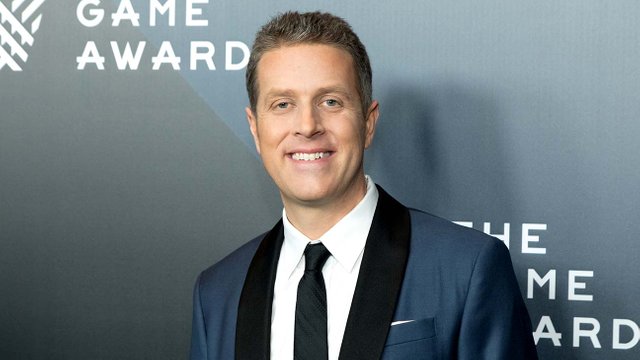 This year's E3 is rapidly approaching and is an exciting time for fans of gaming, but not everyone in the gaming industry will be attending it seems. Sony already confirmed last January that they won't be attending the event again this year, and now they're not alone .
Geoff Keighley announced on Twitter, heavy heartedly, that he will be skipping out on this year's E3 event.
"I have made the difficult decision to decline to produce E3 Coliseum. For the first time in 25 years, I will not be participating in E3."
His decision is one that he's not completely open to share about, only stating "…I just don't really feel comfortable participating given what I know about the show as of today."
Geoff Keighley has been a prominent figure in the industry, especially when it comes to hosting and conducting developer interviews. Currently he's mainly known for hosting and producing the annual Video Game Awards, which is known for celebrating the industry and teasing announcements for future titles.