23 August 2016
I recently shot a video, while walking through the mosquito infested greenbelt behind the house, to introduce myself and share with you some of the things I'd like to accomplish here on steemit. 
I included a little about my experience in television meteorology; how I ended up being a geoengineering whistleblower, and most importantly, how I know the cryptocurrencies will be there to help us across the economic turmoil that all of us will experience as the old banking system blows itself up leading to rapid widespread crypto adoption. This adoption will finally restore responsibility, trust and fiscal accountability to money.
Remember, there are no problems that there are not already solutions prepared and ready to be embraced. I feel that it should be with this attitude that we look to the future as we participate in wholesale adoption of cryptos and the blockchain while the rot of the old paradigm falls away freeing humanity from the tethers that have held previous generations in monetary bondage.
Thanks so much for you time and attention.
Keep looking up,
Oh, and along the way during this steemit adventure I'll share plenty of my photography.  This first set is from near my home in the quiet, dark and clean San Luis Valley in Southern Colorado.  Enjoy!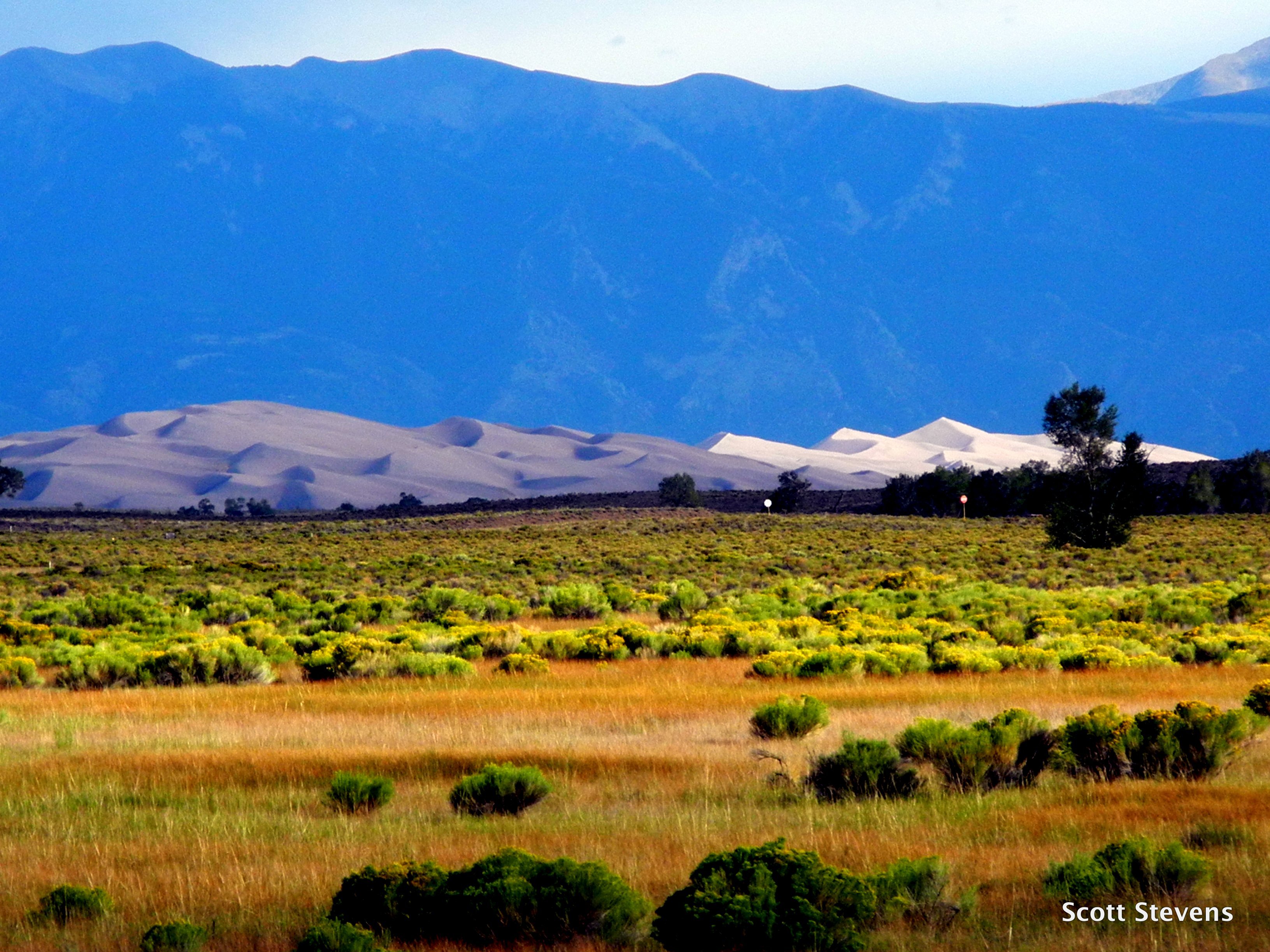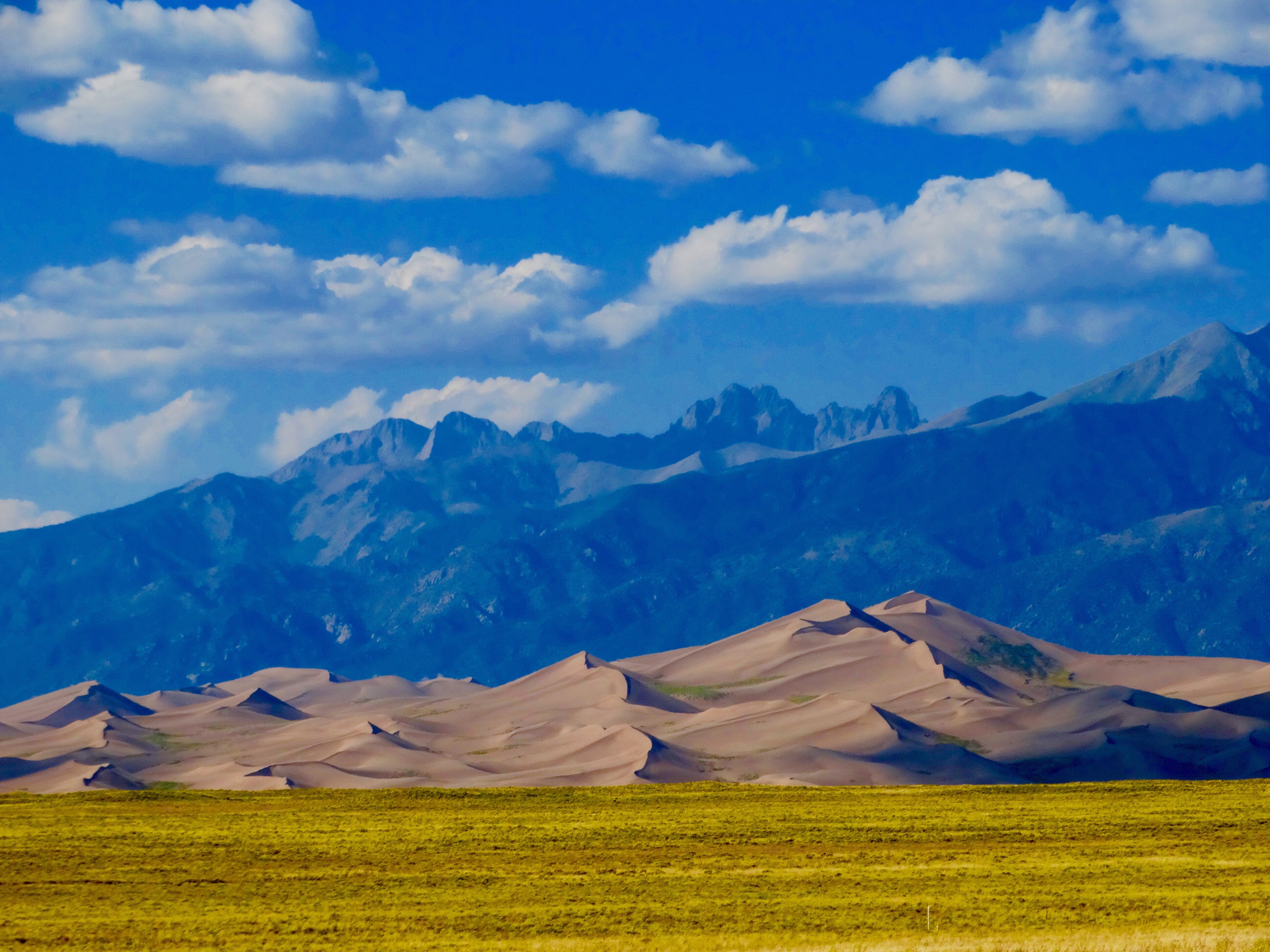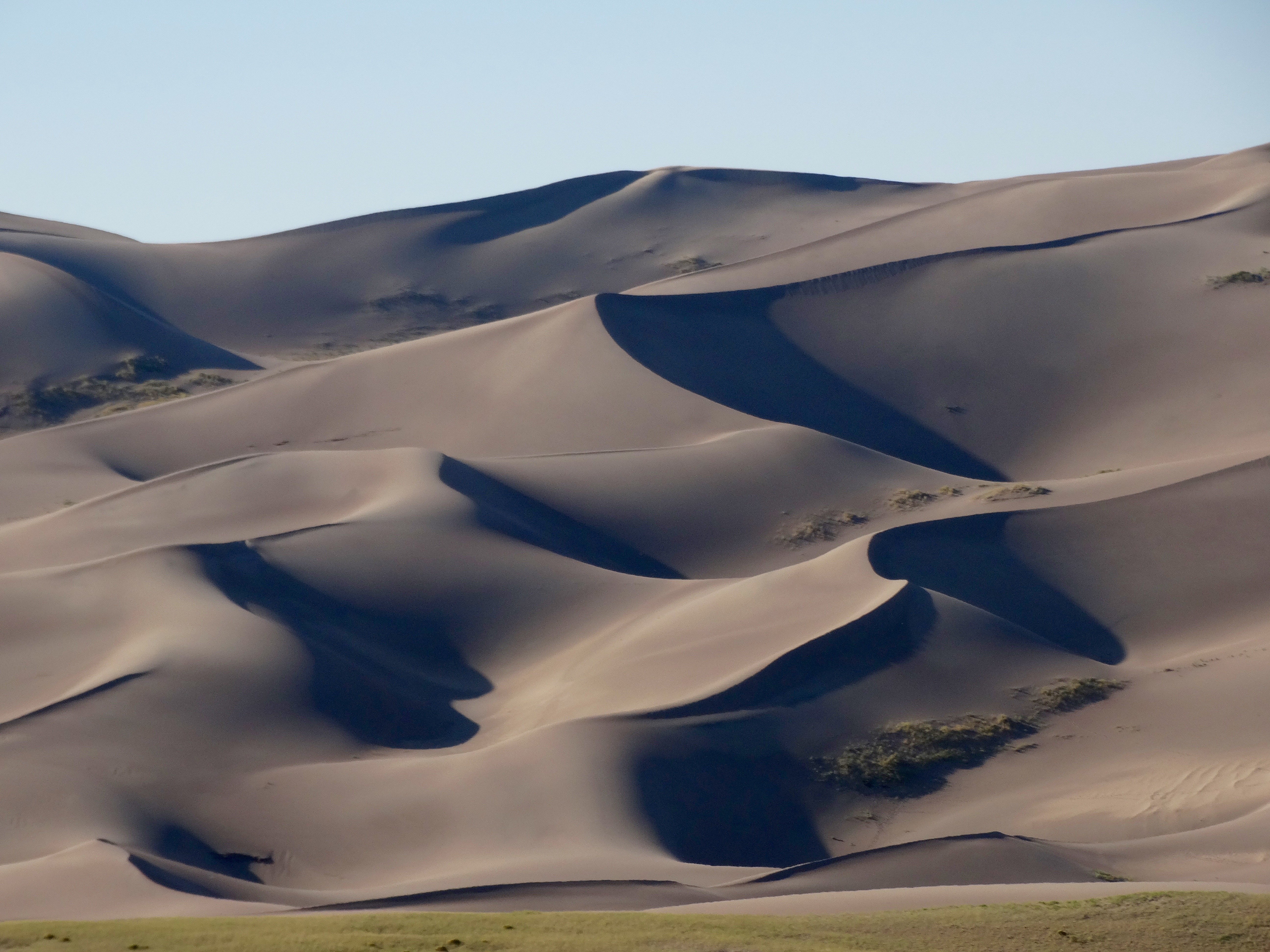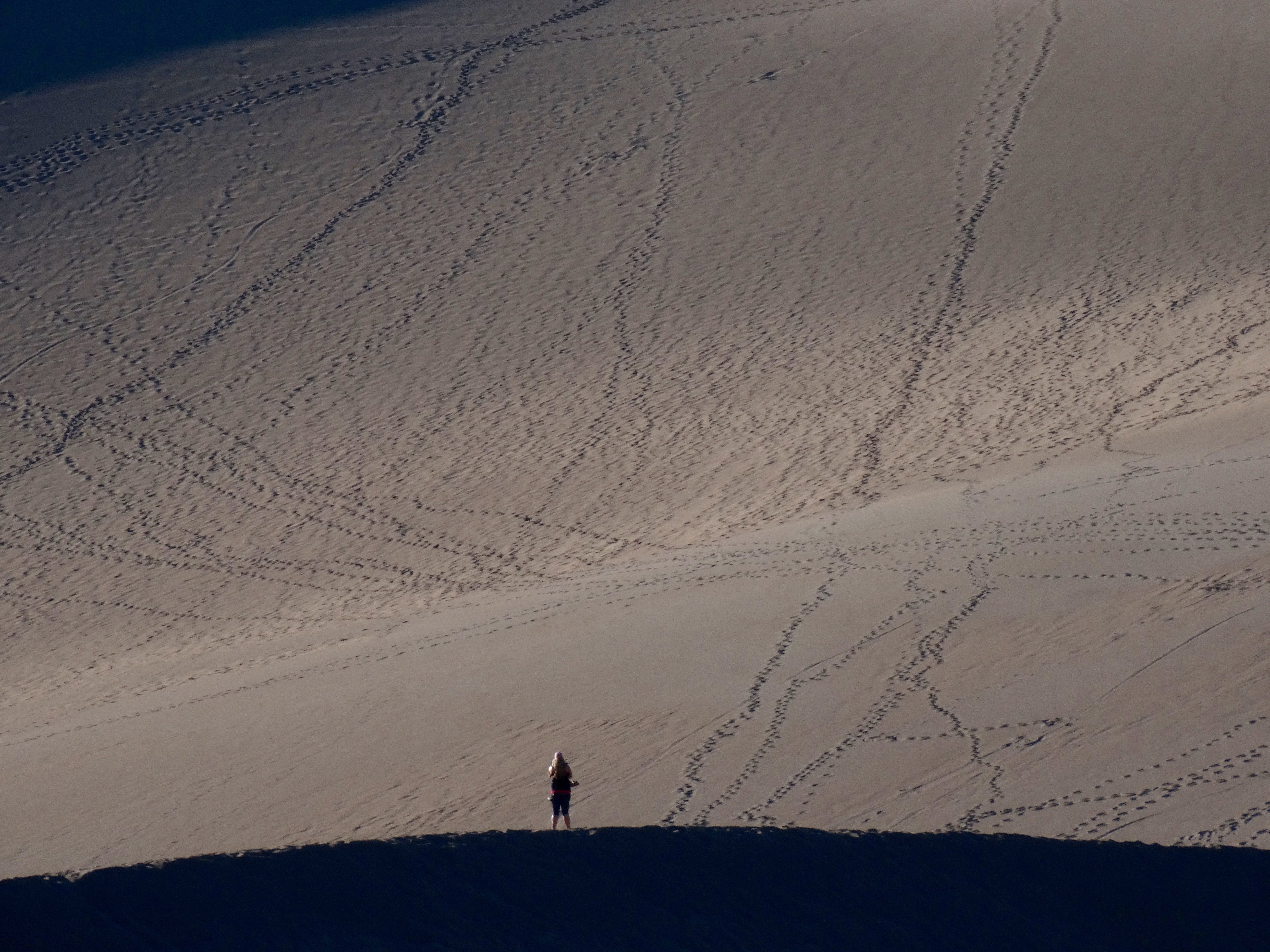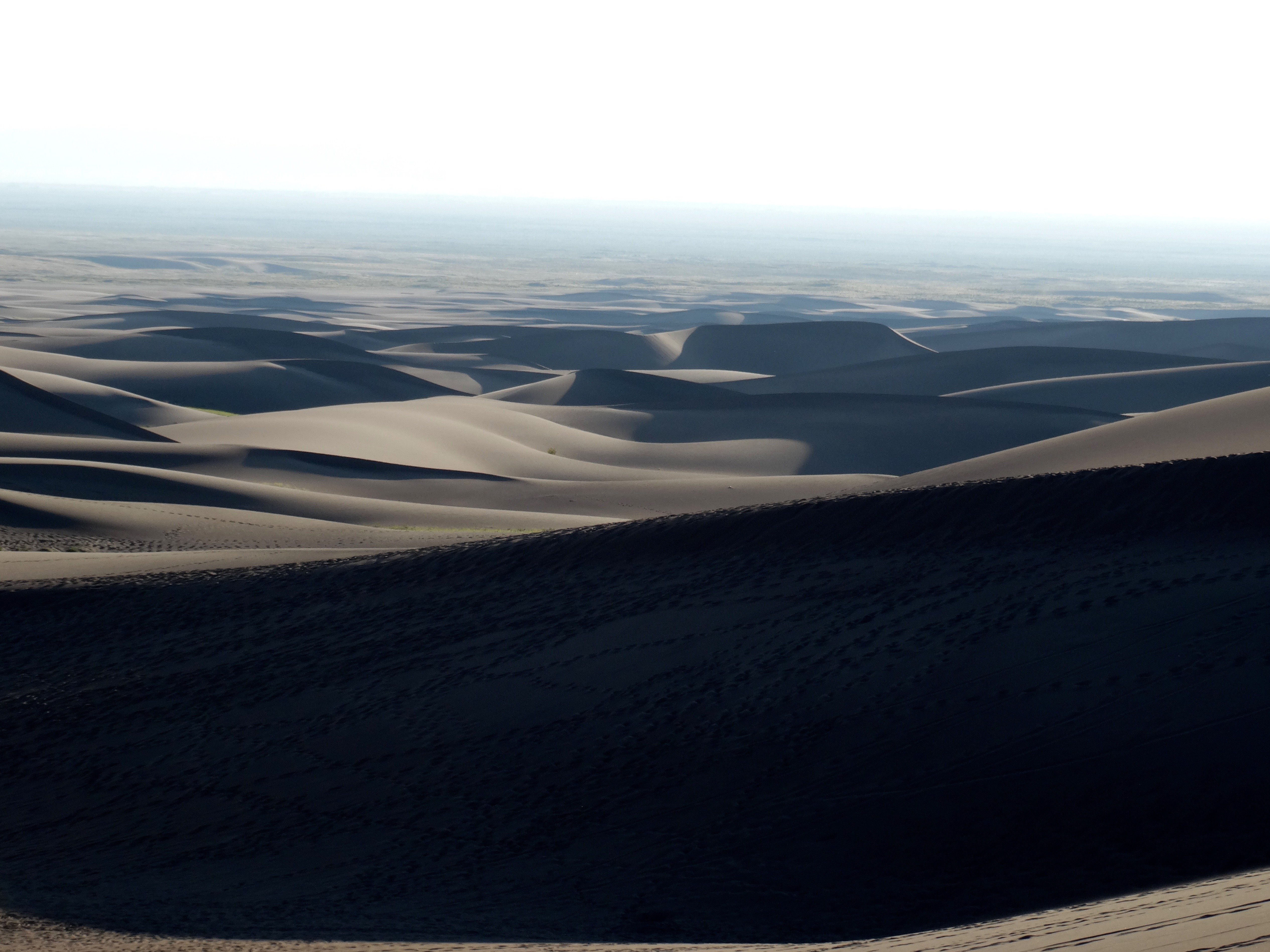 The Great Sand Dunes National Park --  September 2015