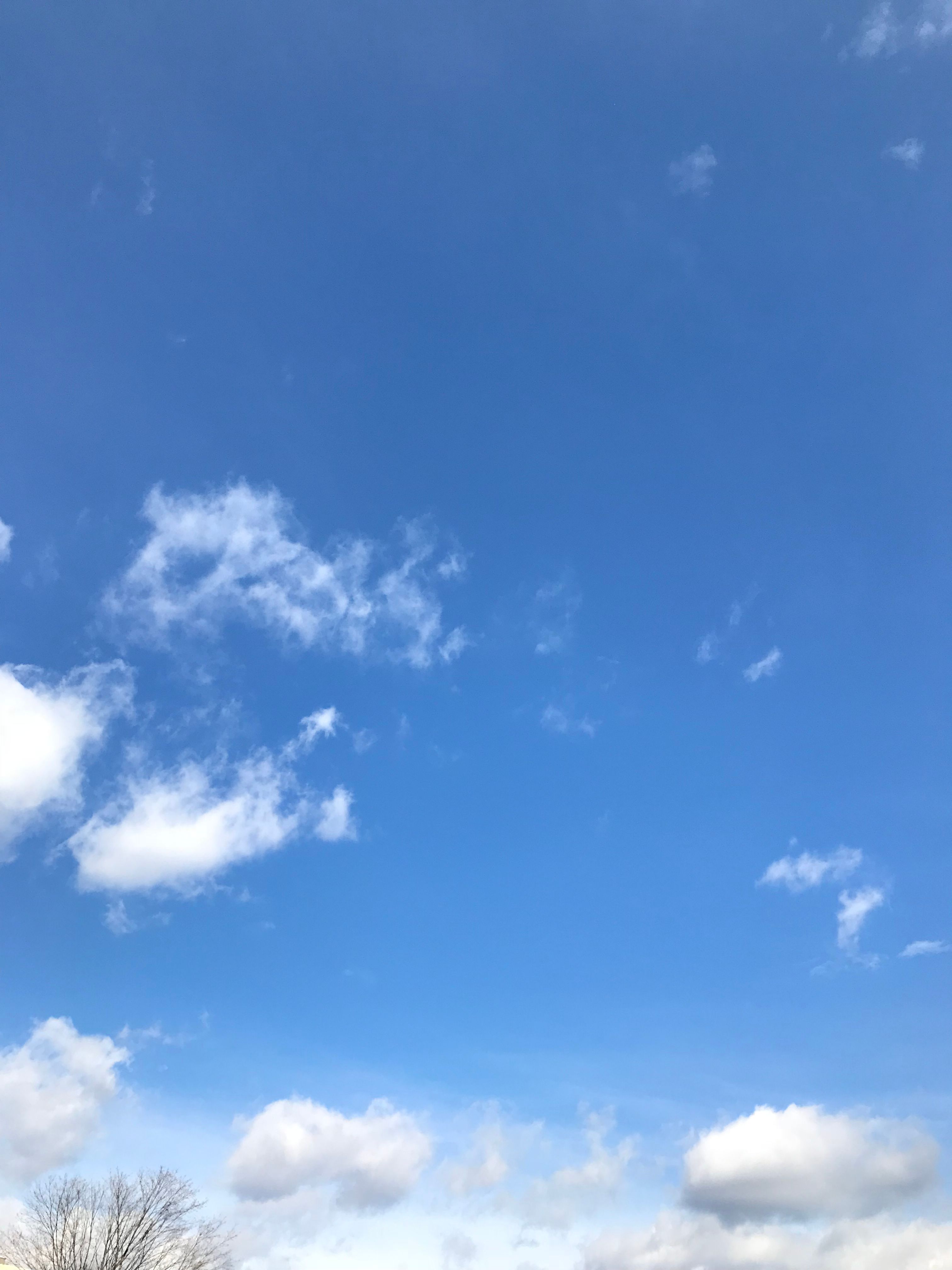 This post is for the #dailydose initiative started by @inthenow to help spread awareness on the dangers associated with chemtrails.
1000's of flights cancelled in the northeast because of high winds, low and behold the sky is blue today and real clouds. Maybe coincidence, I'm thinking not! Anyways enjoying the beauty of the sky today.
Look up people "The truth is out there"!