Daily Dose Report - 03/17/18
Happy St. Patty's Day!
Started out the day with a clear sky, and wouldn't ya just know it... it's Hammer Time! We are getting hit heavy today, and these are brand new, just two hours old. Taken at 10:30 - 11:00 am est Coal Township PA.
Gotta love these new natural cloud types! Natural my ass!
Would you just look at how much they love us! Putting up some fantastic sky art for us all to enjoy.
Yeah!
Be sure to get your daily dose good and proper.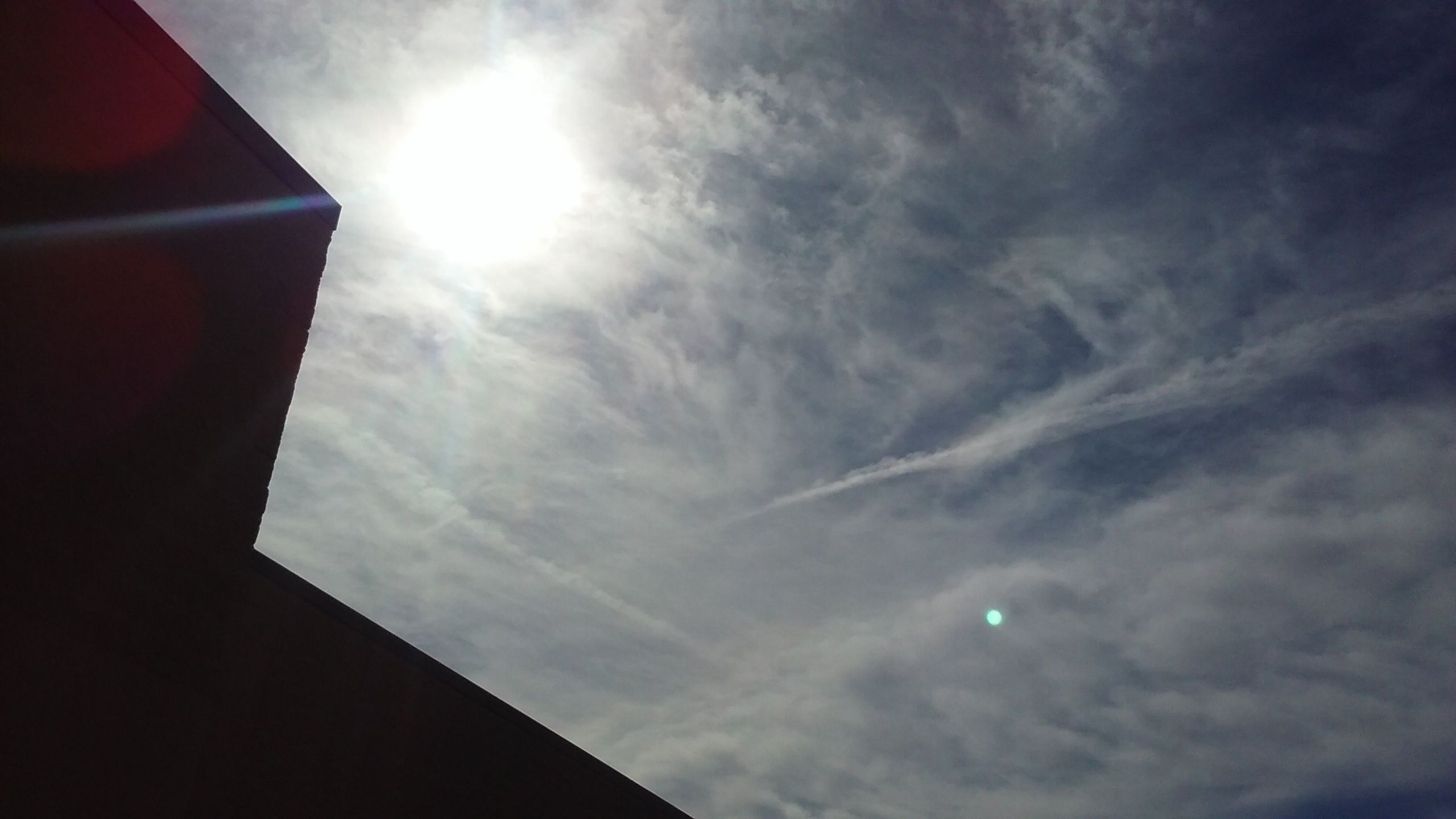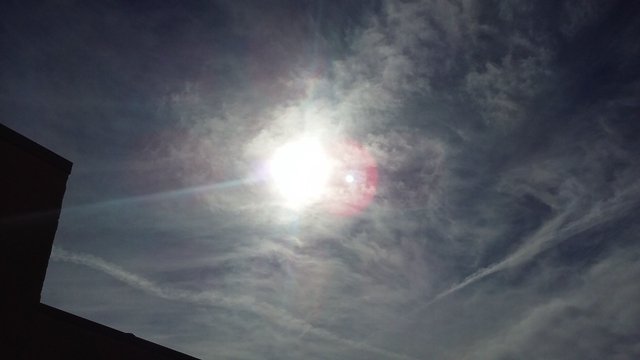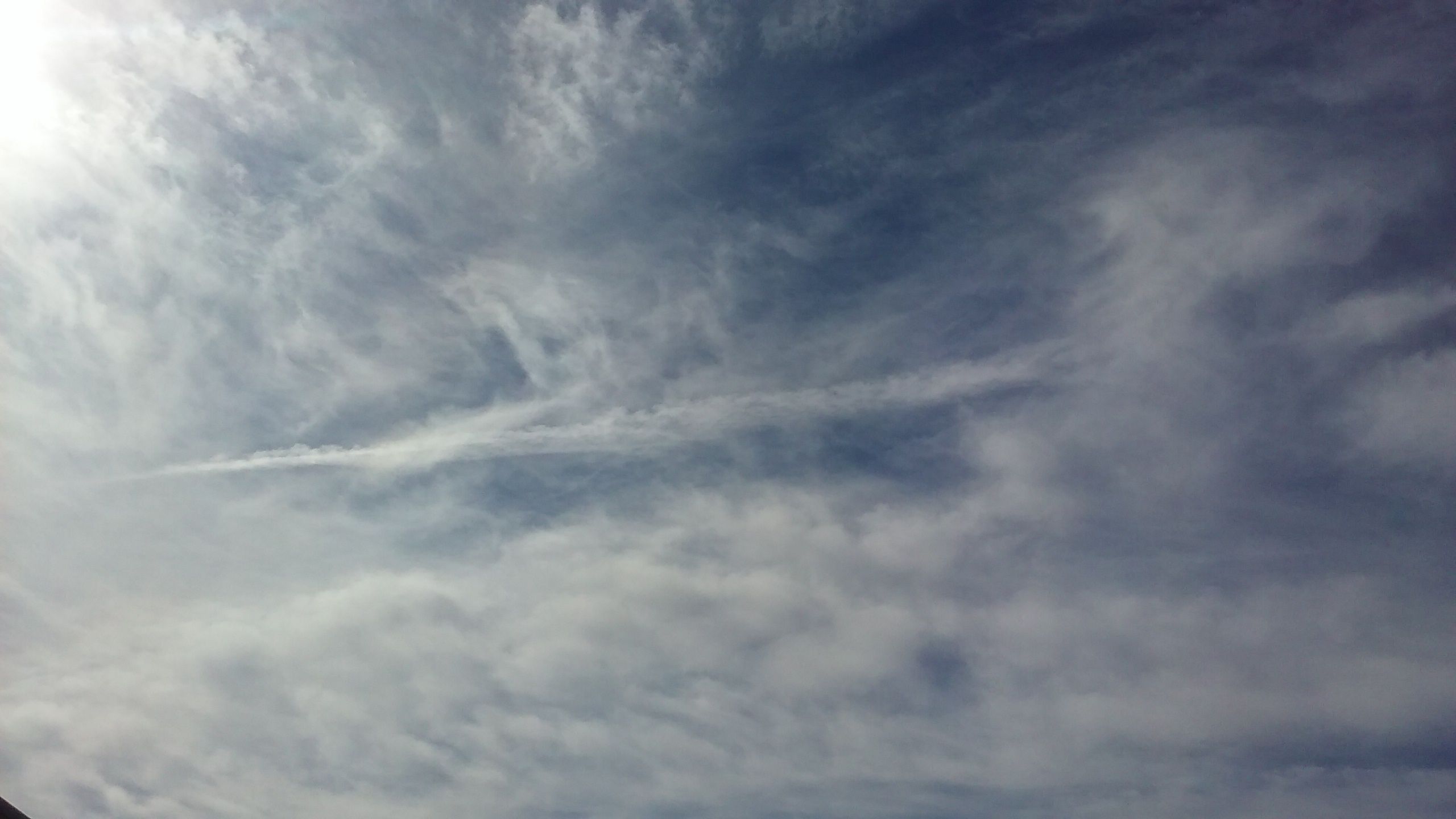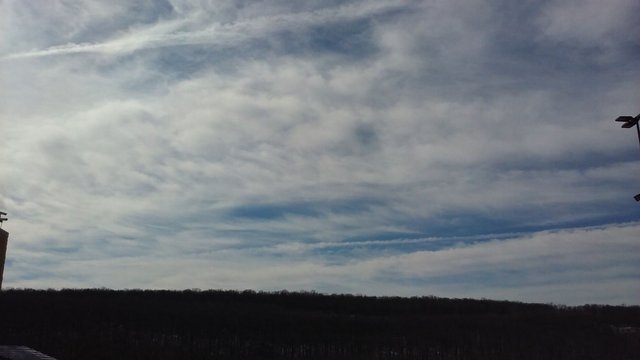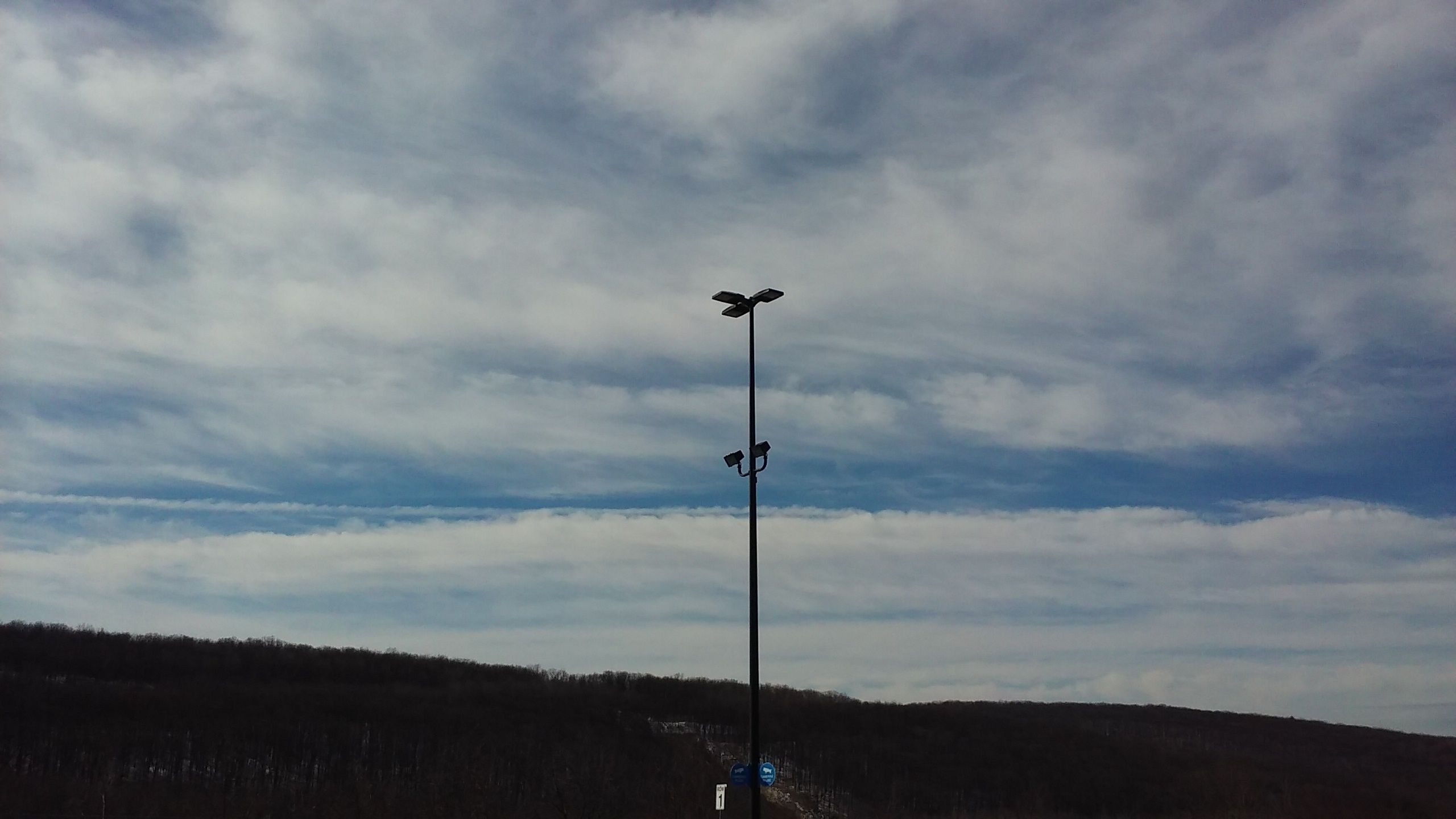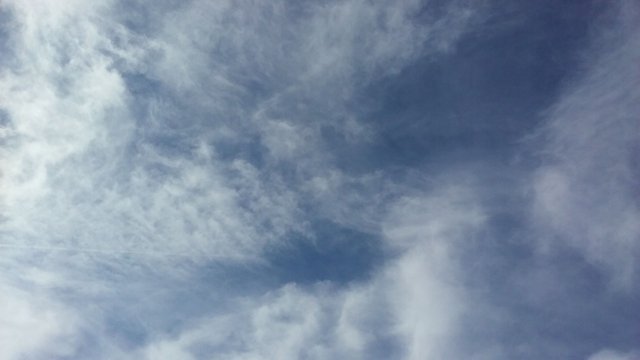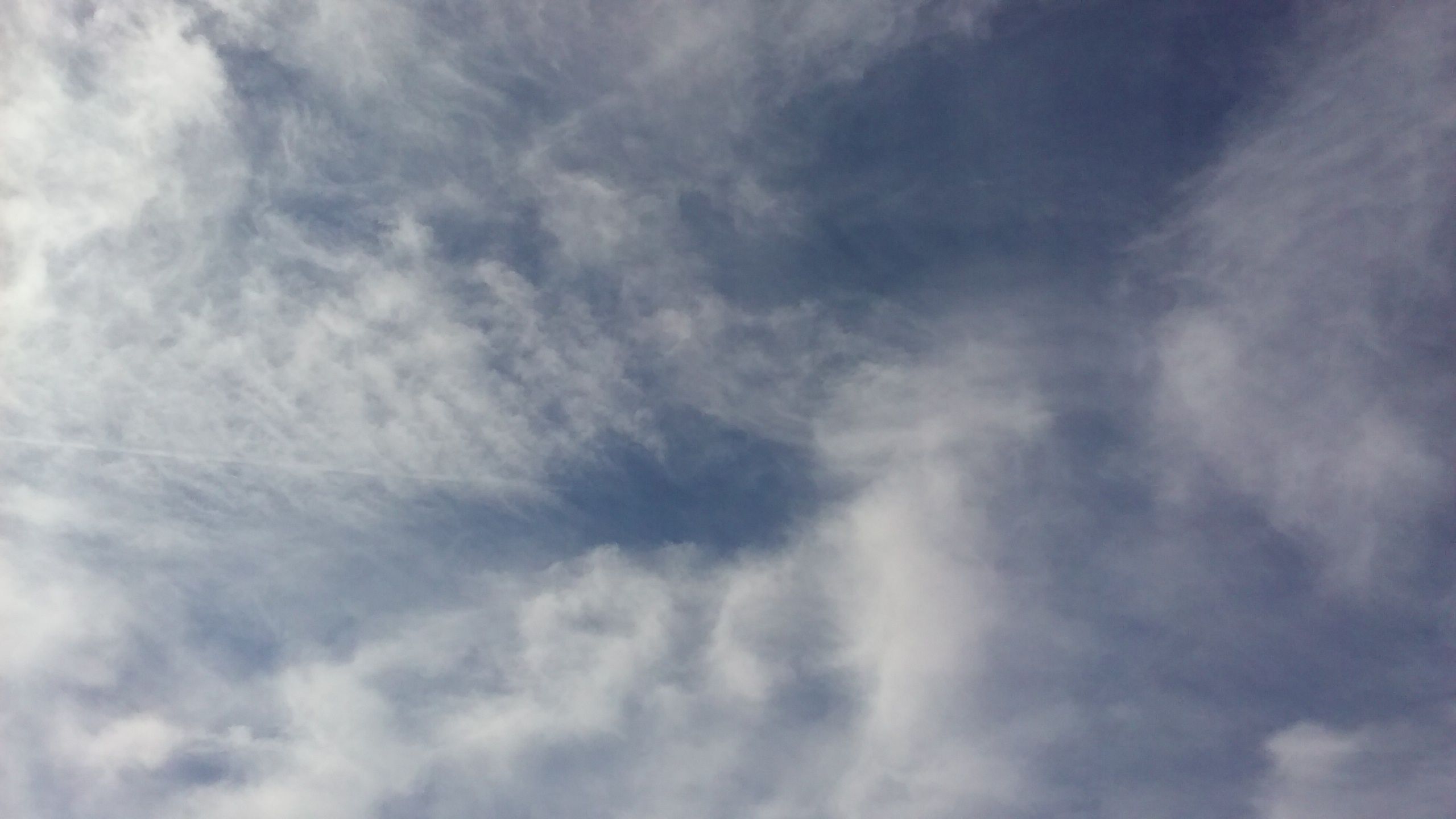 The daily dose phase 4 contest is now in full swing, take a shot at the title!



Join The Veterans Discord on Steemit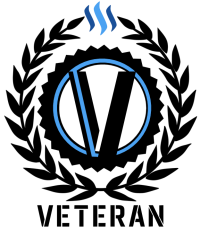 Join The East Coast Steem Discord