GenY ONE: The most advanced Luxury Hybrid Smartwatch in the world - Luxury watch for everyone
Hello friends, I'm back with some news :D
The GENY ONE Hybrid Smart Watch project continues to move forward.
About the Company:
The GenY GmbH is a Swiss Company in the heart of Zurich which was founded in 2017 by Karl Kieser. Everything started with frustration as a user and why smartwatches always have to be unaesthetic and cheap build? Smartwatch in the world.
About the Luxery Hybrid Smartwatch:
The technology comes from Shenzhen; a city in the heart of China which supplies the whole world with high-tech products. The watch is fully scratch-resistant and the sapphire glass dome can withstand the toughest requirements no matter what you do. We at GenY stood for reliability and sustainability. That's why we use only the highest industry standards to produce our hybrid smartwatches.
What are the features?
Swiss Movement
Patented Swiss Design
Touch Screen - Fully Scratch Resistant
Blood Pressure Gauge
Heart Monitor
Sleep tracking
Anti Mobile Loss Function
Water Resistant 3ATM
Distance Meter
Calorie Counter
Note Reminder
Call & Message Notification
If you are interested in the watch so look at https://geny.one
Best regards
Steemit.vlog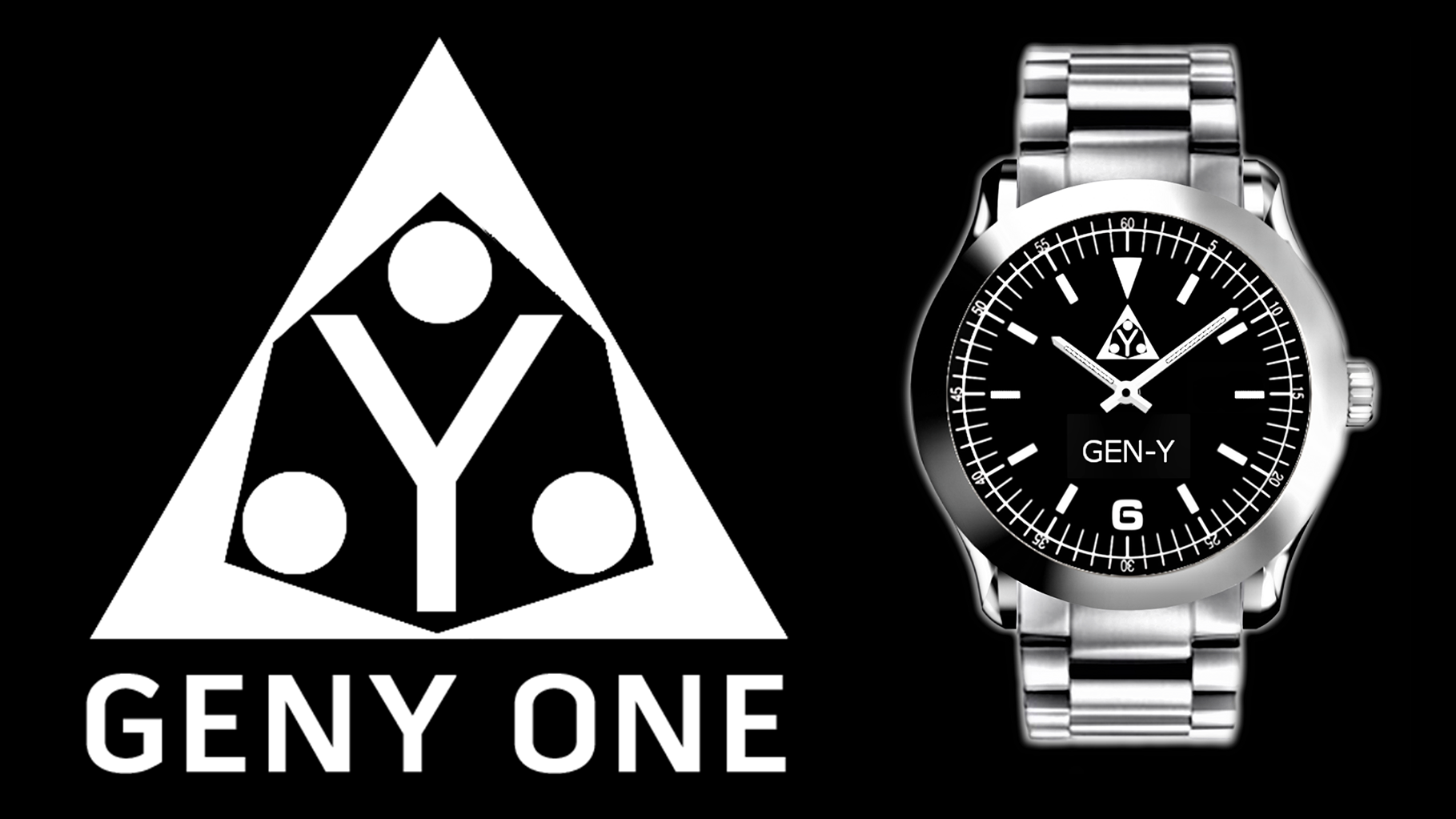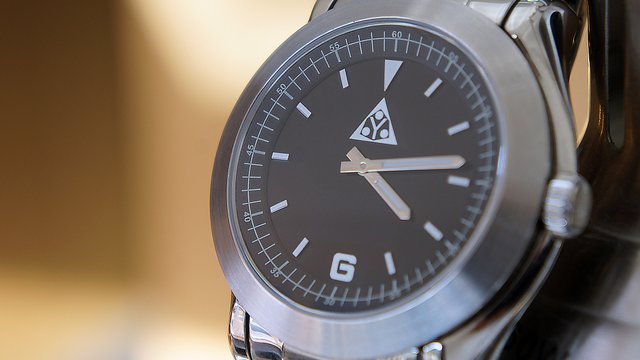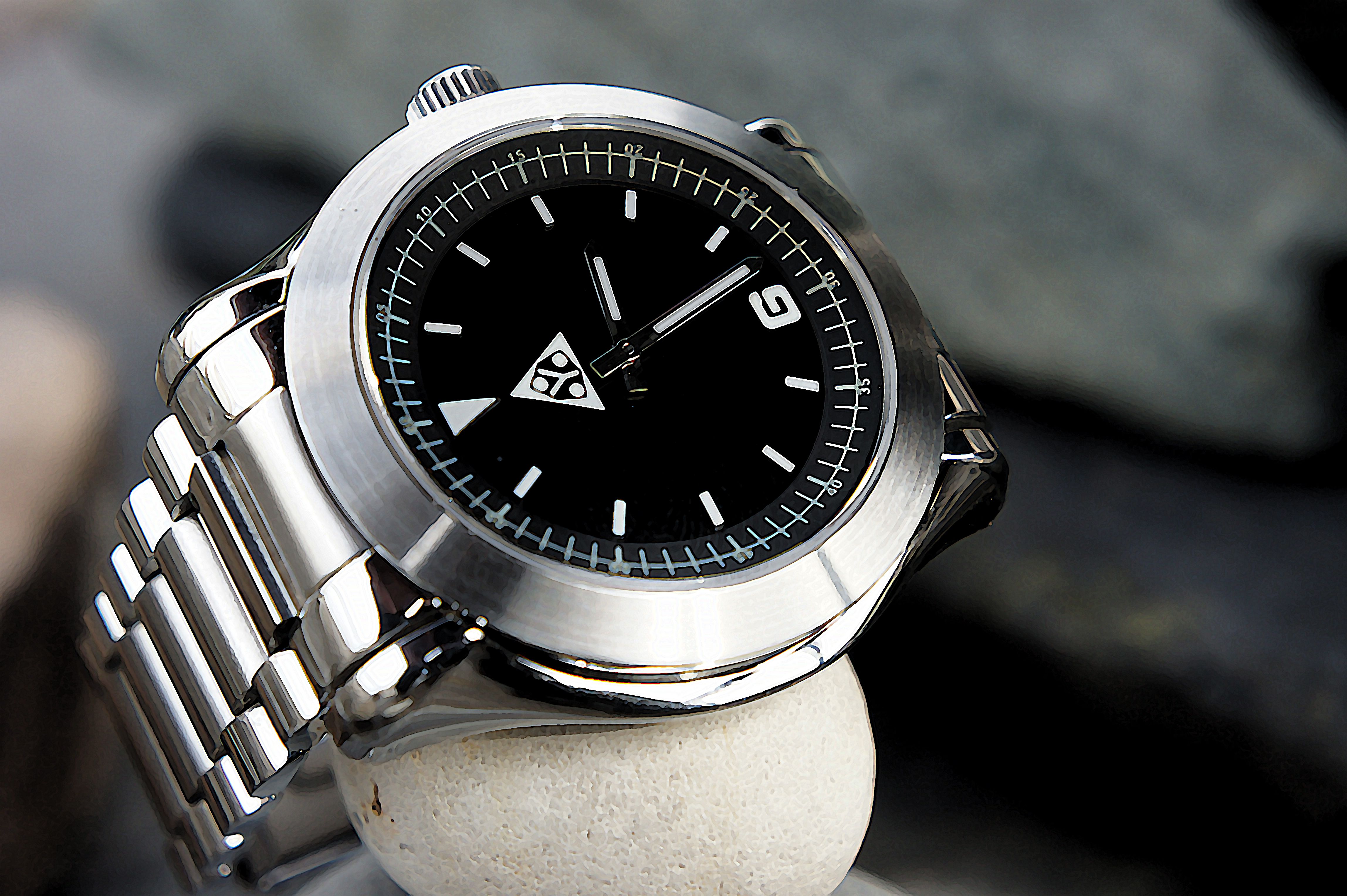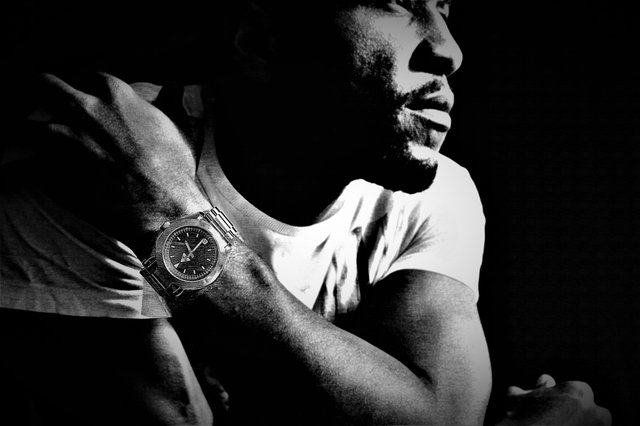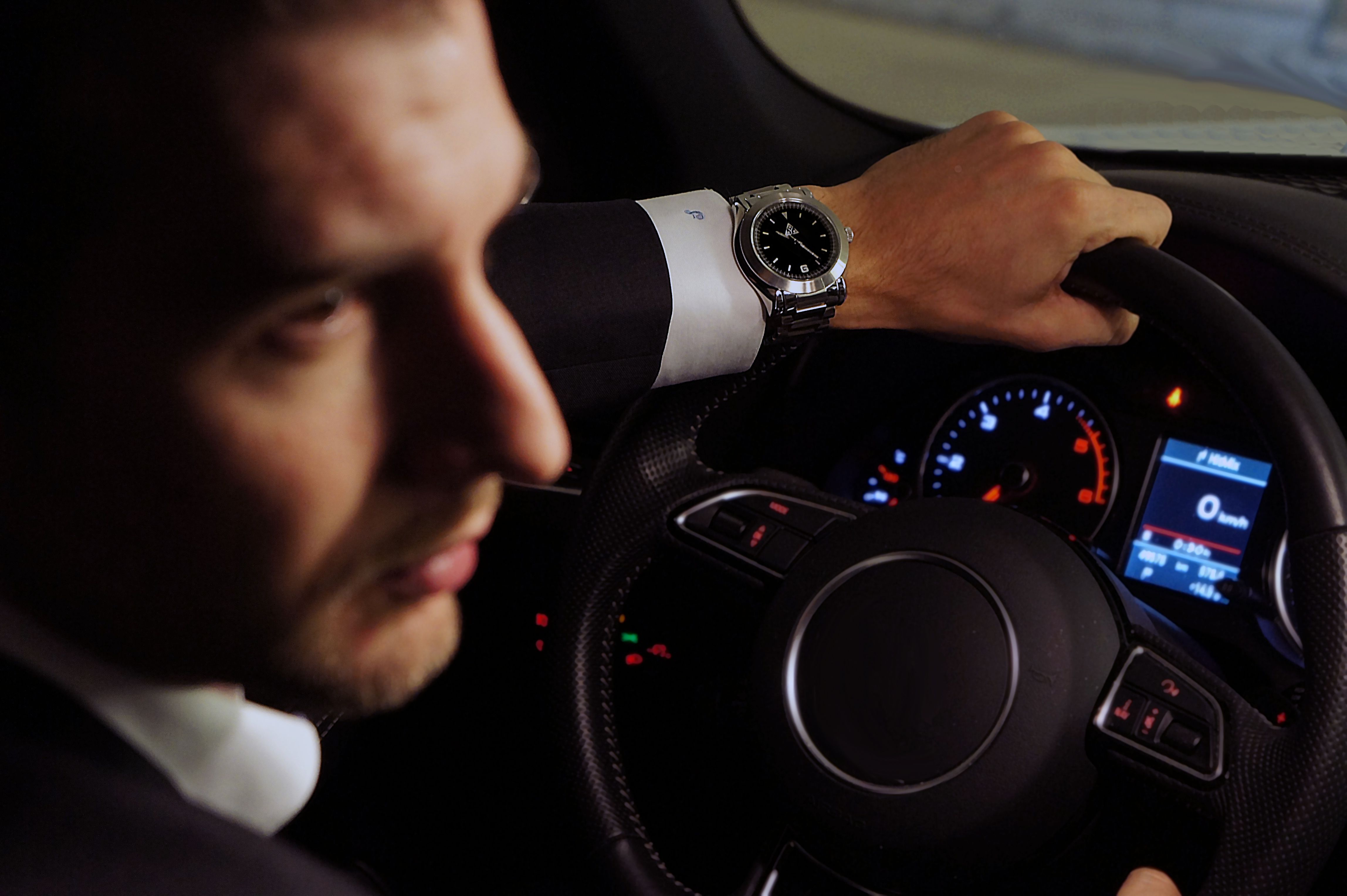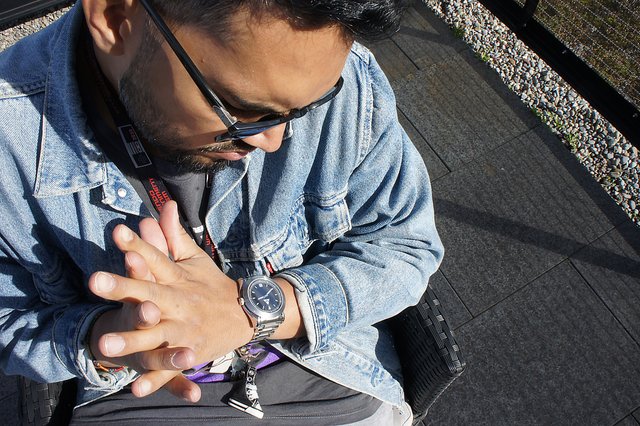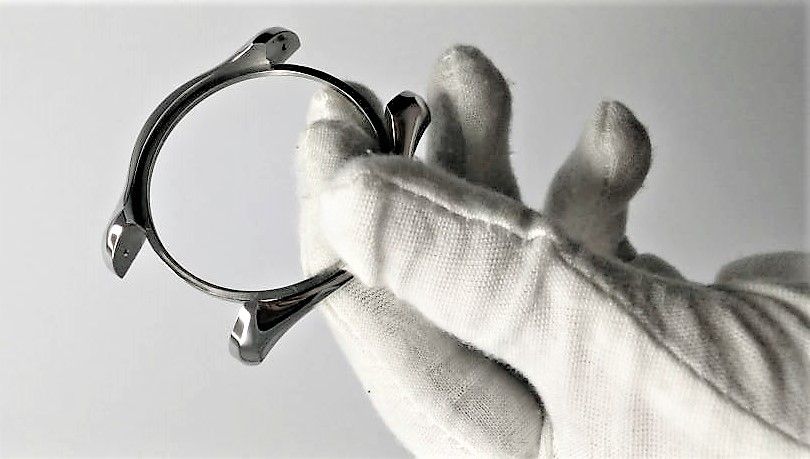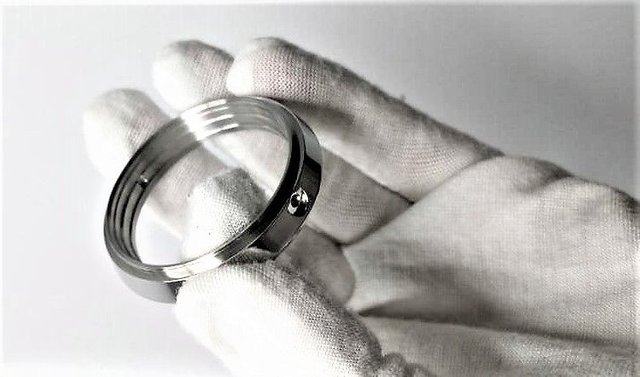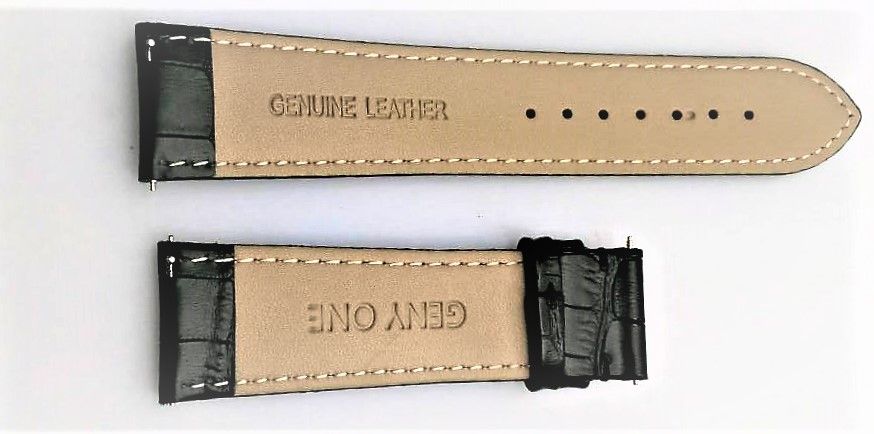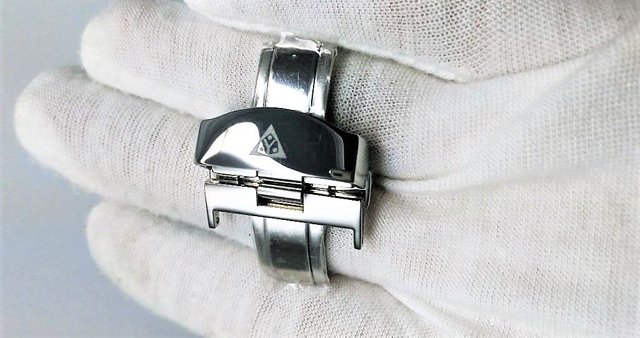 GENY ONE ™ Luxury Hybrid Smartwatch for everyone ✔ most advanced Hybrid Smartwatch ⌚ Kickstarter Limited Editon ★Only 1000 Pieces★ Get yours now 📬