Vasectomy? It's easier... And more shortly...
A vasectomy is called surgical procedure that men do with the aim of blocking the VAS deferens.
In other words, not to be a father.
And, as a rule, this procedure is irreversible.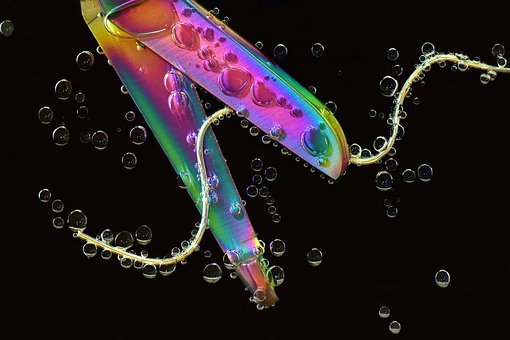 So, more recently, American scientists of Chinese origin took care of men and figured out how to disable the gene responsible for the production of sperm in the process of spermatogenesis. So far, however, only in mice.
It is noteworthy that comrade Chen also worked at MSU.
So the opening is international.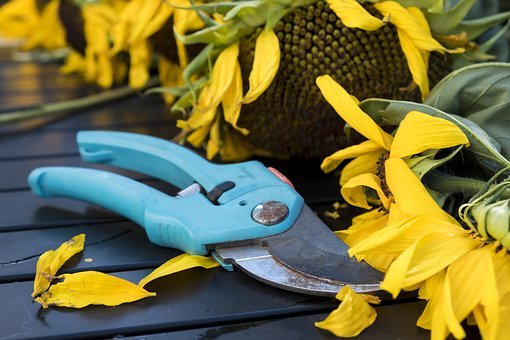 However, there is a "small" side effect.
In direct sense a small.
The testicles of male mice was reduced after this procedure.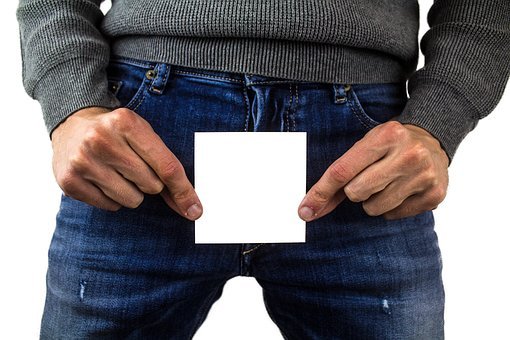 These are the "mice pies".
Interestingly, the size of the testicles childfree can sacrifice for the sake of "genetic vasectomy" ?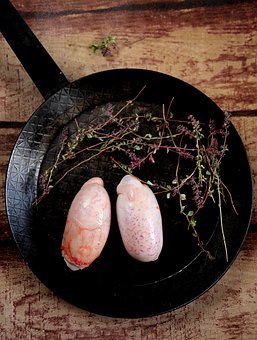 Source: http://msutoday.msu.edu/news/2017/genetic-advance-for-male-birth-control/