I have a family that is sensitive to national and religious values. My upbringing was consistent with these concepts. Because my parents are emotional people, their hearts come before them, so their anxiety levels are higher than normal.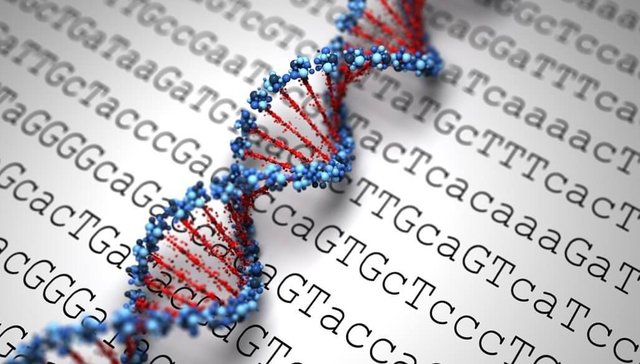 Source
This caused me to carry this worried life genetically. I was the ideal human model since I was little. At school, at home, I was shown as an exemplary person outside. I had to choose my moves constantly.
I took away some things about discovering myself. I had to walk at the same time that I had to be a kind of personality trait that I had to be. And that's me psychically wearing down because I've never been an individual. I was raised in my tendency to act according to the role and status that was laid to me.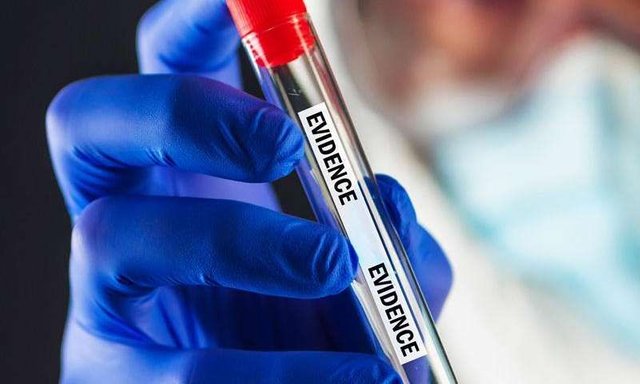 Source
A long treatment process was waiting for us. But with the end of the first episode I gained another disease. I started closing in on my first attacks. The decline in my state of mind attracted everyone's attention. I was in depression for about a month and a half. I've had an odd period when your judgment is out of my life.
---
Sponsored ( Powered by dclick )
With Bounty0x you can earn cryptocurrency from home ...