SegunBinary is Back on Steemit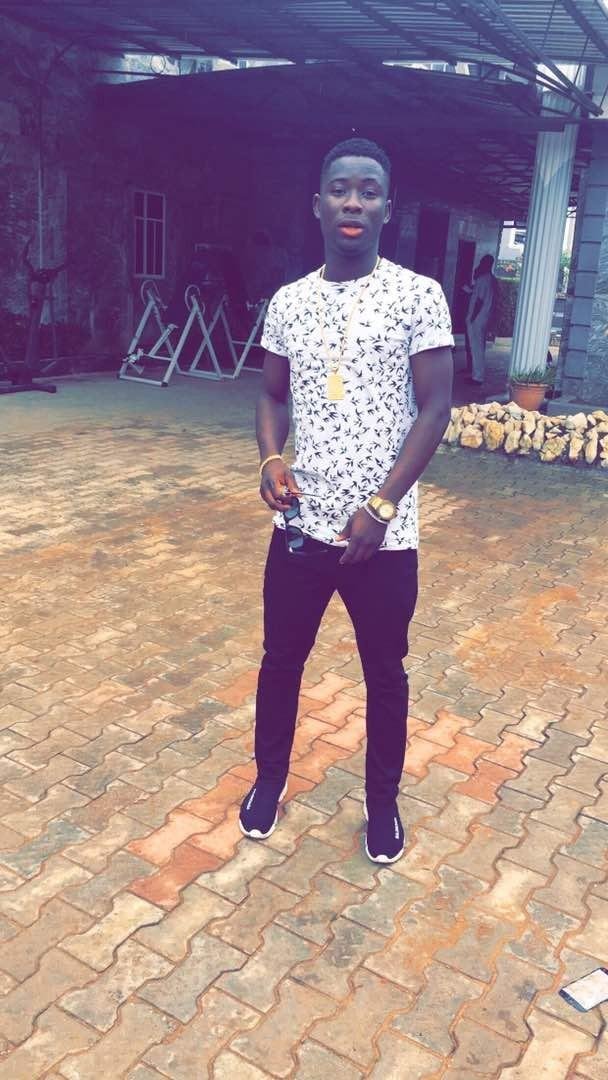 Errm... Firstly let me apologize for going off without any notice. I didn't know i'd be leaving for my course soon... It is a 6-month advanced course in a Binary Options School... I've completed 3 months, and now i am on break for a while... Hopefully i'd be able to pass some good info to you guys... Sorry for the cut off, and Compliments of the season...
I should drop something tonight or tomorrow morning...