BUILD YOUR FUTURE 01
Life is a game and you must know how to play so that you won't lose, nobody in this world is your friend, you can't trust anybody because we are all alone and we've to strive hard.
This life is a competition, we fight, we fall, we rise, we fail, we win, we succeed but death is inevitable.
We've to be smart, success doesn't come easily, we've to try and try harder before it comes.
Don't be deceived by the beautiful things of the world because they're destructive.
FOCUS must be your first step, don't be distracted. You're not too young or too old to succeed.
Success doesn't mean if you're mature or you're a graduate or you've 10 certificates or Master's degree.
-Bill Gate made his first money at age 15
-Ketchup owner made his money when he was just 8 years old
-Warren Buffet and others made their wealth when they were still in their teens.
Don't master the unsuitable condition and change.
Let the change get use to your goals and work for you.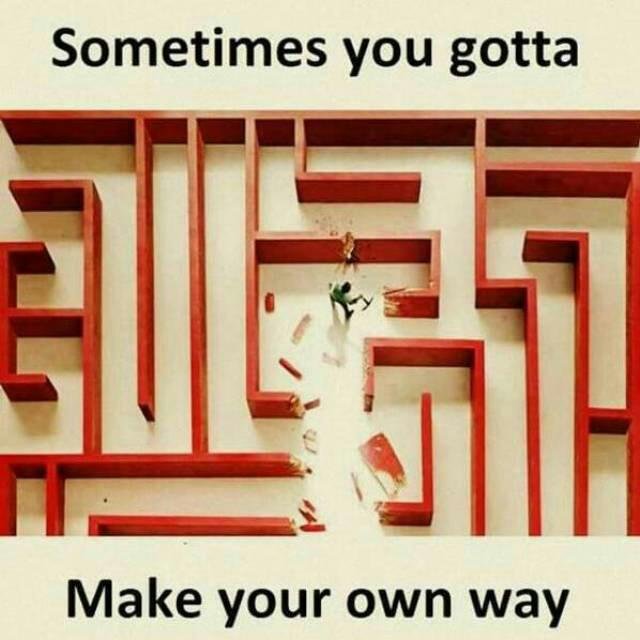 ---
Image source: pixbay.com
Don't expect your future to build itself because you are growing or schooling or even working hard.
BUILD YOUR FUTURE.
According to ABRAHAM LINCOLN
"To predict your future correctly, you have to build one."
There is no perfect man or woman on earth, u are not perfect too, we only tolerate, accommodate and accept people whom we love the way they are even with their flaws.
Therefore my beloved, all fingers are not the same and never compare him/her with another man/woman we all are not flawless.
Honey, understand that the world doesn't owe you anything and no one owes you anything either instead you owe the world something.
So quit your daydreams and start working. Develop a backbone, not a wishbone. Take full responsibility of your life. You matter, you are important, you are needed.
It's too late to sit around and wait for someone to do something someday. That someday is now and that someone is you.



Lydia cares