Some of the greatest examples of coincidence
Found love of my life coincidently.
3 years back when me and my bf had not met we used to live at a distance of 500 meter and he stayed at that place for 2 years and me too for 2 years and we had seen each other once or twice coincidently.
We were in same gym for 6 months. He used to go in slot of 6 to 7 and I used to go in 5 to 6. So we had encounter several times but we didn't know each other at that time and he was committed to some other girl at that time and I was committed to someone else coincidently.
We belong to the same state also his city is just 30 minutes drive from mine coincidently.
We studied in same college for 4 years and he had seen me 2–3 times but we didn't know each other at that time coincidently.
He also had a heartbreak and me too had it 1.5 years back coincidently.
We met on tinder 1 year back. I used tinder for the first time in my life that day and he used tinder after 2 years of gap that day coincidently.
He was also searching for true love and me too coincidently.
When we met we didn't recognized each other but after having conversation and meeting several times we realized that we had seen each other so many times and have always lived 500 m to 1 Km away always coincidently.
When we met on tinder We came across each other's profile because we were
"1 mile away".
Now at different place, not the one I mentioned. We both kept shifting every year but we were always nearby coincidently.
Even after living so near for 3–4 years and having so much friends in common we met on a dating app
Now we are madly in love with each other Coincidently.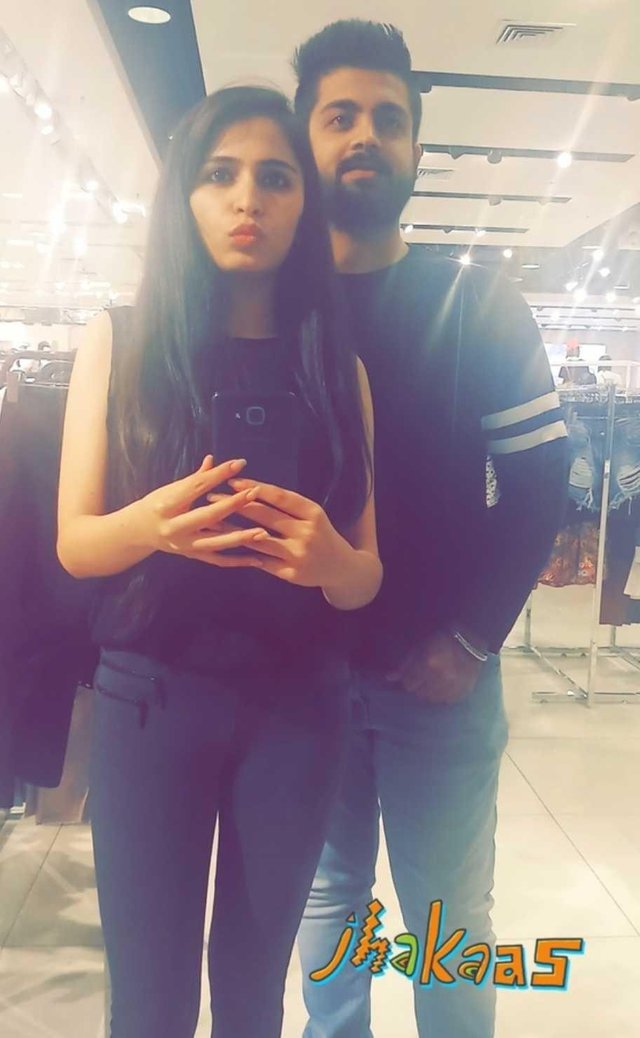 image