Sexy Is Not Smart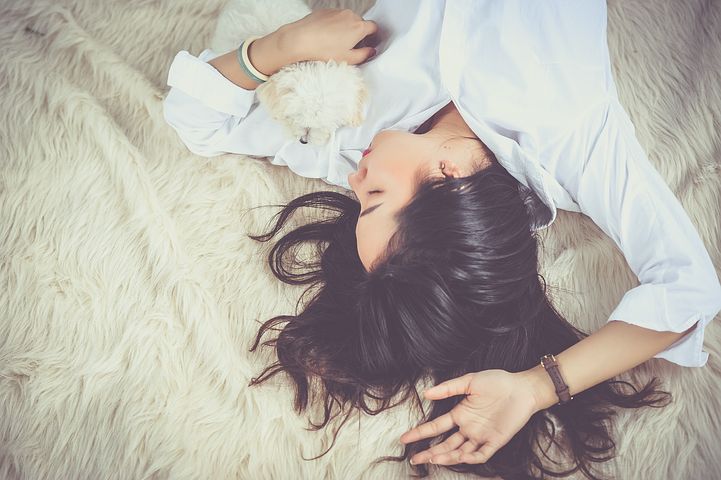 Don't let Satan use the media to fool you. Being sexy is not a compliment. Being sexy has no bearing on beauty, brains or character. It just means that you look suitable for sexual intercourse.
God did not create women to be sexy. God created women to be lovely. Exude love instead of exuding sex. That is why we are humans, not animals. Sexy women are attractive to men looking for sex.
But VIRTUOUS and lovely women attract men looking for life partners. You shouldn't pray to God for a husband then use your sexy dressing to scare away the answer to your prayer from having a husband that looks beyond your sexy dressing..