I'M PREGNANT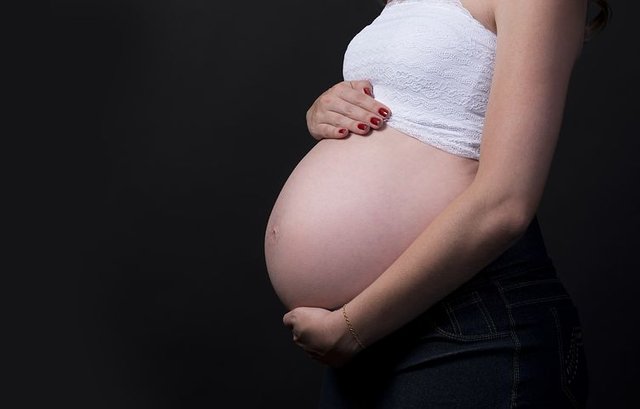 We are all at the lounge when someone
brought out a strong, bitter herb. Most people
took a sip for detoxification but I noticed this
lady avoided it after reading the label.
I curiously asked why she declined from taking it; she said "I'm pregnant"!
It was not noticeable to others but she knew the ingredients were not good for the life developing in her.
How many people have aborted their future by taking what is dangerous to their purpose?
If you're pregnant with an eternal vision, some
people's doctrinal meat is your poison. Your diets are regulated in strict consideration of what you're incubating.
There are messages you cannot be listening to because they are fatal to your ministry foetus. There are friends you cannot keep if you don't want to abort your seeds of life.
There are bitter provocations you must avoid to keep the baby you're nurturing intact.
If you're pregnant to be relevant, others may, you can't.
Preserve your baby until delivery, don't carry
loads of worry or lift weights of anxiety; you may abort or be forced into premature labour.
Rest well in hope, exercise in godliness, eat a
balanced diet of truth and trust only the fruits of
the Spirit for counseling vitamins. Drink a lot of
water in learning so your dream can have enough fluid of support to swim.
Register and visit Scripturally accredited spiritual clinic regularly for frequent check ups. Don't do philosophical self medication if you're emotionally bleeding or your feet of convictions are swelling in frustration.
Don't be annoyed if I turn down certain religious
drugs and relational diets, it is not because they're wrong, it is because they're not right for
my pregnancy. Bear the discipline, endure the
kicks. On your EDD, when you see the show, get
yourself together and PUSH🤰