Drawn Back By The World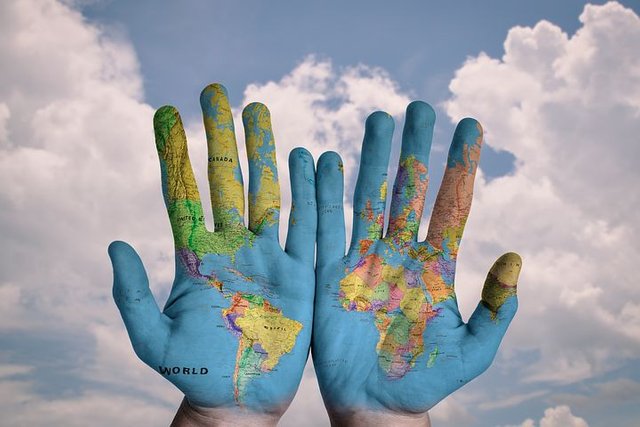 Every wise christian is running the race of been counted worthy to be in God's presence on that Glorious day but fools are adamant and lead astray by wordly desires. We have to be very careful in this tricky and cunny times were the devil is looking for citizens in his kingdom. Its just a pity that so many christians are already getting their green cards.
For people will love only themselves and their money. They will be boastful and proud, scoffing at God, disobedient to their parents, and ungrateful. They will consider nothing sacred(2timothy3:2). Is this not happening already. So many christians wants be part of the wordly recognition and not the heavenly recognition, they are too busy with the world that they ignore God.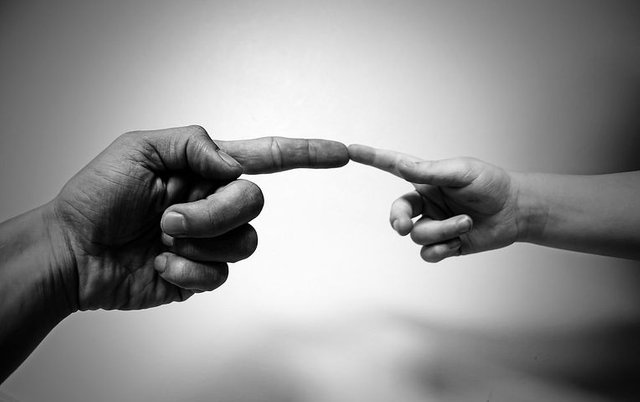 Remember walking with God requires devotion to His word , growing day by day in Him. The deeper we go with God the more He reveals Himself to His children. All these is not done in a day, it takes time to build. Instead of taking our time to grow stronger we spend most times growing weaker. I pray our eyes of understanding be opened to realise the truth , way and life. Stay Blessed.
All pictures from pixabay.com