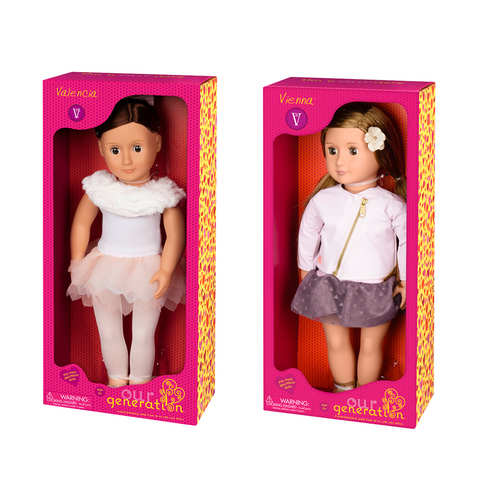 A generation is a single step or stage in the succession of natural descent.
Previous generations were characterised by Love, Peace, harmony, tradition, respect, creativity, Hunger for education, zeal for development and to Irradicate poverty.
... to mention a few, though they were not perfect.
While this present generation is characterised by computer age,class, pride, teenage lust called love, few home trained children, Girl child abuse, moral decadence, child trafficking, political abuse, election malpractice, environmental violence, fear of the unknown,
man know man, religion, racism, tribalism, terrorism and rampant death.
In this present generation you will find a young girl of 13years old raped by 4ganged men.
Or a 12year old girl being married to a 60year old man.
In this present generation, you can also see a young man who stood bold to defend the truth, lying dead by the next morning.
This present generation appears to have no conscience.
People of this generation forget that soon, this generation will be handed over to the next.
What type of foundation has this present generation laid ?
Can we really boast of this generation?
This calls for individual rethink, prayers, repentance, Global or regional summit, seminars and conferences.
Let's make the world a better place.