Corona Poem
The outbreak of Corona virus, which has become a global epidemic worldwide, is increasing day by day, due to which the country is a lockdown. The number of patients is constantly increasing. Staying in their homes while avoiding public mobilization and overcrowding is the only way to prevent this disease. In such a situation, the Internet is the medium through which you can reach people and increase people's morale in various ways.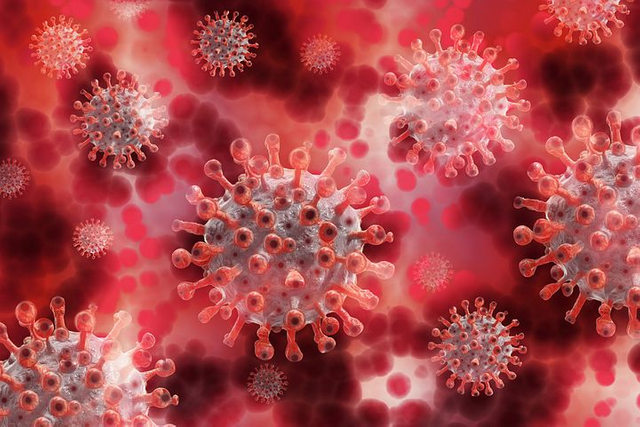 Hard is the big watch
Keep sobriety
Drawing a distance
Keep oneself
Life is Priceless
Never lose it
Corona on this country
Do not dominate
This is the time
Don't leave home
Increase personal power
With determination
Defeat this disease
Hand your partner
Wash several times
Greet them
Those in service
Forget everything
Day and night
Stay alert always
Avoid rumors
Hard is the big watch
Keep sobriety

Stay Safe, Bless You all.