Unravelling 2020- the Year Of Game of Destiny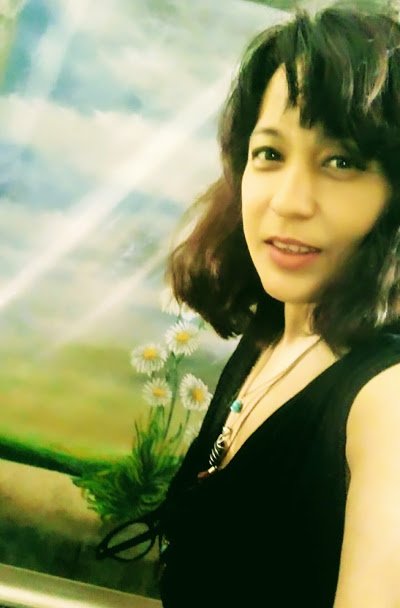 2020 has baffled everyone…. Memes, humour, theories on this milestone year 2020 are everywhere. Touted as an amazing year, it shook the ground beneath us. 🙂…. But take heart🙂 .
🌠2020 is a powerful turning point of destiny, and it shook the world. Both are true…. Let's unravel it. 🙃🙂
🌠It is immature to think that simply "abundance" is good destiny. Even the ending of & removal of redundant, toxic energy & cycles, through unexpected stormy events, is also a good movement in the bigger picture. The bigger picture is never bad.
🌠2020 is a resonance of two numbers - 2 and 0.
2 is a number of divine and destined partnerships, service, healing, harmony, support.
0 is a number of endings and beginnings. Number of closures. And 0 embodies the world. Hence an energy of new opportunities. Birthing of a new age.
🌠Whenever a number contains mirroring digits, like 2020 , it increases the resonance of that number. Thus making it a powerful manifestation portal.
🌠2020 saw many unexpected, sudden endings. We all experienced an end to some relationships, material situations, relocation, death of loved ones, loss of existing business structures etc, at micro and macro levels.
🌠2020 also brought into our dynamics, some amazing new connections, friends, opportunities, revival of old connections, new percept, for all in different ways.
🌠In 2020, there is a constant energy of things coming and going constantly. And we never know what's gonna stay. This is called spring cleaning.
🌠2020 calls you to clean up and reset and restructure. It asks you to consciously end redundant, abusive cycles and patterns. Strike new productive and co-supportive partnerships. Put an end to harmful patterns. Develop a new way of symbiotic, holistic, co-existence.
🌠Remember whatever, business or relationship, that did not survive the rap of 2020, was not on firm ground. It's foundation was shaky. Don't blame the year. The cycles, situations, equations you choose to embrace in 2020, that is what will define your life in the new world.
🌠In 2020, observe, analyse, make a conscious choice and align, seed the plant, nurture.
Reflect on what is causing the chaos. Where is the chink in the armour. Who is standing with you and who is not.... Redefine your life. This time without casual errors and with pure intentions.
🌠2020 is a year of manifesting your desired destiny. Strike good partnerships. Be of service. Birth a new world on strong foundation. Sow the seed of your new world. 2020 is a second chance given to you by the Universe. Get lit !!! 🙂🌠
@nehab aka neha bisht / nehab16 / (insta @ artistandtheesoteric