Schlumbergera
It was a cold,gray,rainy day.(10 days ago) I went to the village house to get somethings.We stay in this house in spring and summer.I go occasionally in winter.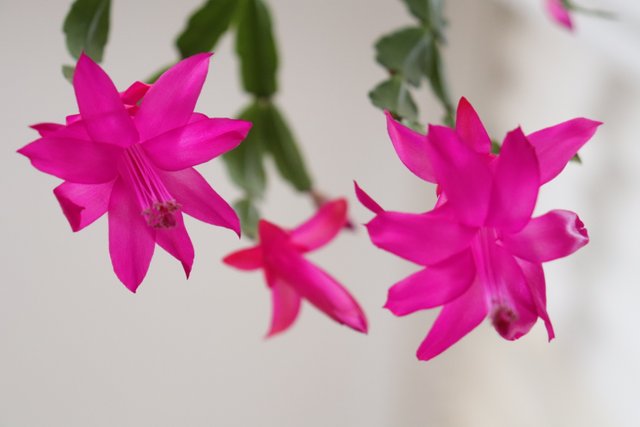 When I went home I looked at the glass room.My schlumbergera in the glass room opened.I call it a cheerful flower.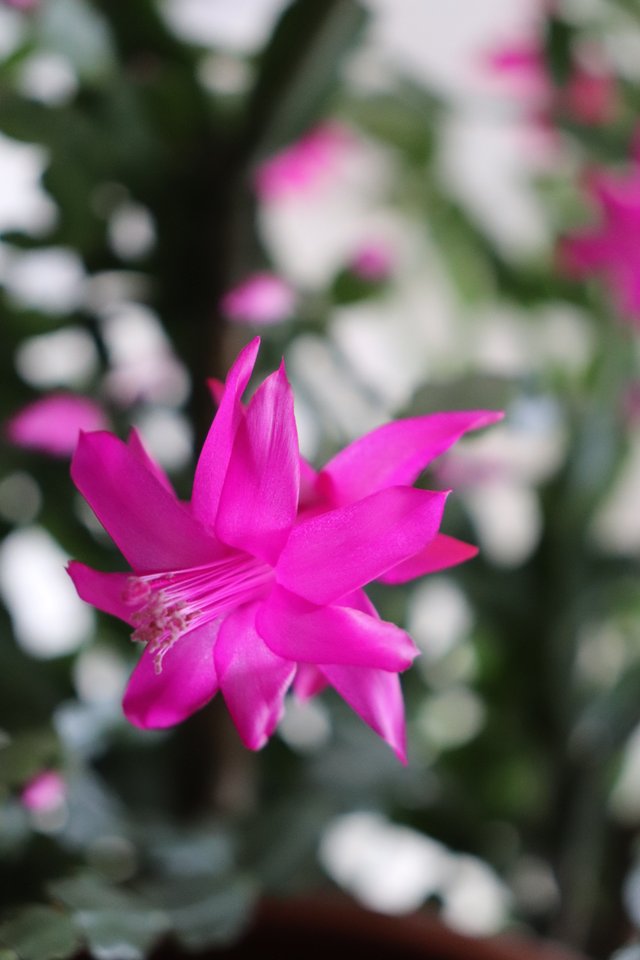 Open flowers in winter and makes me smile.I talk to my flowers. In my opinion flowers understand the positive and negative energy around.I thanked it for the beautiful flowers.And I took the photo with my Canon EOS 800D.Having so many emotions and thougts BEHİND A PHOTO made me surprised.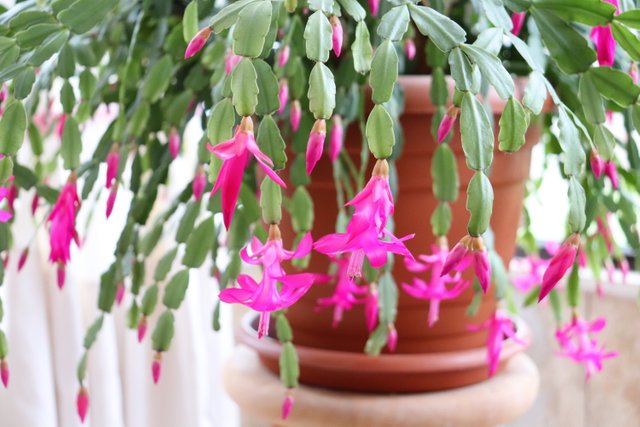 My photo is original.The lens I use 18-55mm,1:4-5.6 IS STM
Thanks @appreciator for sponsoring this contest. Thanks @nelyp and @johan.norberg