Episode 44: Queen Mother Of Swan Demanded The Immediate Release of Joana
Two days more to end the month of March and so far so good, life is moving on but still no where seem to be cool, since the entire world is in a chaos not to respond to the normal order. Businesses are closed down, and recreational centers are not in operation nowadays.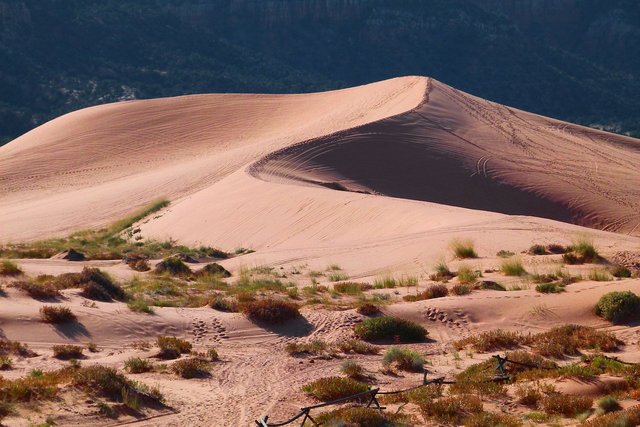 Pixabay
Yesterday we had a great time with the things of our environment and starting from tomorrow we are having a partial lock down over here with about three regions. And also market over here will be closed in order for them to be sprayed against the deadly virus. Well will leave the rest of the gist for tomorrow but for now let me wet your appetite with the next episode of the story.
Today's episode,
The Land of Swan village have never known peace since the very day the King's golden ring of his ancestors got missing. And in as much as the king thought of finding it, the fetish priest of their land was still not saying things to them which got them much worried in their quest to know the way forward.
The Queen of the land who never for once in support of every plan the priest asked of them to do visited the King one early morning and asked the King to help in the release of the Joana who has suffered enough already and she saw no reason why she was kept in the cells. The queen mother asked if not for anything at all they should just show her the exit of their land than to keep her suffering more in the cells.
When the King listened to every word of the Queen Mother, he told her that keeping Joana there is not his fault but it's the priest of their land who has the power now for them to set her free and he will do all his best to make sure it comes to past.
Isaac visited the King of Thor one morning as a routine visit to his father in law to be and to let him know he cares about her daughter, Rebecca. As the chat the King called forth Rebecca but she went back to her room when she saw Isaac seated with his Dad and never responded to the calling of his Dad again. The King assured Isaac to take heart for he will make sure that things get better.
A week later the queen visited the king again but this time in an angry mood to demand why they were still keeping Joana in the cells. She pulled all the strings to push the king to release Joana so she could be a free person again.
You are awesome for riding with me today and I hope to see you around tomorrow too.