Episode 42: Never Give Up Mom
Gradually, we are exiting the month of March as it's left with only 4 days to go. Ever since we ushered in the year 2020 all what the world have known is a great depth of forces hitting every country with the COVID-19 epidemic. Many are catching up the virus day in day out which have put the economic growth of every country on hold.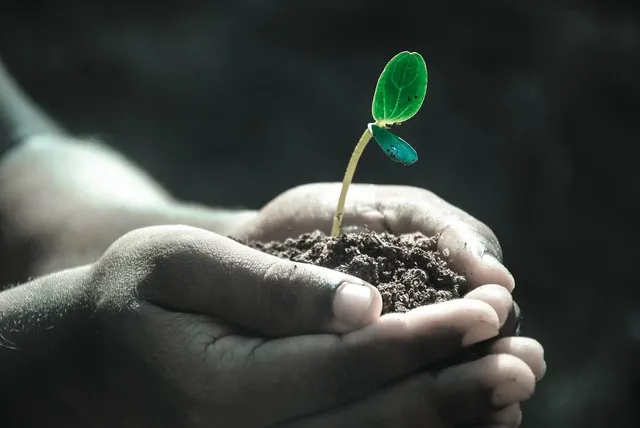 pixabay
To some they just think the year 2020 needs to be uninstalled so that we can reinstall it again without any virus effect, but these are just statements that call out some laughs to us because we all know that can never happen and all we have got now is to protect ourselves. With this little being said, let's keep ourselves busy with some story episode.
Today's episode,
The whole community of Jen Village has been a ground for many to digest what happened at the compound where the King's wife was been kept until she recovers from all the torments. And also the hot gossip of the community was how the sub chief did turn against the King like that.
One morning the King went to visit Boniface and thanked him for being there for him even when his minds were manipulated to hate him and to disrespect him as the fetish priest of the community. He further went on to tell him how grateful he was and how he never that one of his very own sub chiefs would sell him out like that. Boniface asked the King not to worry and he will always perform his job to keep the entire land of Jen safe as everyone should be.
In the land of Thor, a farmer who lived with her beautiful wife met the stammer whose wife had a secret affair with the King at their usual drinking spot and complained to him about how their King has started getting her wife into having affairs with him.
At this point the stammer blasted into laughs and told this farmer when the King started chasing her wife they told him that was never true and he was talking jealousy because he always had much to drink, so now why is this farmer then thinking the King wants to lay with her wife.
Benjamin after the awful incident visited her mom who was in the state of being possessed with spirit(s) to offer her some words of encouragement. He explained to her how they have done all they could to the extend of going to the evil forest just to cure her but nothing seemed to workout, and so she should just be patient with them for they will do everything possible to get her back on his feet again.
Thanks for enjoying this episode with me today. And see you soon with another awesome episode tomorrow.