Episode 40: The Death Sentence
The world is totally turning into a choas, and everywhere seem not to be safe anymore. Over millions of people have been on the hort without having the total freedom they used to have all because of this global pandemic. Companies have closed, offices not operating and movements have been seized in one way or the other.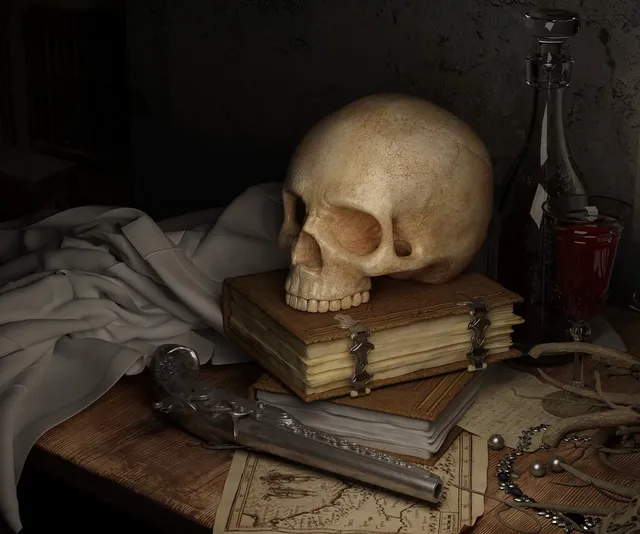 Pixabay
One has to even seek for directives from the police even if he/she is to use his/her own vehicle. But in all these, some are of the view that this covid19 is just one of these bio breakout. The world need a cure as soon as possible to stand up right from the ashes again. With all been said, let's move on to what episode I have for you today.
Today's episode,
In the land of Jen, there lived this young man called Raymond who lived with her mom since he lost his Dad years ago. Throughout his entire life he had only one true friend called Paul. For some months Raymond have fallen for this beautiful lady in their community but lacked the finance to take her as his own.
One day, Raymond decided to travel to seek for green pastures so he can finally come back to take this beautiful as his one and only love. On his way to any place that accepts him and meet his vision, he came across this strange old man who asked him to go back to his village for his greatness lays there and not in his moment. Before Raymond could alter a word, the old man was no where to be found, so he quickly went back to his village.
Mike was sent for one afternoon by Rebecca and in no time they were at their usual hideout in the orange plantations. As they say over to enjoy some delicious oranges and chat of their hearts in love. Rebecca asked Mike to come call her the next day so that can have some fun at their hide out again.
Hours fled over like it was just some minutes for Mike, in no time Mike was at the compound of Rebecca only to meet her mom over. After Mike mentioned his and why he was over to look for Rebecca, her mom gave him the biggest shock of his life. She rained on him never to look for her daughter again, and she is to be married soon.
Few minutes after Mike had left, Rebecca came home only to see her angry mother, explaining the visit of Mike in the palace. Rebecca quickly ran out only to find Mike in a worried mood under one orange tree. She pleaded on him not to mind whatever her mom said and how she was sorry for the incident.
Today's episode ends with, Joana and Daniel visited by the executioner of the King, the fetish priest and the first Two elders, only to take Daniel to be used as sacrifice to please the gods of their land. Joana after know why they were taking her only joy broke into tears.
I hope you enjoyed today's episode. See you soon with another great read.