Steem is shooting for the stars! Almost double Hive :)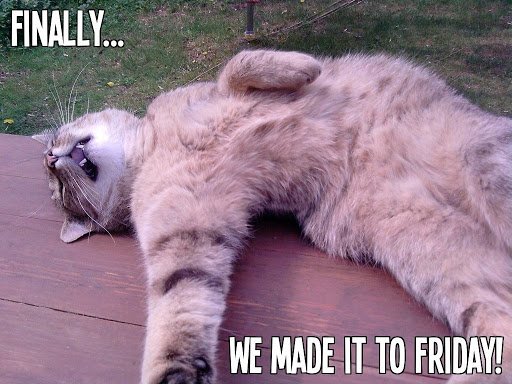 What a crazy time to be in crypto, we've waited for so long. Many of us lost hope long ago, but a few of us stuck around during the long-ass crypto winter (three years!) Let me tell you, we can officially say WE'VE MADE IT! and here we are soaking up the financial rewards for our long term crypto investments, it can't get much sweeter than this. And I believe it's just the beginning of a long-term bull cycle that could have many of us laughing all the way to the bank.
Congratulations for sticking through all the hard times, now it's time to celebrate!
I'm so glad I decided to keep my stem instead of ditching them all for Hive. I had a feeling Steem would hold up better, maybe just because it's been around longer. It's now almost twice the price of Hive and the chart looks to be ramping up.
Let's Hodl down our steem and see where this thing goes!