BLM, Defund the police and Communist revolution predicted in 1968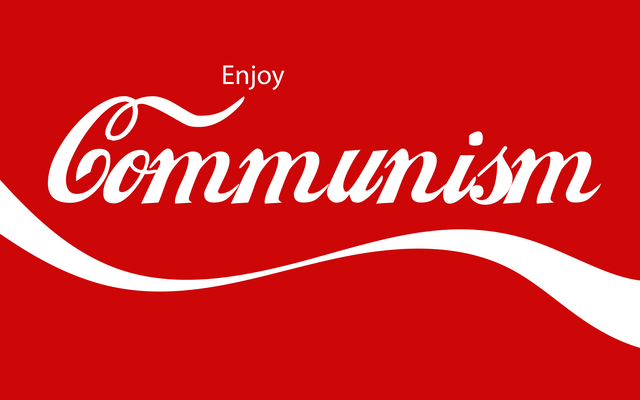 In this breathtaking speech in 1968, Edward Griffin describes how Marxist Leninists would use black Americans as a political tool to divide and conquer the free world. Going on to explain how the police would be defunded and cities would burn.

Edwards reveals Communist literature and training manuals, which describes a strategy for conquest and involves two kinds of revolution. One is violent. The other is non-violent.

While most Americans think only of violent revolution, the non-violent agenda is where most of the action is in the United States.

Marxists Leninists call it the "Proletarian Revolution", meaning the gradual transition to Communism meanwhile calling it socialism during its process. Full control over the people is achieved, not by guns or physical force, but by economic policies in which those follow orders of the regime will prosper, but those who resist will perish. In many emerging countries, people have no elected official government and bow to a dictatorship.
Sometimes they even become attracted to the concept of "strong-man" leadership. In these countries, Communists find that violent revolution is more effective. However, in America and other republic or democratic countries, the non-violent, parliamentary process of Communism is required. The main purpose of the violent phase of the communist revolution in America is to frighten the population and condition citizens to accept policies to adopt full-blown communism (of coarse under the name of socialism). This is the way by which the USA is being conquered by Communism.