Genuine Photos
Hey steemit users
Today I m telling you genuine photography. I clicked this picture on my own phone which name is realme 5S, its rear camera quality 48 megapixel. Which is very good for nature photography. I loved nature photography because it gives more internal energetic power which helps us to to do many special works for example spending time with flowers, plants, small animals babies and others...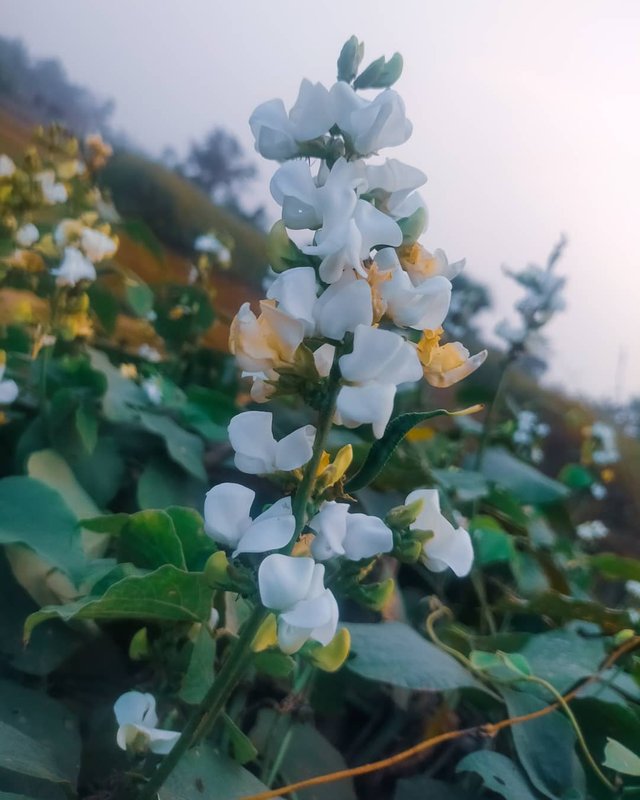 This flower belongs to my small garden, I used my garden only planting plants and flowers which helps us to looking very good and beautiful small insect for example butterfly, bees.... Etc. Comes our garden and collect own food....
this is real flower of my garden not used any filter any edit only my phone. I know my writing skill is very bad but I am trying to give my best and I hope one day I learn to write properly.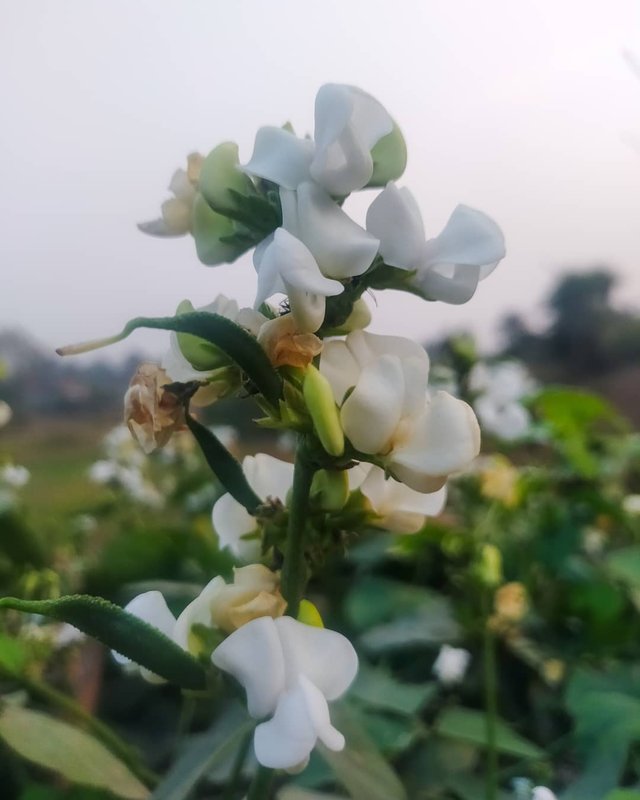 I request you all steemit user if you see my post then please tell me what is my fault then next time I m trying to give my best. And please tell me comment in inbox. Thank you so much for giving my I post I hope you you understood my feelings and my writing skills thank you.
THANK YOU SO MUCH