From Shamefully Slammin A Six Pack at 6am to Shamelessly Loving Her Self Made Sober Six Pack
From Jack & Coke to getting Jacked & Coke Zero... Tanya's addictions no longer in control of her life!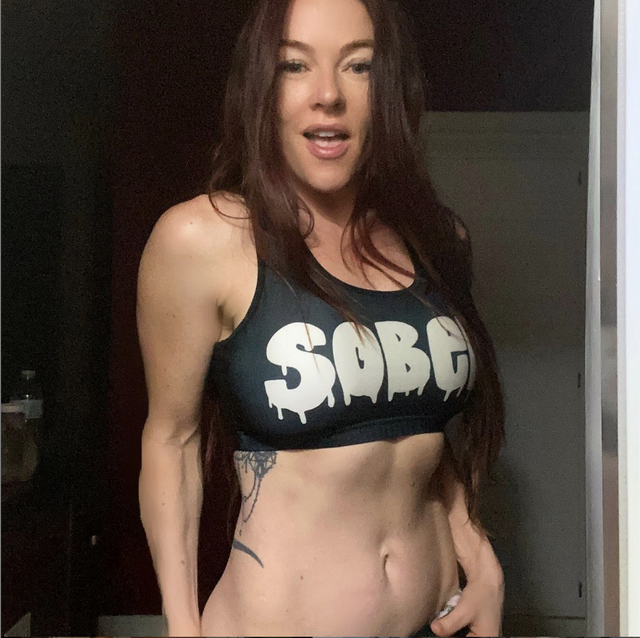 HUGE @recoveryinc shoutout to Tanya and her 7 years of sobriety.
You can take a look at Tanya's Instagram here
@gingerdidntsnap
You can also look at my last post on her how she Went From Full Blown Addict to 7 Years Sober Model
"Hi, my name is Tanya & I am an outspoken, big hearted, short tempered, unapologetic alcoholic/addict!
I discovered I had many demons & was killing myself by the age of 21 so I quickly entered a rehab & a women's facility for a 6 month program. It was there I learned so much about myself & other Women who had gone through so much pain & suffering too. I also learned we can turn it around & use it for power. Power to help ourselves & to discover who we are & why we became an addict in the first place.
I saw how powerful it was when one Woman holds out her hand to another Woman & pulls her out of the deep end!
It's fuckin beautiful because in the real world I have had Women try to drown me due to there fears & jealousy.
I now know that there are millions of us badass babes turning there lives over to something bigger & helping others do the same.
It's like a drug but without the handcuffs... well for me that is laugh


So now my passion is to ignore the ones who live in fear & still judge others but to focus in on Women just like me who Want to help Women like you!
YOU ARE NOT ALONE... I AM HERE WITH YOU AND I WILL FIGHT WITH YOU BECAUSE ITS WHAT I DO BEST.
Thanks for listening.


Tanya F"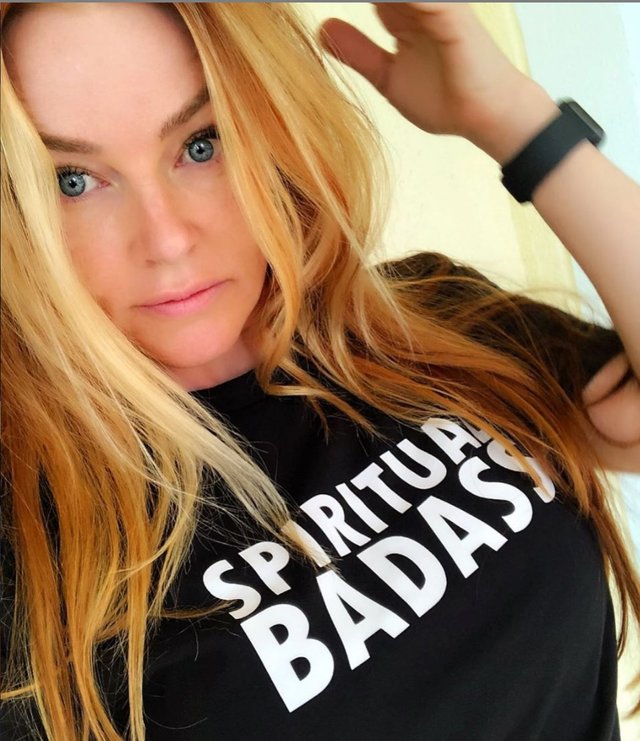 Please visit my website or call 888-343-6693
Check out my Facebook or my Instagram

Hive Profile