Trading with Gekko

So I recently finished setting up
Gekko
, which is an open-source, fully customisable crypto trading bot developed by
Mike van Rossum
.
Among others, he has worked on cool projects such as Realtime Bitcoin Globe, and then off course Gekko, which is what I am posting about here.

But who is Gekko?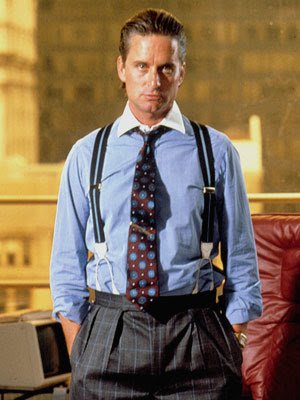 Gordon Gekko is a fictional character in the 80's cult classic film Wall Street, played by the actor Michael Douglas, and portrays his exploits as financier and greed-worshipper.
Van Rossum and those who worked with him on the project used this pop-culture villain as the name for their bot, which (hopefully) won't view greed in the same way as it's namesake!

Being hopeful helps, right?

But I will do some backtesting on Binance, and use the bot's very handy paper trading feature to test numerous strategies, mainly focusing on Stochastic RSI trends and Bollinger Bands, as this is what I mainly use in my regular manual trading.
So let me get back on this in a few days time, and report with my findings and preferably some data plotting.
If you like my post, please