As the heading states David (@geetinstitute and @davidpantone) and myself will be answering questions in an online radio interview hosted by fellow Steemie @aggroed!
The show will be Sunday night at 10p and I believe if you miss the live show you can listen to the recording at a later time.
We will be answering all questions GEET... Be sure to have them ready!
From my GEET archive, I found this build that I did. It was my first carb fed GEET unit. With this unit, I was able to get a 50/50 mix of gas an water through the carb and the system ran for shy of 16 minutes with NO tuning.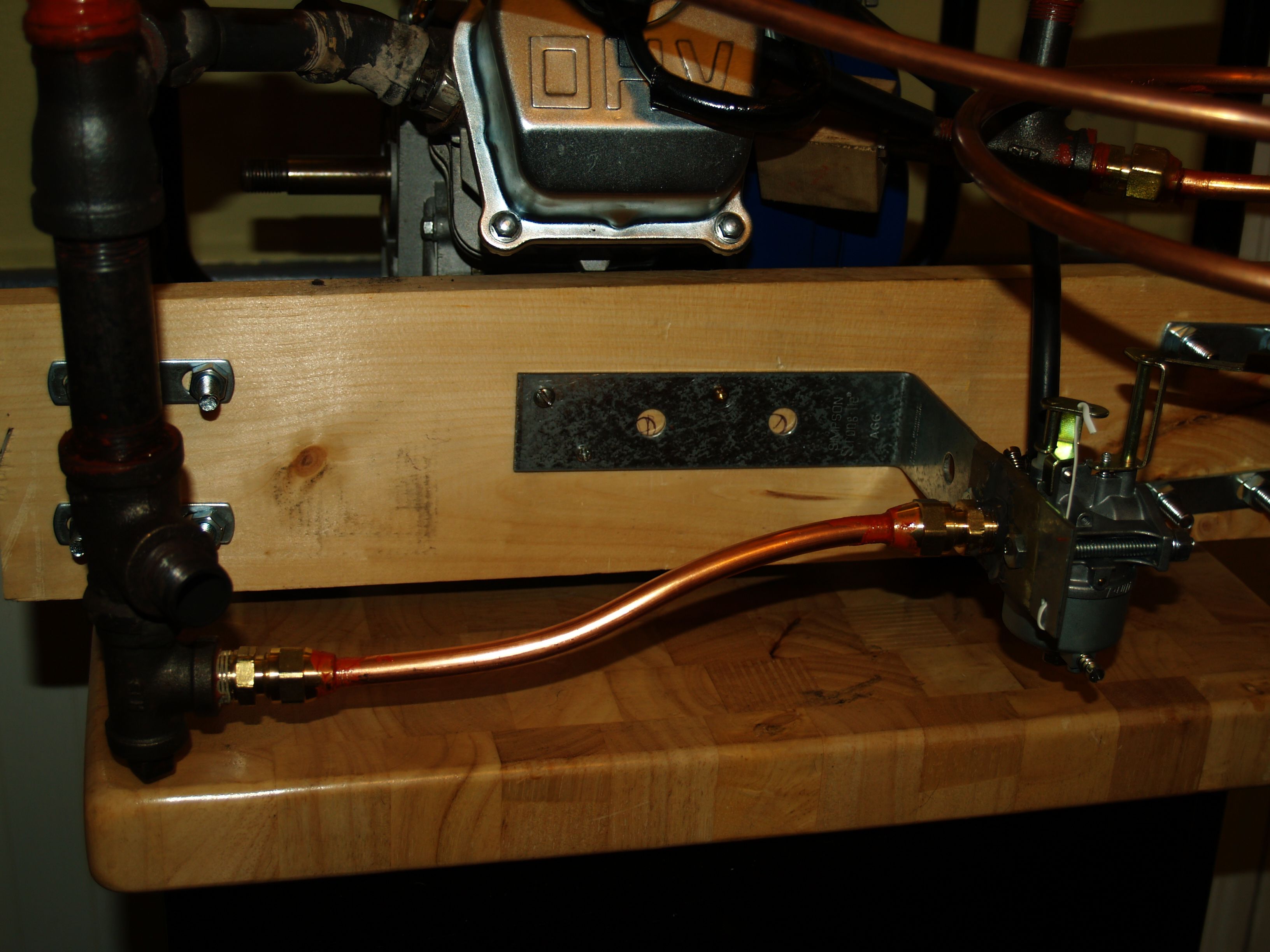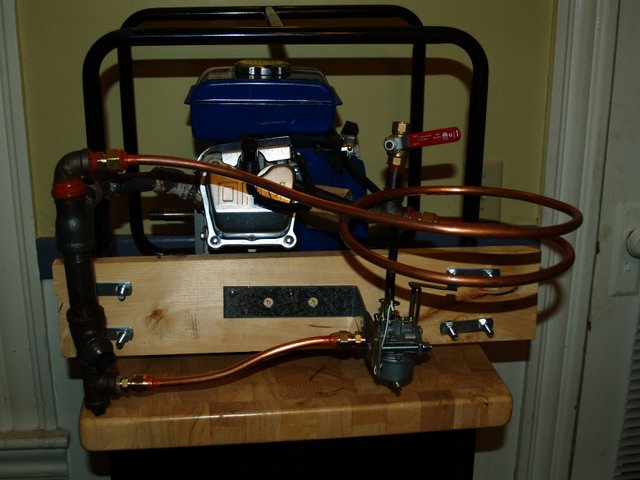 Video Announcement: