Here is the Exhaust Flange portion of the training. Also to note, David (@geetinstitute and @davidpantone) and I have been invited to do a talk show Sunday night at 10pm.
Remember folks, please leave feedback. The videos are easier now to make now that I am getting more comfortable with training via video :)
To be a part of that you can find it here:
Minnow Mayor Town Hall it's on msp-waves hosted by @aggroed Show can be watched in Discord
www.minnowpond.org
This pic is my first demo unit built. Notice the change in temperatures. After sending this to Paul, I was told I was getting an efficient burn but needed to move my reactor a little further from the engine itself.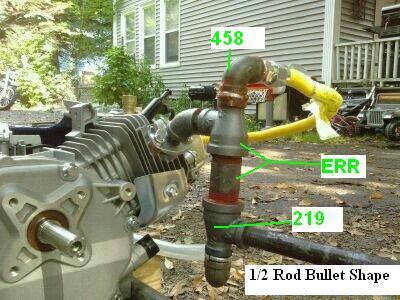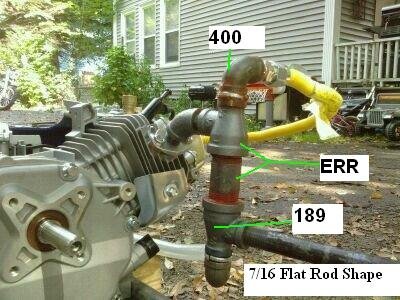 Training Video: