Tonight I put together this brief video to explain how the Air Intake is put together. As I was converting the file, it dawned on me that the training is so much easier if I just show you my first build.
So, with this video and my personal pictures, I think you will get a solid understanding of the build in general.
Your feedback is welcome. Share my GEET Friends Share!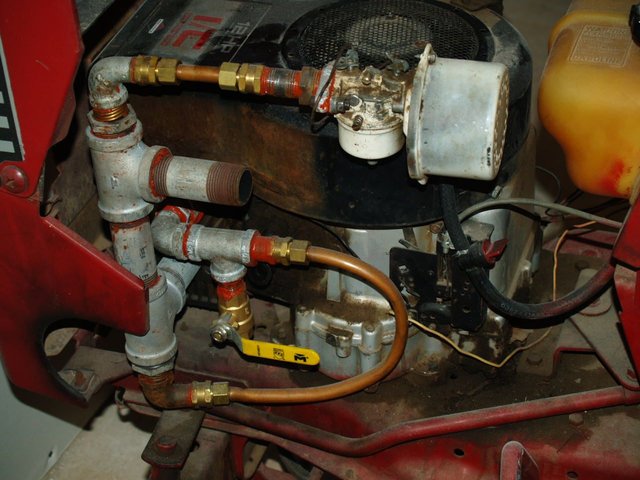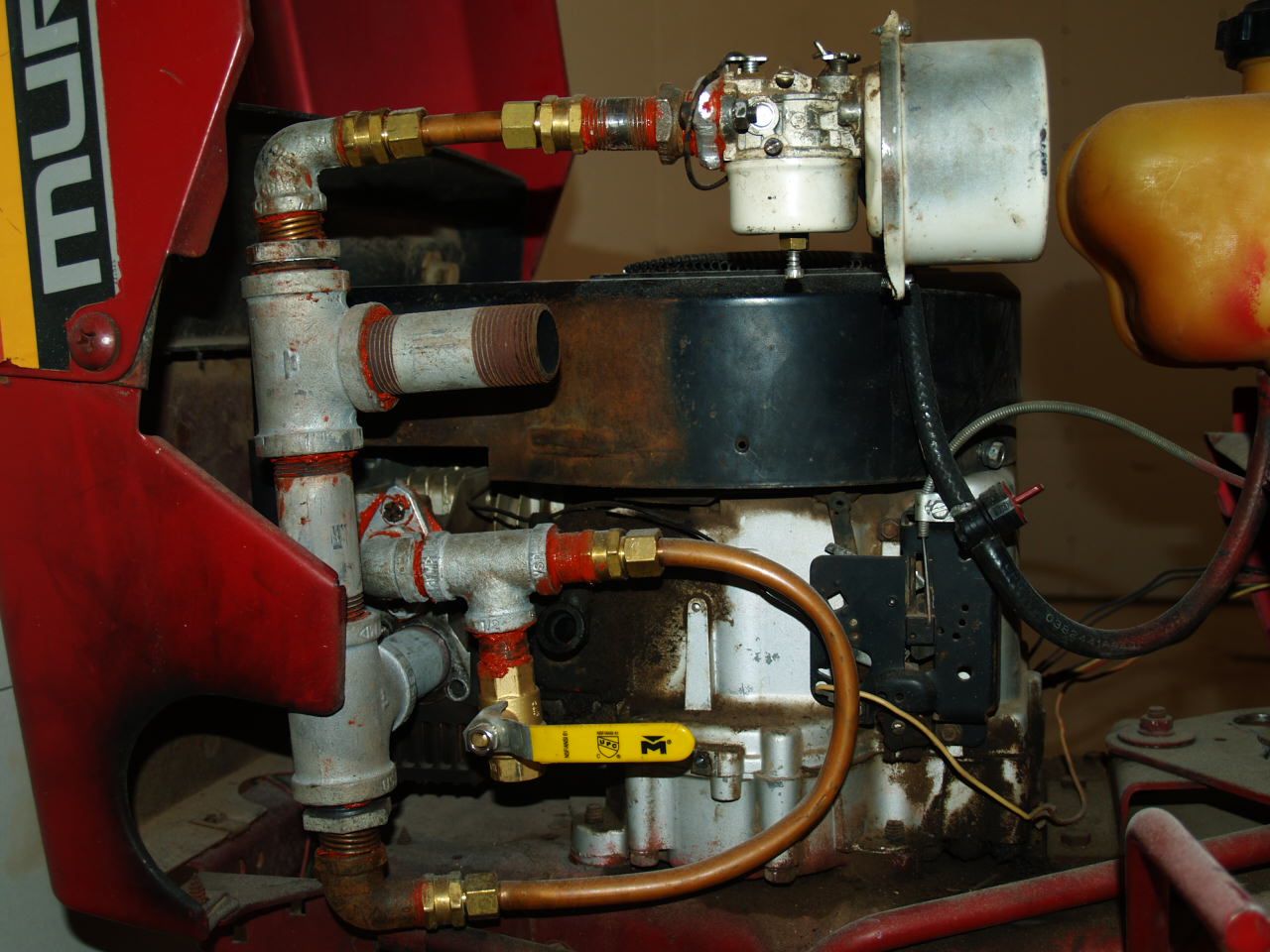 A GEET reactor installed on Paul's ride on mower. Notice how the Air Intake is connected to the reactor.
Air Intake Build Video: