GBPUSD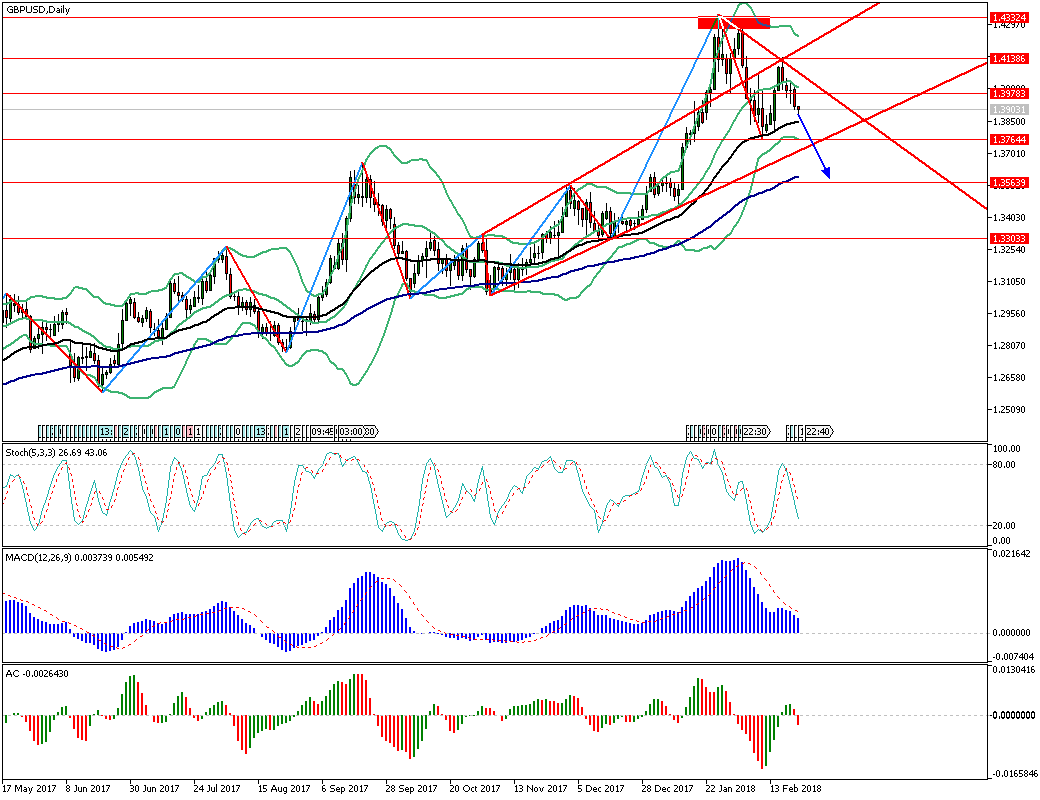 GBPUSD daily chart highest level double top complete after this down said move in fast and one time support level touch again up said move resistance level now again down said move in fast.When break 1.3764 and support trend line break down said so down said new target 1.3564,1.3303.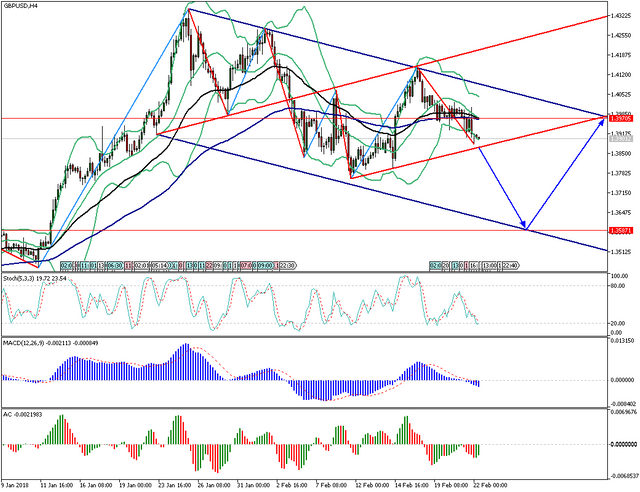 GBPUSD previous down said channel right now continue now support in trend line when break this trend line down said so again down said speed fast and this target in 1.3587 touch and again up said move in channel uper line again touch.
Channel move in rule uper line touch and lower line touch.