Top 3 GBA emulator for Android !
Hi steemians, I will present you my top 3 GBA emulators for Android. I'm sure you will love that !
3. John GBA lite
They have the fast forward function so that very cool ! They also find automatically the game you will download on the internet. Very reactive and easy to use but no the more beautiful.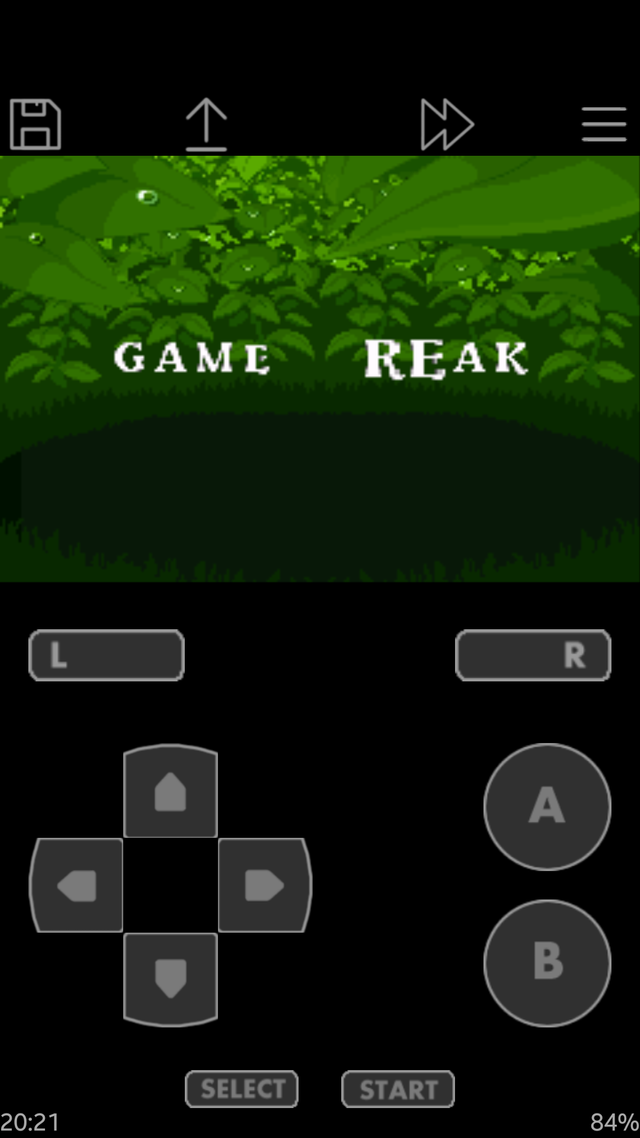 2. My boy ! Free
One of the more complete, they have many functions. But its the most difficult to load game at my point of view. Just use if you know where go all your downloads in the files storages ;)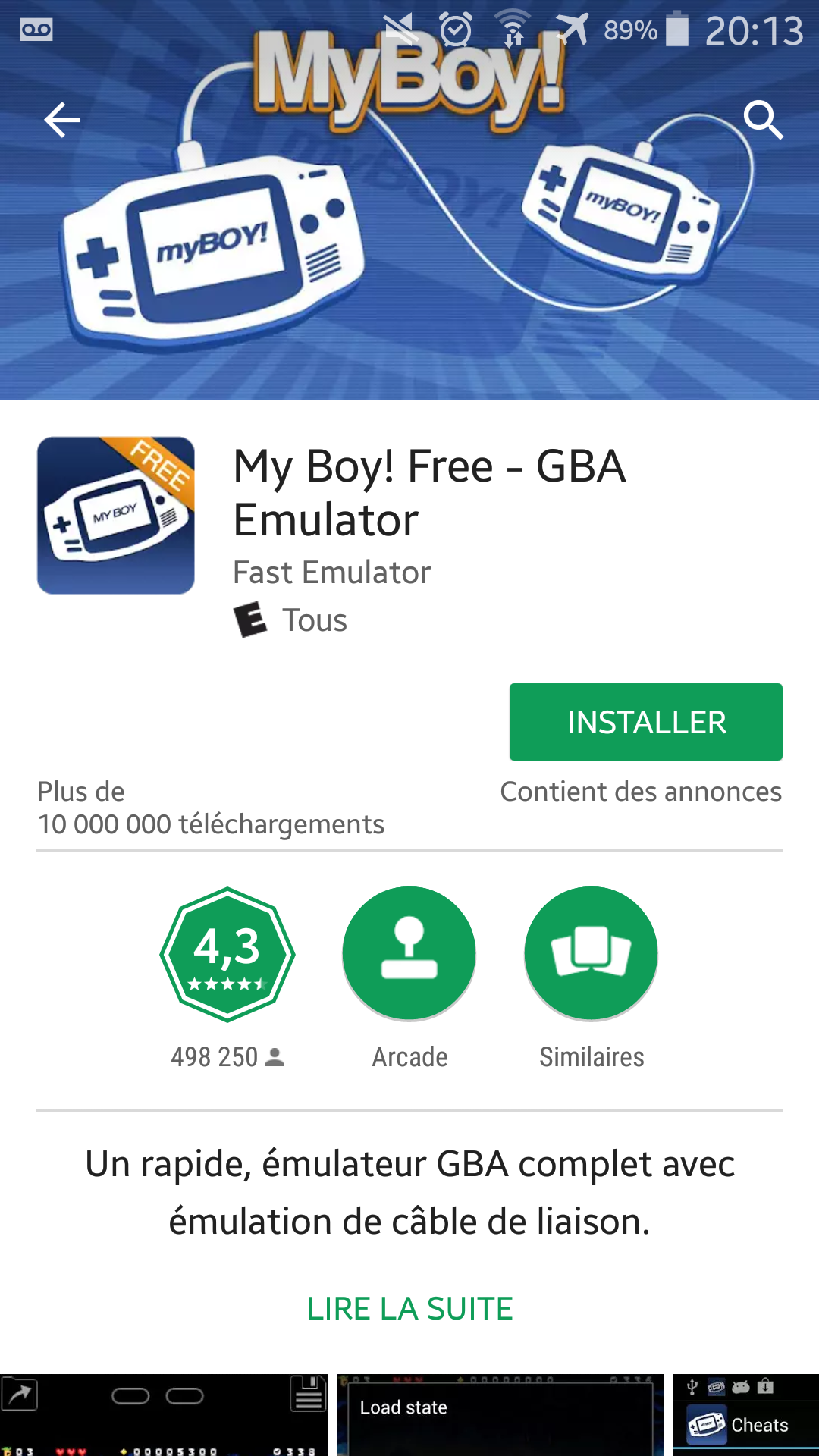 3. GBA+ pro (its still free haha)
The more easy to download game because you have a rom's store soo you do all in the app without downloading on internet. BUT you can't download from the internet. A very bad point ... But I use this logiciel for play in my lost time :)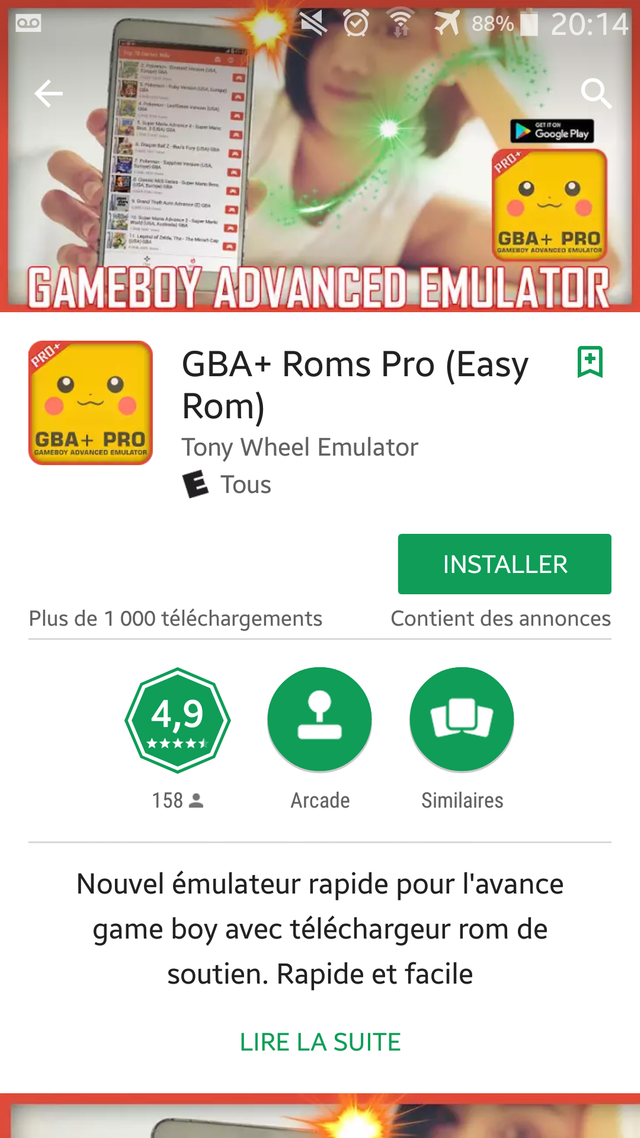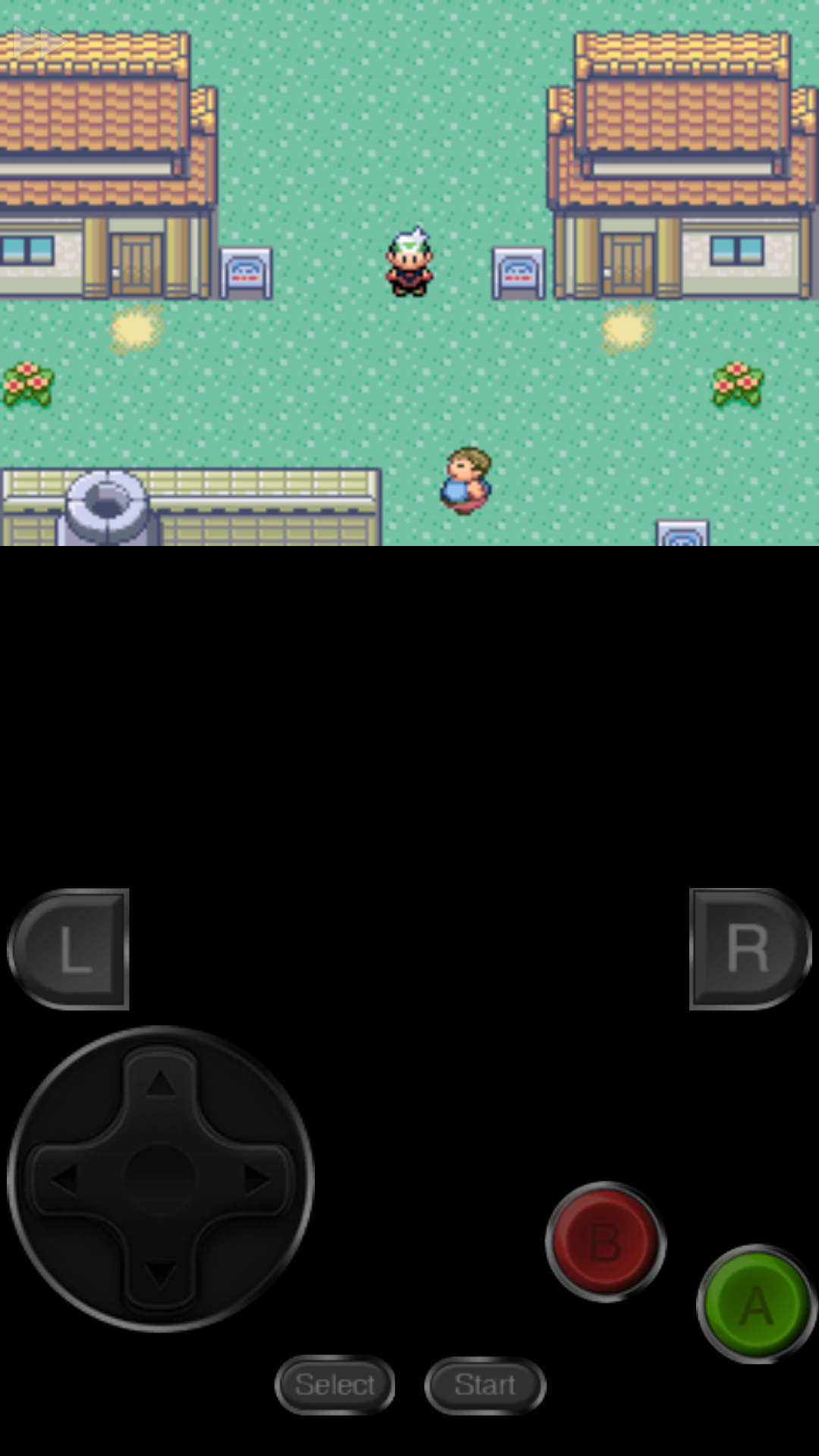 For download rom, I can give you the Doperom site. I hope you will download one of this and play hours and hours :') Have a good day ! And don't forget to upvote. I always follow back !
Mathias P.