Gazua (Korean HOT Expression) 가즈아 Definition & Meaning
'Gazua' means 'Let's get it', you are about to hear a lit experience or hear some hype news.
Gazua, an idiom meaning of 'let's go' is derivative of a Korean word 'gaza' in the hope of meeting the targeted price of cryptocurrency.
I can hear it just by looking at it.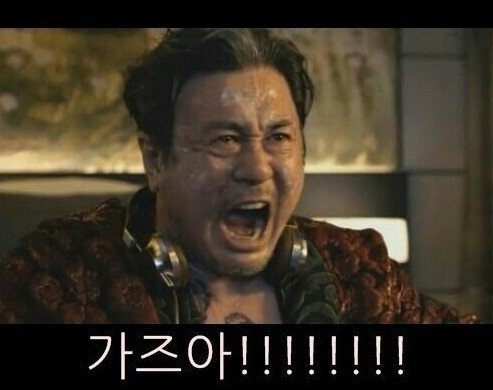 ![25011265_141910899852358_5720573186148401152_n.jpg](https://steemitimages.com/DQmTL9gRLgQahLzVe3MyDAjGUYNXmjLwMts82agsHUDxdgj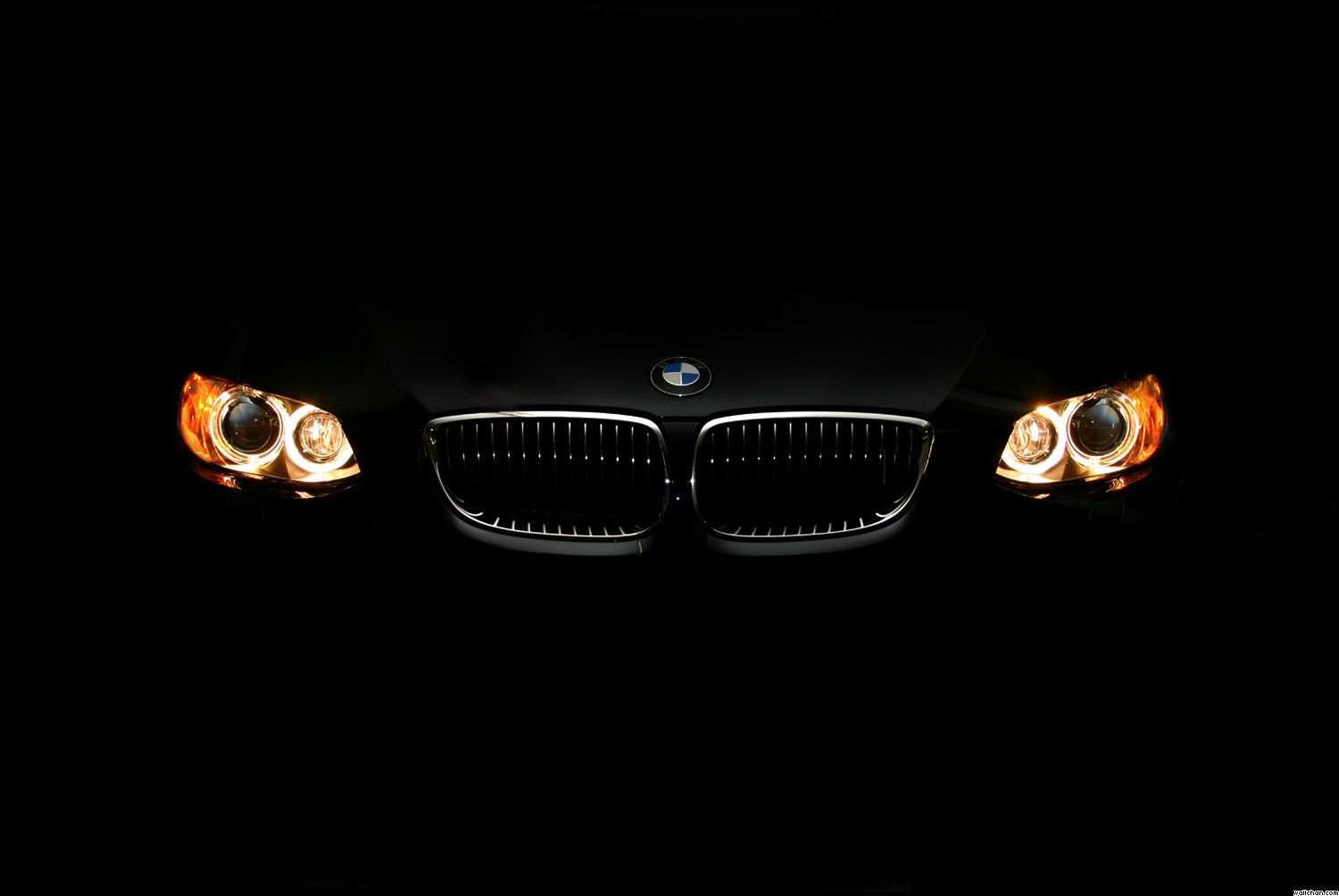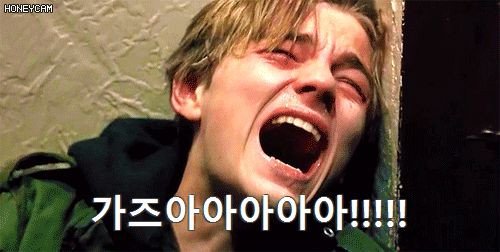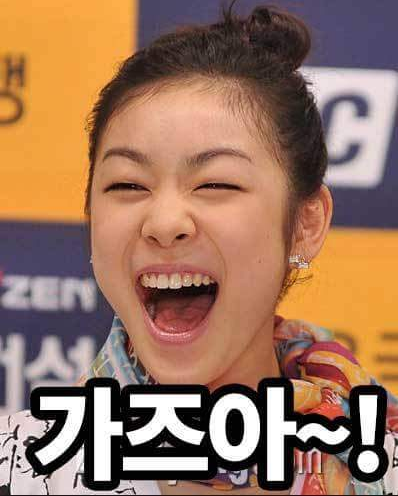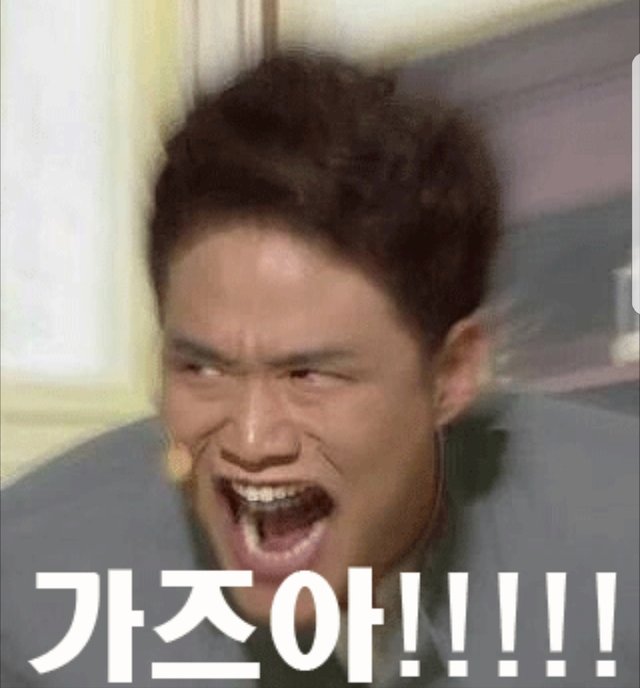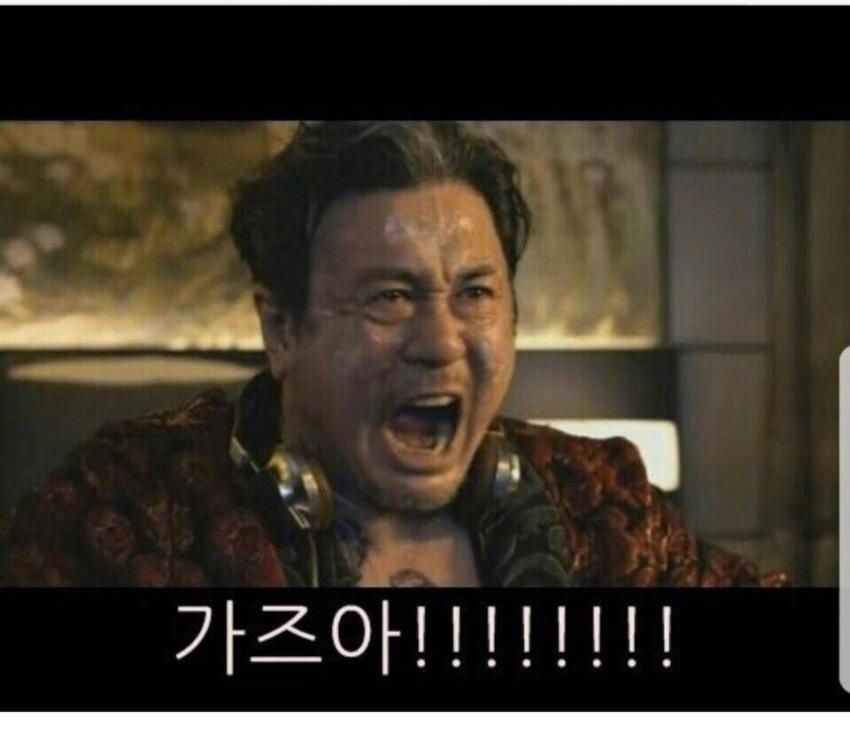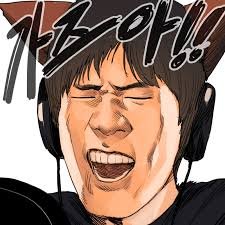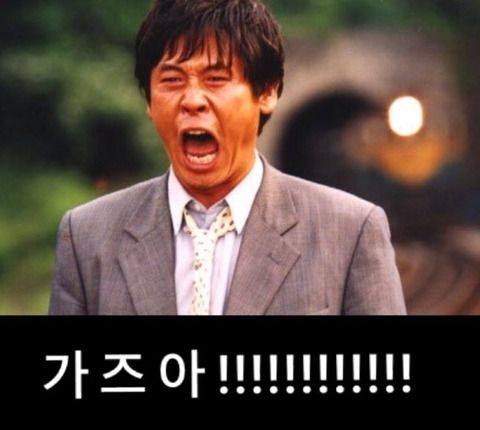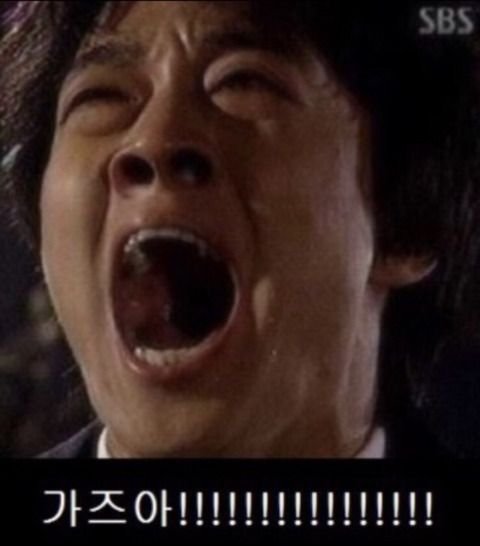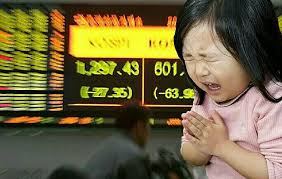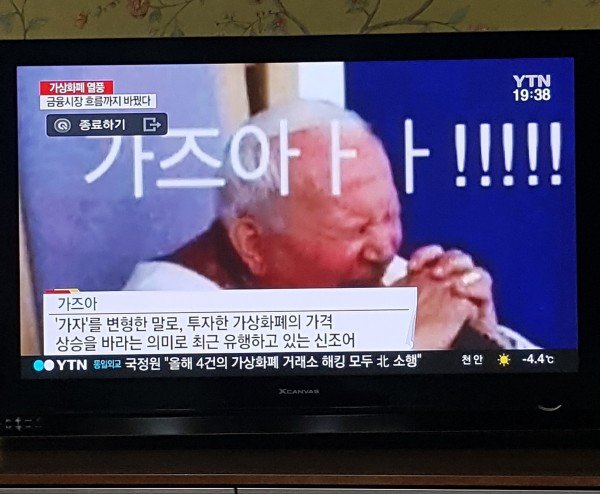 The last one is my favorite