Steemit is hiring!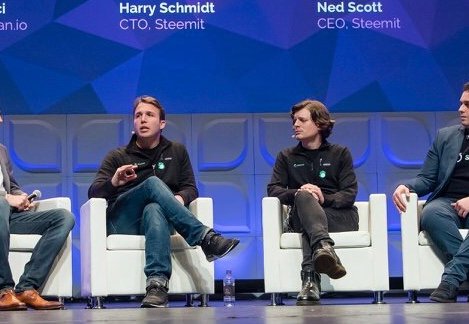 Come work for Steemit!
If you're a talented software engineer who loves the challenges of building cutting edge apps for cryptocurrency (and especially for Steem), then we want to hire you. We're looking for talented people who also have a superpower. Ours is empowering others with cryptocurrency, can your powers contribute?
Because we strive to create an inspiring culture of great, action-oriented people, our process is genuinely made for us to get to know each other. We want to learn about what makes you great, and we can tell you about our warp-speed success and how you can contribute to future growth.
We are always seeking A+ quality "Full-Stack" (Python JavaScript and C++) engineers. We also currently have positions open for "Agile Program Managers" and "DevOps Engineers." If you want to be a part of something like this, then send us your resume. Be sure to let us know what you've been up to in the community as well, because that involvement is some of the best experience.
Ready to apply? Visit us and make contact on Lever:
https://jobs.lever.co/steemit!