The Mindmage's Wrath - Official Release!
It's that time!
The Mindmage's Wrath is officially released and ready for you to read.
GET THE BOOK
Big congratulations to the winners of last week's giveaway!
I really hope y'all enjoy this one.
And I have to apologize—I planned on giving you a big update about some super exciting things coming soon to the future of Underrealm. But this trip was unexpected, and it tanked my ability to put together a proper presentation on it.
Because when you hear about it, you've got to hear about it right. No fly-by-night offhand mention. It's way too epic for that.
I'll try to get something proper done by next week. No guarantees, but I'll try.
In the meantime, enjoy the book! And definitely keep an eye out for the next one—coming in just a few weeks.
Thanks, Rebel. I'll see you next week.
Best Wishes,
Garrett
P.S. Yerrin went out to beta readers.
I've started getting feedback.
I . . . have some MAJOR things to fix.
And I could not be more excited.
I've told you in these emails about how two of my books were absolute disasters before my beta readers pointed out major mistakes, and I fixed them. Those books were Darkfire and The Firemage's Vengeance.
Yerrin's another one. For reasons I'll explain one day, but not now.
Why does that make me excited? I'm not sure. Maybe it's because I can't trust a false negative.
When there's a HUGE mistake in my book, I feel better, because I can fix it and be a lot more confident in the work.
When my beta readers tell me, "Nope, looks good," there's always a lingering doubt in the back of my mind.
Anyway. LOTS of work to do on this one. But that's the subject of future updates.
Talk to you next week, you beautiful P.S. reader!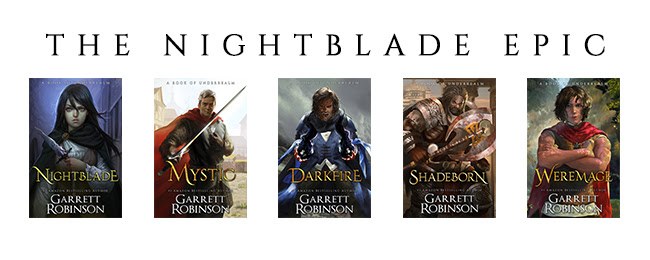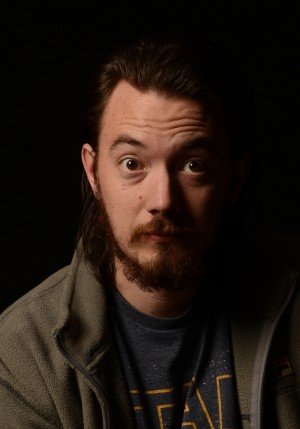 BE A PATRON
GET FREE BOOKS
SIGNED BOOKS
EMAIL LIST
OTHER CHANNELS:
TWITCH
VLOGANOVEL
GARRETT'S GAMES
MERCH
SOCIAL MEDIA:
I'm on Tumblr
Like on Facebook
Circle on Google+
Follow on Twitter
Join Underrealm Fb Group