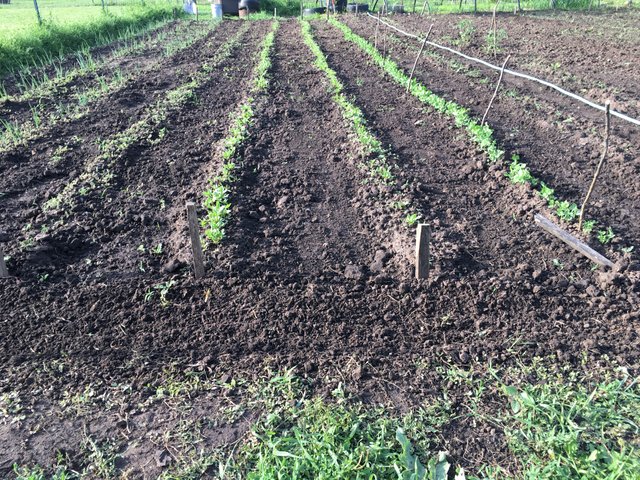 Are garden went in late but has come up quick.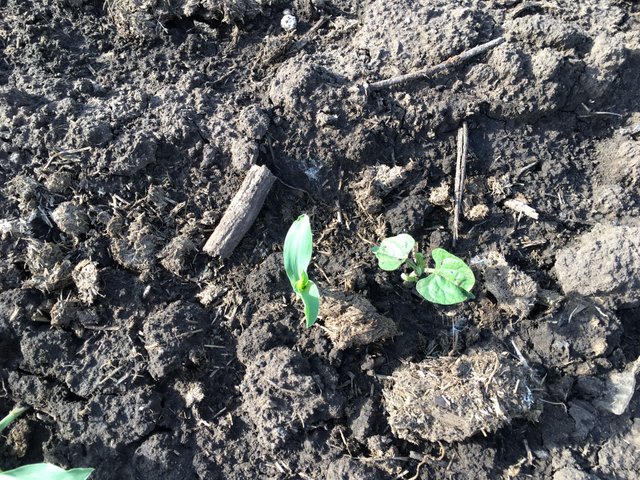 I am companion planting the corn with the green beans. I have also put the pumpkins in between the rows of corn. Pumpkins choke out the weeds quite nicely. I am a bit concerned that the green beans and pumpkins seem to be taking off quicker than the corn. I am hoping that they don't overgrow the corn.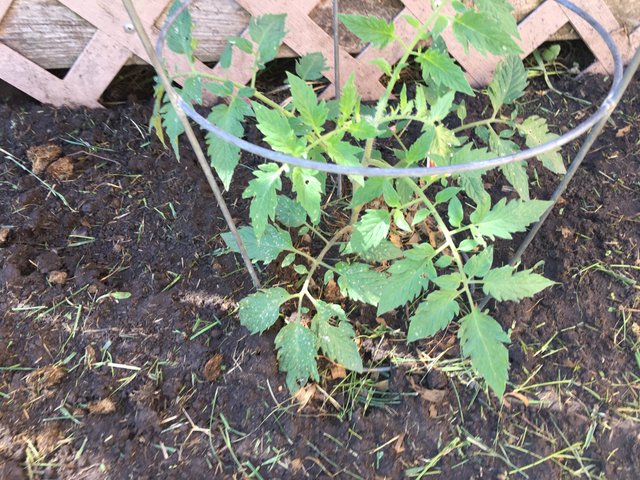 Tomatoes are looking awsome!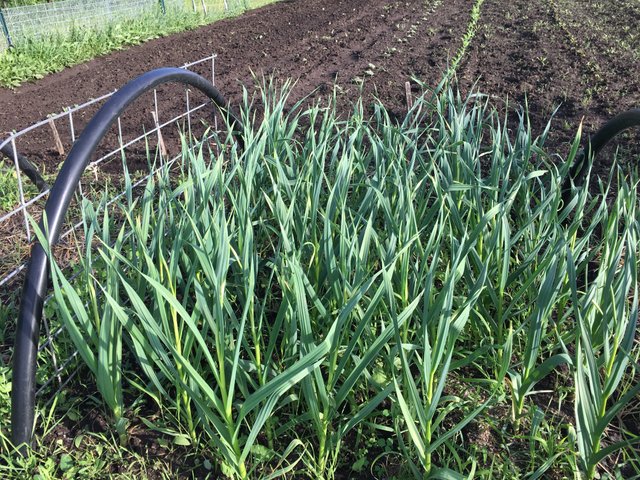 I will be cutting the pods off of the garlic this week. Probably a month to harvest time for the fall planting.
Should be eating lettuce next week too.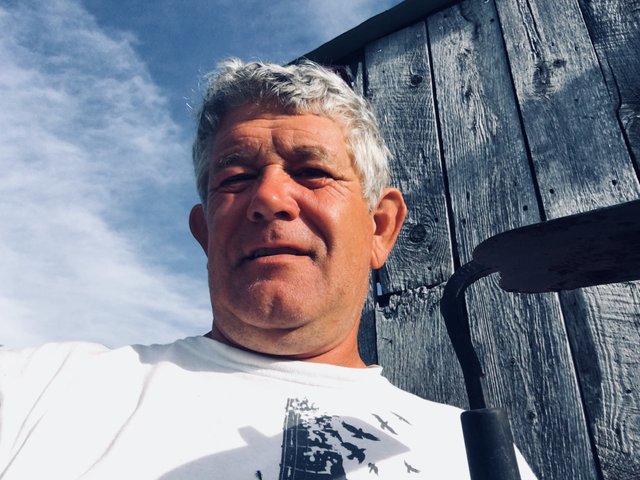 Until next time
Thanks for reading!